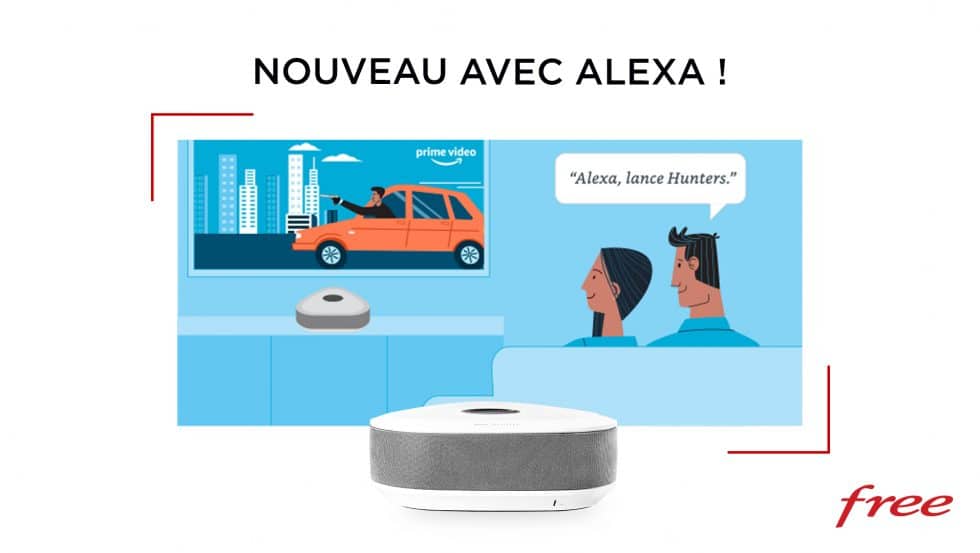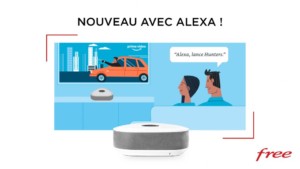 The news caused sadness, not to say amazement, from the Facebook group The Freeboxiens ! The site Freebox universe has just unveiled a news that will sadden more than one Free customer and its high-end box: the ISP developers have buried the idea of ​​being able to link their player Devialet to other devices Amazon Echo. So there will be no Freebox Delta multiroom.
This news is all the more difficult for users of the box to understand, as the two companies announced last week that the Freebox Delta can now be controlled by voice by Alexa without going through the in-house voice assistant "OK Freebox".
Freebox Delta: lagging developments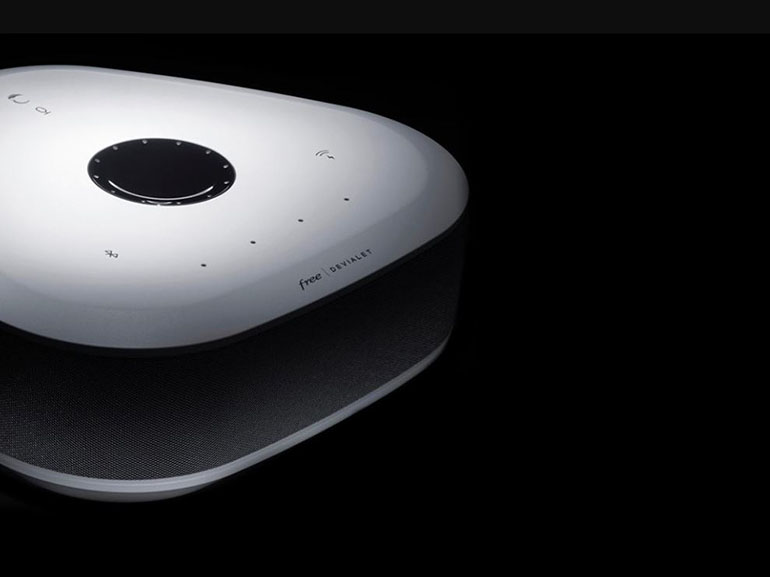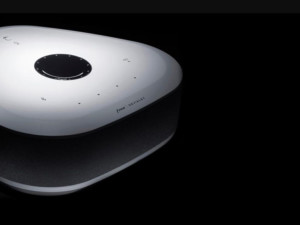 Freenautes have been hoping for months: the Freebox Delta is fully compatible Alexa. Unfortunately, they will have to stop there: no multiroom compatibility in the program.
As Lucas Musset relates for the site specializing in Free products : "The developers claimed that it was not possible". Quoting a developer of the company, Thibaut Freebox, the author of the article specifies that the latter would have declared that "the multiroom is not compatible with third-party devices. Only products Amazon have access".
At Les Alexiens, we are not greatly surprised by this state of affairs, which is nothing new in reality, but a little more by the judgment of the Free developers which seems very definitive ...
Amazon should eventually allow multiroom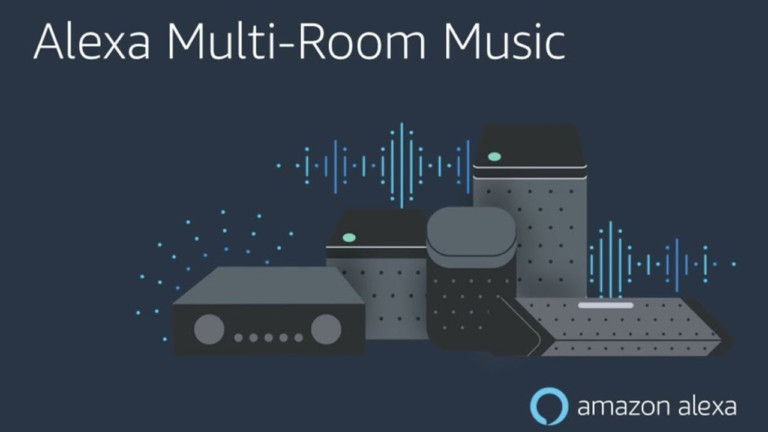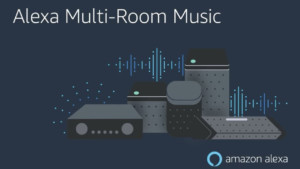 As you may have read in our interview with Philippe Daly, Country Manager Alexa France, this is not quite the version ofAmazon.
Indeed, and this is not the first time that those responsible forAlexa let us know, the teams dedicated to the voice assistant are working on this point and ultimately wish to offer all partner companies full access to the functionalities already present in the Echo ecosystem.
However, as you will understand, this requires developments and, above all, the assurance for the e-commerce giant that brands offering such possibilities do not hinder the proper functioning of the multi-room Alexa. Knowing the follow-up - which one could qualify as rather irregular - of devices such as the Freebox Delta, we understand thatAmazon does not wish, for the moment in any case, to offer this possibility.
Indeed, it is clear that our Pregnant Amazon Echo like our Fire TV streaming sticks evolve very regularly and receive monthly updates more or less major. Maybe the third-party speakers should be able to keep up with the same pace? The future will tell us, without a doubt, but does not seem so blocked up as Free suggests ...