You may have noticed as we did when opening your application to go to work this morning, Google Assistant is finally available on Waze in French. Announced last September, the update is now deployed and fully functional. Good news for 14 millions of users of the application in France!
Google Assistant on Waze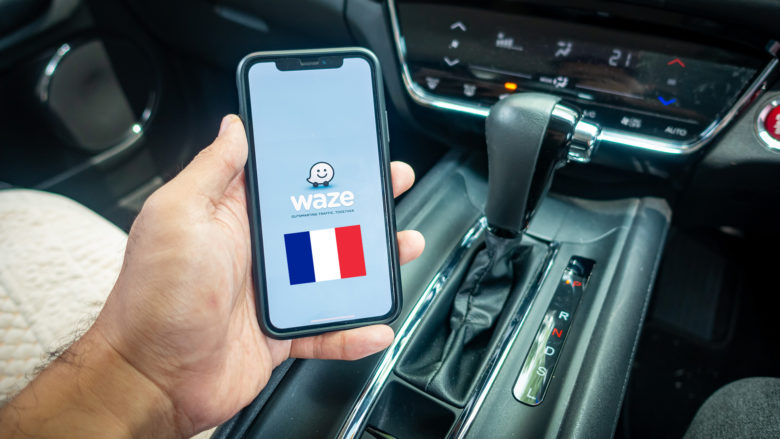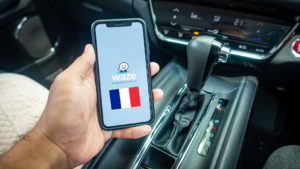 « From now on, all our users in Brazil, Mexico, Spain and France (who speak the local language) will have access to this hands-free option when they open the app, and will be able to start their trip in the most serene way possible. , while keeping your eyes on the road and your hands on the wheel at all times! Said Nathanaelle Klein, Product Manager at Waze.
No more screen swipes, you won't have to take your eyes off the road to launch Waze in French thanks to Google Assistant. The community navigation application has just integrated the French version of the assistant in its iOS and Android applications.
"[…] We have to admit that it is devilishly practical! " The Alexians
To use it, nothing could be simpler, you just have to say " OK Google, go home " for example. You can find various options in the Waze app under Settings> Voice and sound> Google Assistant, in particular the possibility or not to share the information of the current trip and therefore to obtain answers to questions such as "What is my arrival time? ", or to use one of these many Google Assistant voice commands.
Other features are available like " the possibility of signaling a traffic jam or any incident or danger on the road, orally, by a simple "Hey Google!" »Said Nathanaelle Klein, but we found that all were not yet really functional when we used this morning and noted a number of bugs. However, the essential is there and it is clear that it is devilishly practical!
Note, Waze specifies that it is also possible to use the features of Google Calendar, launch playlists and even make calls… On Android only of course, but this is still excellent news for the majority of users of Google Home in France who have recently benefited from routines on Android Auto.