Six months ago, we were talking about the surprising lawsuits brought by Sonos against Google. Prosecuted for the use of patented technologies on its Google Home speakers, the Mountain View giant is now responding by attacking its partner-adversary in turn… For the same reasons! Back on a series of trials where David seems to have little chance of making the weight against Goliath ...
Act 1: Sonos sues Google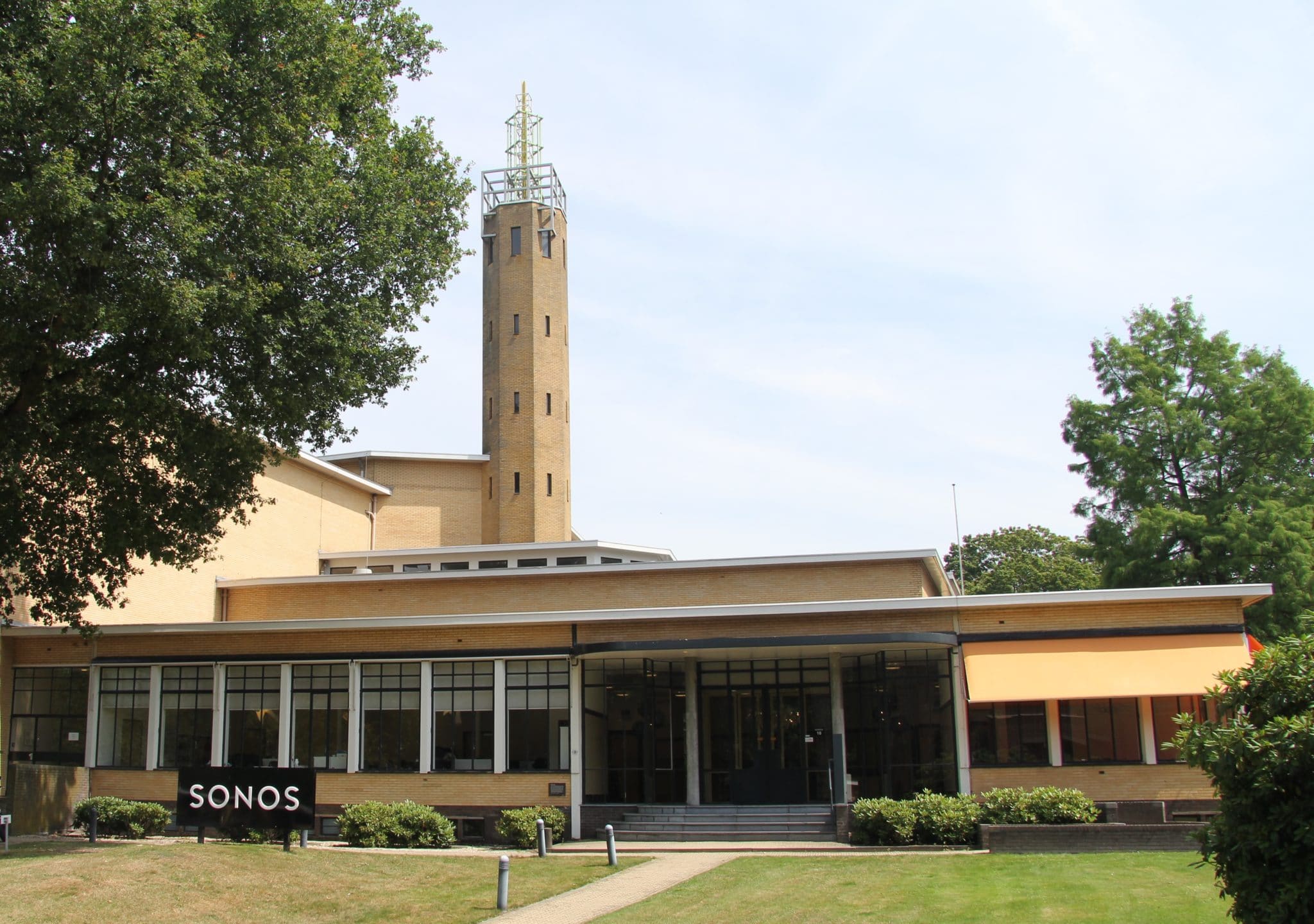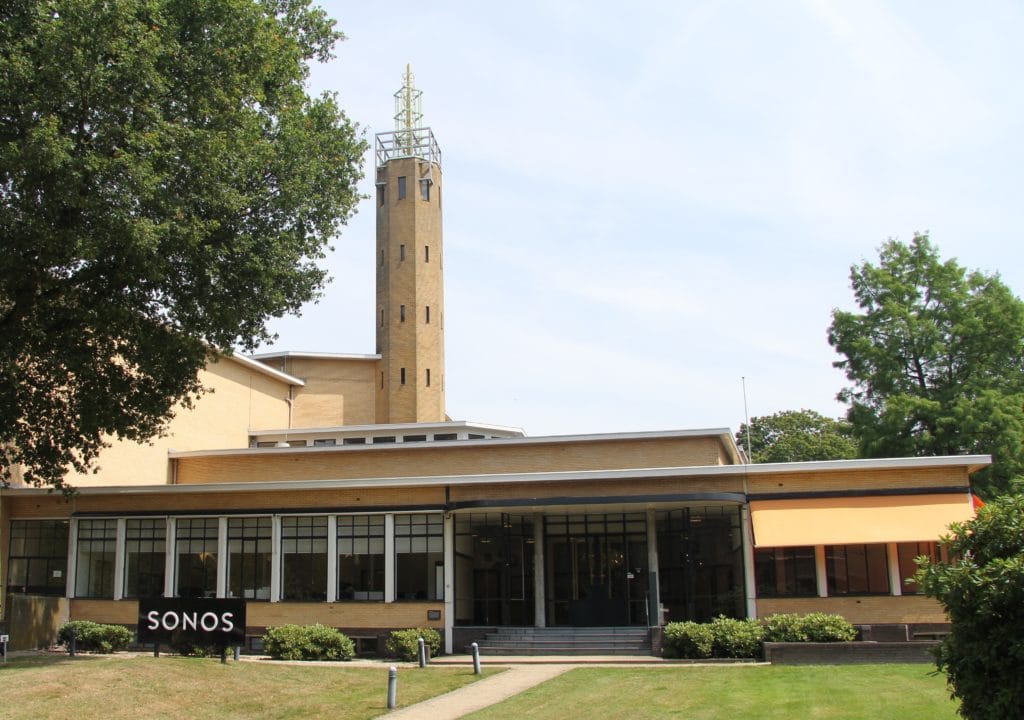 At the beginning of January, we learned that Sonos was suing Google and asking the American courts to ban the sale, in the United States, of Google Home speakers, smart displays Google Nest Hub or the chromecast audio.
Patrick Spence, CEO of Sonos, said: " Google blatantly and knowingly copied our patented technologies for its own audio products ".
Indeed, following the signing of a partnership between the two companies in 2013, Sonos would have been forced by the company currently managed by Sundar Pichai to provide the web giant with a large amount of technical information concerning the operation of its products. . Google would then have taken the opportunity to appropriate a certain number of patented technologies, in particular the multiroom synchronization technology, a feature of Sonos speakers that can be found on Google Home speakers as well as appliances Amazon Echo.
Explaining to the New York Times which despite their "repeated and significant efforts over the past few years, Google has shown no willingness to work with us on a mutually beneficial solution", Patrick Spense declared that he no longer had "No choice but to advocate in the interest of protecting our inventions, our customers and the spirit of innovation that has defined Sonos since its inception."
Rejecting the allegations of the manufacturer of connected speakers, a spokesperson for Google, then specified " over the years, we have had many conversations with Sonos regarding the intellectual property rights of both companies and we are disappointed that Sonos has taken these lawsuits instead of prolonging negotiations in good faith ".
Negotiations that Sonos does not deny but which, according to it, would be unbalanced due to the power of GAFAM, Amazon not being supposedly not to be outdone as well ...
Act 2: Sonos also accuses Amazon, without pursuing it for all that ...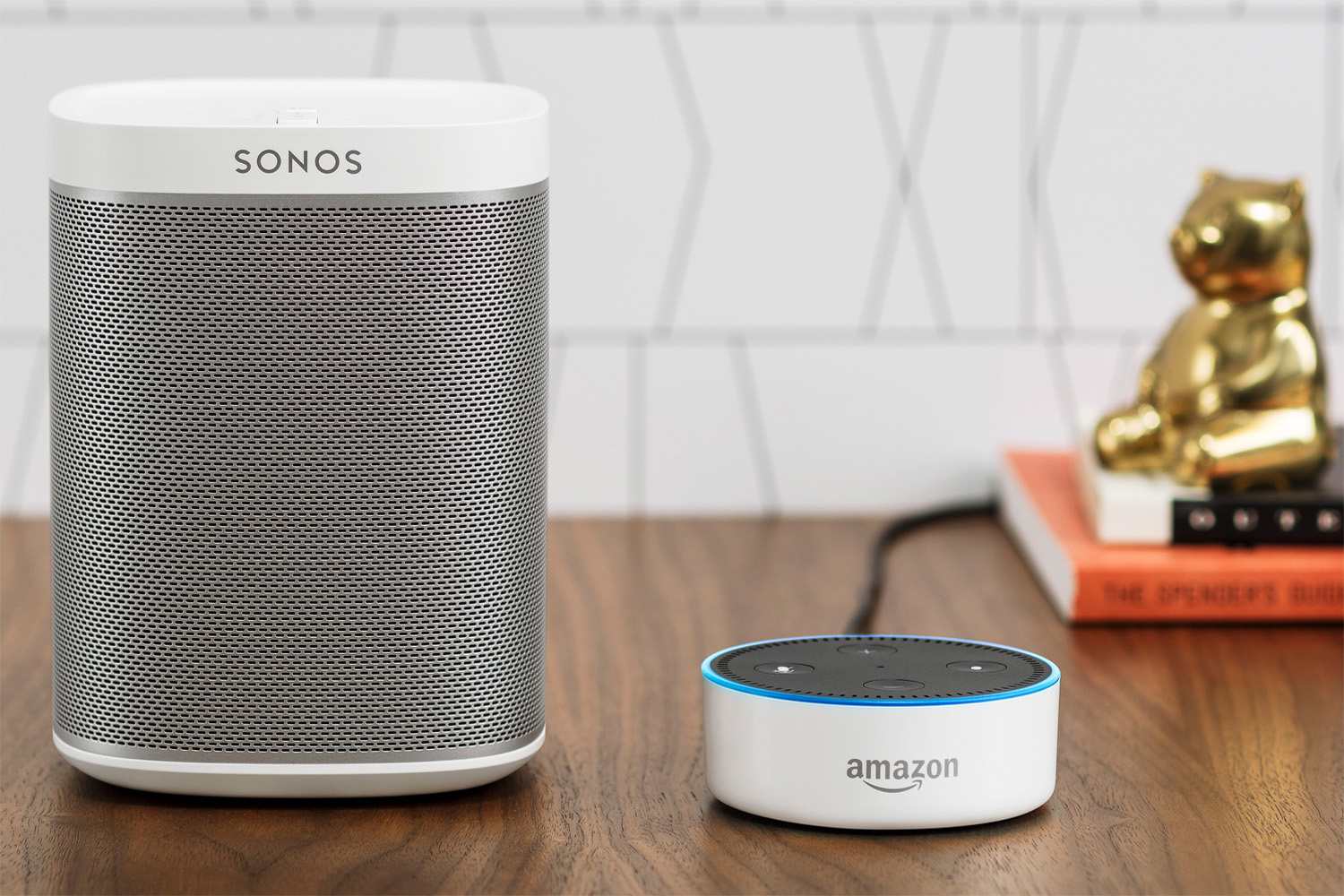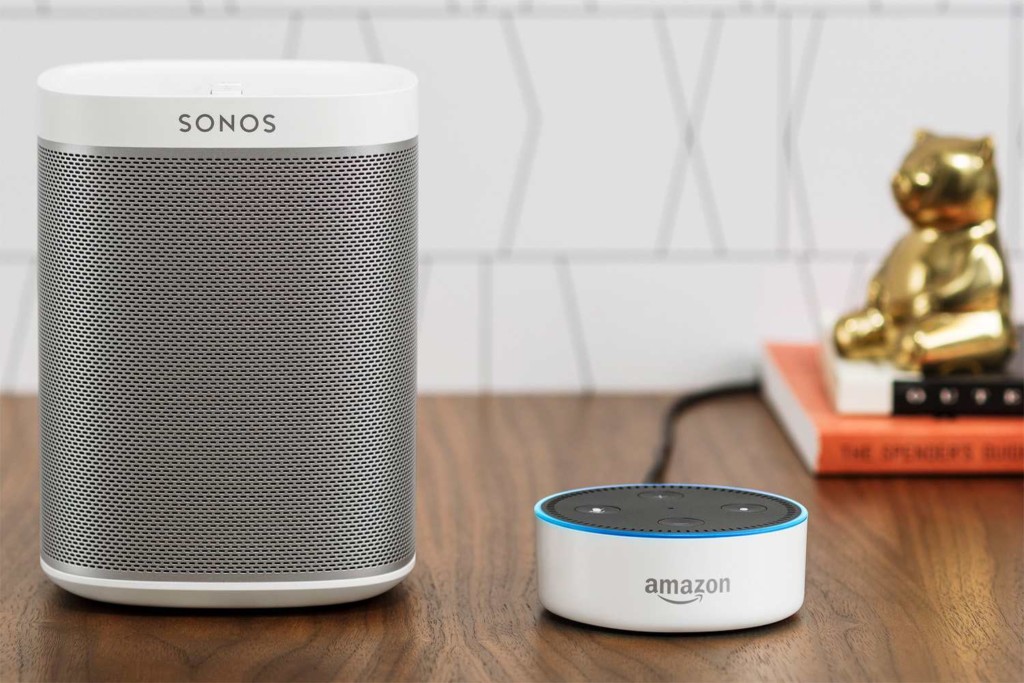 After Google, Sonos would indeed plan to continue in turn Amazon for the infringement of several patents on its Echo speakers. Criticizing more or less the same thing to the e-commerce giant, Sonos indeed alleges that the provision ofAmazon Music on its connected speakers would also have enabled Amazon access to these famous technologies, but for lack of strong enough backs, it cannot afford to attack it for the moment, especially as it would fear reprisals ...
The risk seems indeed great, for the little thumb of which Sonos is, despite its 1500 employees and its billion dollars generated each year, of being buried by the two giants. Sally Hubbard, a former assistant to the attorney general of the New York Antitrust Bureau, commented in the New York Times which " notAny of these companies could bury them tomorrow. Google could bury them in their search results. Amazon can bury them on its online sales platform. " Suddenly being invisible on Google and unmarketed on Amazon would indeed be a serious setback for Sonos. Almost insurmountable, it must be admitted.
But Sonos wants less of Amazon which, according to Patrick Spence, would have been much more accommodating. According to him, Google would have forced his company to integrate its only voice assistant at first, not accepting the launch ofAlexa at the same time, which on the other hand did not seem to bother Amazon : "We had it prepared, we showed it to Google and to Amazon. Amazon said yes. Google said 'if you do this the assistant will not be available at all' ". Allegations that are not at all to the taste of the powerful search engine ...
Act 3: Google responds by attacking in turn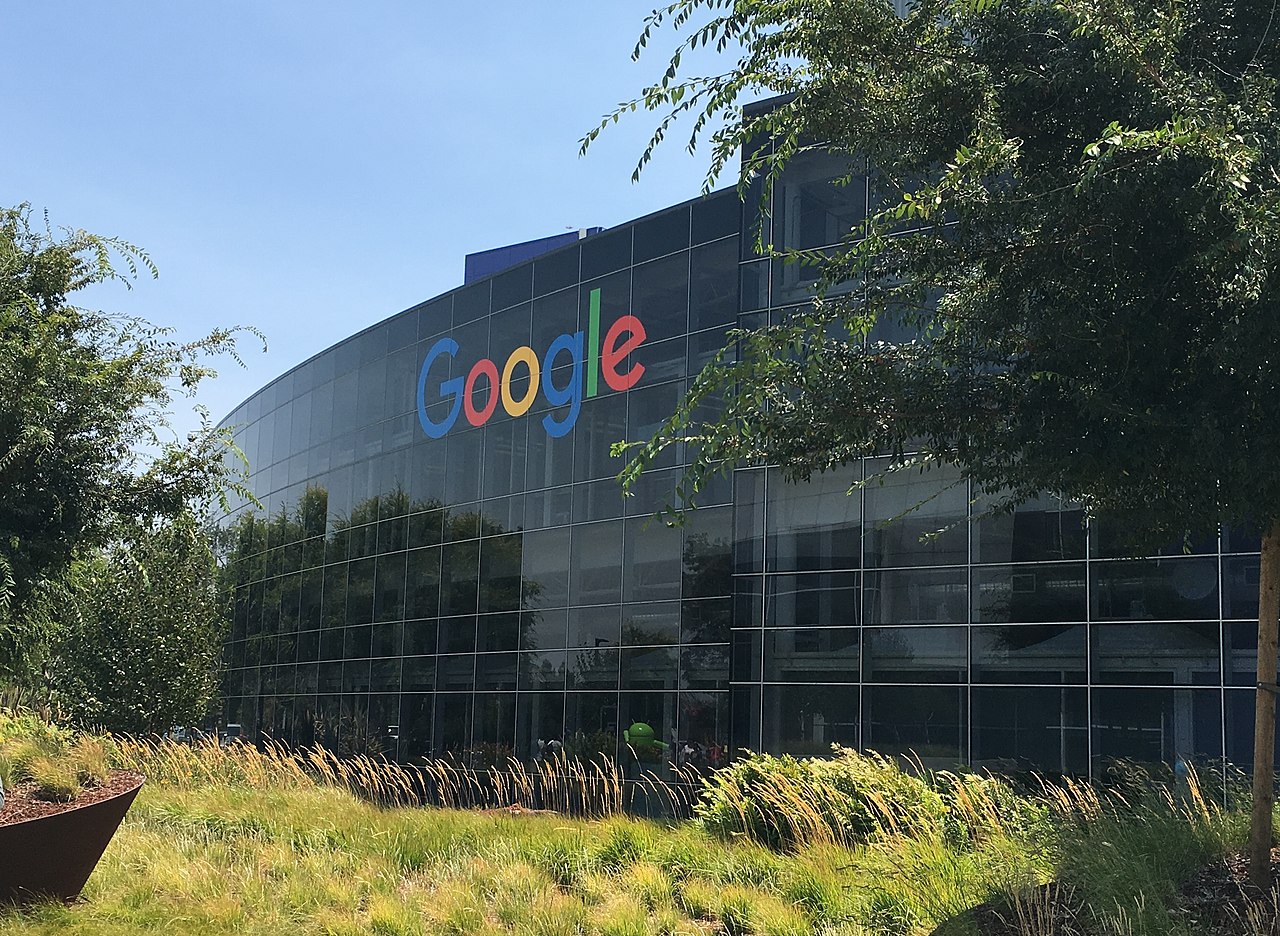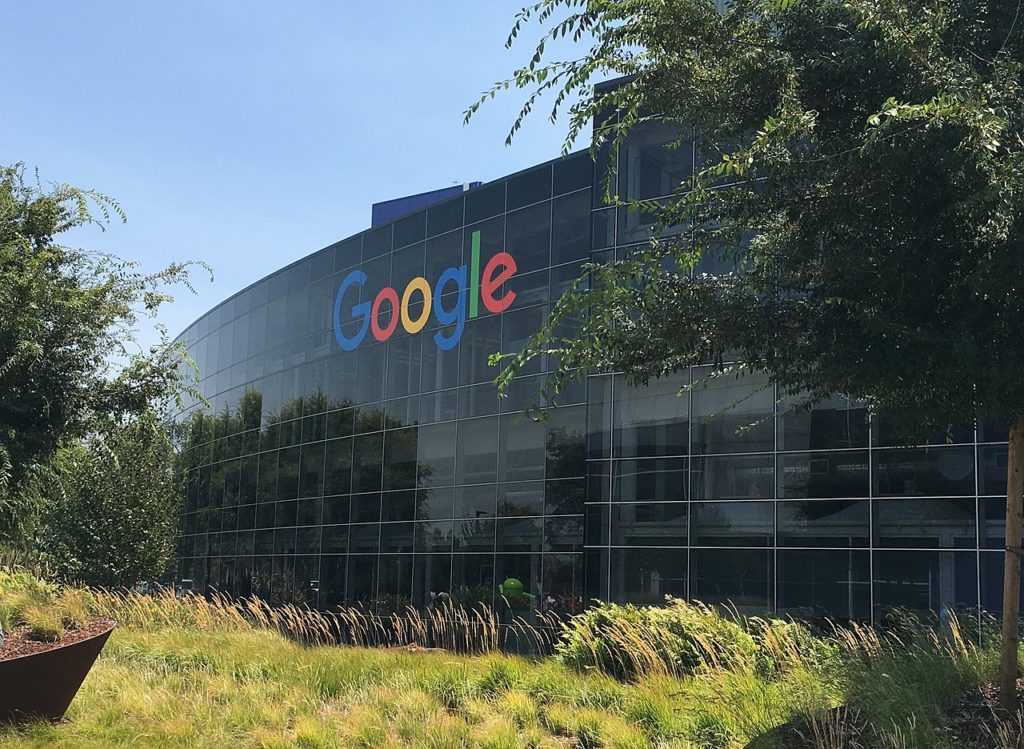 The backlash was not long in coming: Google in turn attacks Sonos, accusing him of violating 5 patents concerning the Wi-Fi network mesh, echo cancellation, DRM, content notifications, or even personalized voice search.
Jose Castadena, spokesperson for the Mountain View firm, declared last Friday that: "Although Google rarely sues other companies for patent infringement, it must assert its intellectual property rights in this area. "
Believing in addition to have been of invaluable help to the development of Sonos by authorizing him the use of Google Assistant, Castadena added that " when Google launched the ability to set a Sonos speaker as the default option for the Google Assistant, it was the first time Google had done this for a partner company. We are disappointed that Sonos has made false claims about our collaboration and our technology. We reluctantly defend ourselves by asserting our patent rights. As we seek to resolve our dispute, we will continue to ensure that our mutual customers have the best possible experience using our products ".
We hope, in any case, that users are not taken hostage and can continue to use the two main voice assistants on the market as well as their associated streaming services, otherwise the Sonos connected speakers would lose all their interest. We will not fail to follow the next episodes of this new saga from Santa Barbara… It cannot be invented!