Google has just enriched its assistant with a feature that is nevertheless simple but which it was sorely lacking: the possibility of triggering sunrise or sunset routines. All home automation aficionados will tell you that it is a bit basic, but if it had been possible for a long time to do it in routines Alexa, that was not yet the goal at Google Assistant which, on the other hand, already offered geolocated triggers.
Google Home: sunrise / sunset routines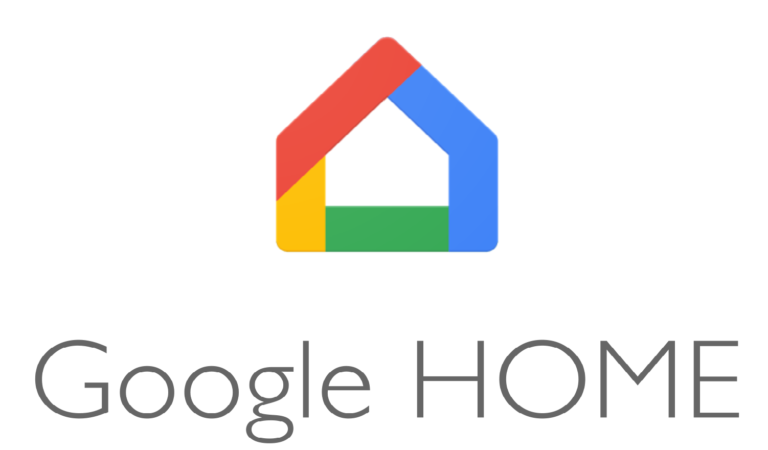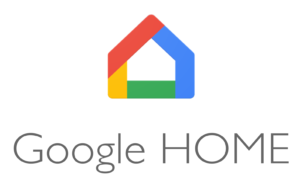 Certainly, it was already possible to choose a time to start a routine, but who knows precisely what time this bed or the sun rises each day? Not many people. Hence the idea of ​​using this easily accessible data to trigger Google Assistant routines such as opening your connected shutters at daybreak or, conversely, their closing at nightfall. These routines are particularly useful in winter when the sun's rays can quickly affect the indoor temperature.
Among other examples, if you are one of those who rise with the sun, you can also create morning routines based on official hours, here's how:
Open the application GoogleHome,
Go to the pictogram "Routines" on the home page,
Press the "+" at the bottom right,
Select "Add a trigger",
Dance "Start your routine with", select "The 'Sunset' or 'Sunrise' mode…"
Choose the one that suits you,
Add your location,
Choose the actions to perform and it's done!
Google Home is changing a bit
Spotted by a user of the Google Home FR community on Facebook, these new triggers are accompanied by a revised interface for creating routines. Clearer, especially since it is not available in dark mode once again, this new appearance offers ergonomics and easier reading thanks to the numbering of actions. Not bad !
In short, if Google once again has not invented anything, this type of scenario being the very basis of home automation, the Mountain View giant is gradually continuing to improve its assistant and make it more useful to our connected homes. .