If there is something that we blame GAFAM for, it is deploying their new products quite late in France. Like the calendar on Alexa, megaphone targeted on Google Home is quite symptomatic of the matter. After the new Nest Hub interface, Google continues to satisfy its French users with the contribution of this small important feature ...
Targeted Megaphone: How to Advertise on a Google Home Device?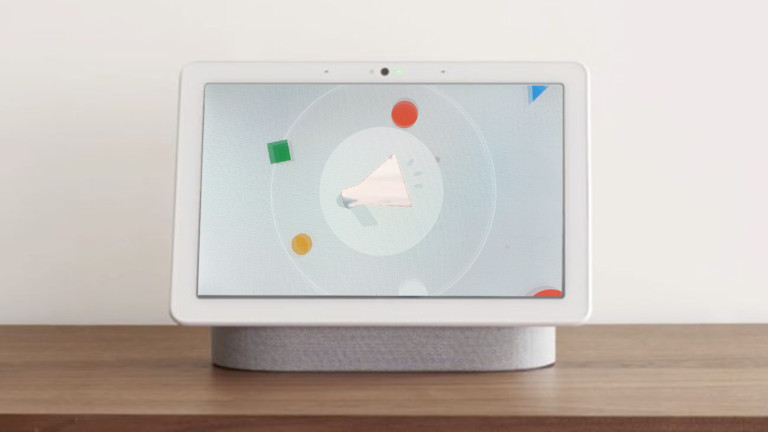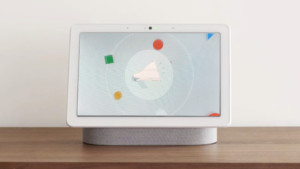 Arrived a few years ago, the megaphone is a feature allowing to broadcast announcements on all speakers of our homes. Unfortunately, unlike those always offered on Alexa, it was previously not possible to ask the assistant to do it on a particular device, but as some users point out of the Google Home FR group on Facebook, a discreet update has just brought the megaphone targeted on Google Home !
To use this feature, which has already been available for 8 months in the United States, you obviously need several connected speakers. You can launch a targeted ad in touch on the screen of the Nest Hub and Nest Hub Max as well as from the Google Home app of course, or use the Google Assistant voice commands following:
OK Google, send an ad to [device],
Hey Google, send a message to [device],
Announcement [message] on [device],
Announcement [message] on [room],
Broadcast [device] [message],

Broadcast [room] [message].
You can also consult Google help on this subject.