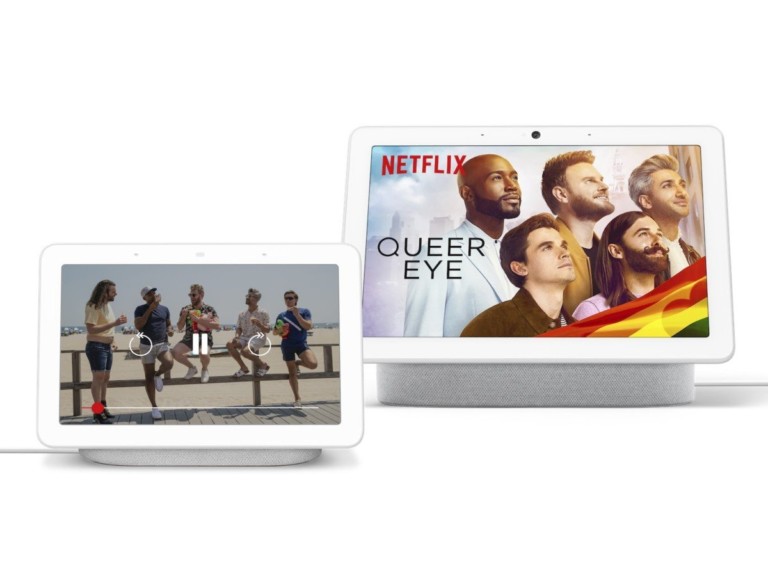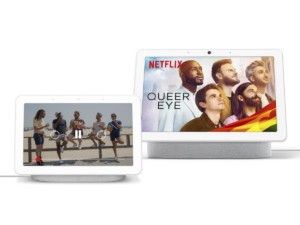 Toudoum! This was a much awaited feature by all users of Google Assistant : it is now possible to watch Netflix on Nest Hub and Nest Hub Max. A news that must have made the teams turn paleAmazon as this feature is also eagerly awaited on Echo Show or on Facebook Portal that works with Alexa...
Indeed, and Google did not hesitate to specify it, its connected screens are currently the only ones to offer the streaming service which keeps gathering more subscribers. During confinement, more than a quarter of the French have also taken advantage of the platform, which means that the Mountain View giant is striking a blow by allowing its users to take advantage of it ...
Please note, the feature is being deployed, not all users can benefit from it yet, but it will not be long.
Link Netflix to Google Home
To start, if you haven't already done so for your Chromecast, you need to start by linking your Google Home account to Netflix. Of course, you must also be subscribed to netflix, of course.
It is very simple :
Launch your Google Home app ;
Press "+" top right,
In " Manage services », go to " Video ",
Select Netflix ;
Enter your password ;
Choose your profile prefer ;
Launch Netflix on your Nest Hub !
Whether you have a Nest Hub or a Nest Hub Max, now you can watch what you want.
How do I use Netflix on Nest Hub?
Once your Netflix account is linked to Google Home, all you have to do is request it by swiping a voice command to Google Assistant.
For example:
"OK Google, start [program name]";

"Hey Google, start Netflix" ...
Additionally, Nest Hub Max owners can also control playback using gestures. For example, you just have to raise your hand in front of the camera to pause the content.