According to the Canadian news site The Globe and Mail, Google's parent company, Alphabet, is said to be in advanced talks with the Canadian start-up North, which has been developing so-called smart connected glasses since 2012. The Canadian site evokes a sum of $ 180 million which proves that the Mountain View giant would not have completely abandoned the idea of ​​putting the cover back after the failure of its Google Glass.
North: a manufacturer of connected glasses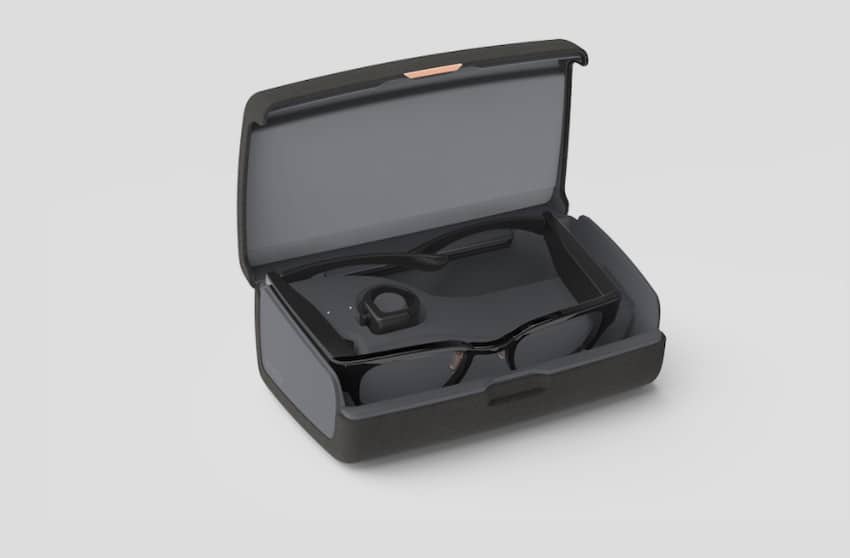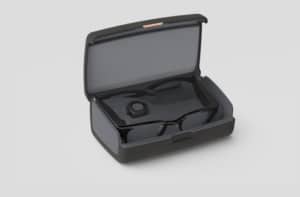 North is best known for his glasses Focals by North with a particularly neat design for models packed with technology. Able to send messages, to jot down appointments in a diary, they are currently compatible with a large number of applications such as Messenger, Whatsapp, Spotify, Evernote, Uber or Microsoft's OneNote. Better yet, they are the only connected glasses compatible with the two main voice assistants on the market: Amazon Alexa et Google Assistant.
But the company is all the more interesting for Google as it acquired, at the end of 2018, a portfolio of patents from Intel related to the development of its Vaunt glasses, of which less than 1000 units would have finally been sold. Patents that would allow Alphabet to protect itself from a large number of potential lawsuits and to better face the main competing product: Echo FramesAmazon.
Google attacks Echo FramesAmazon?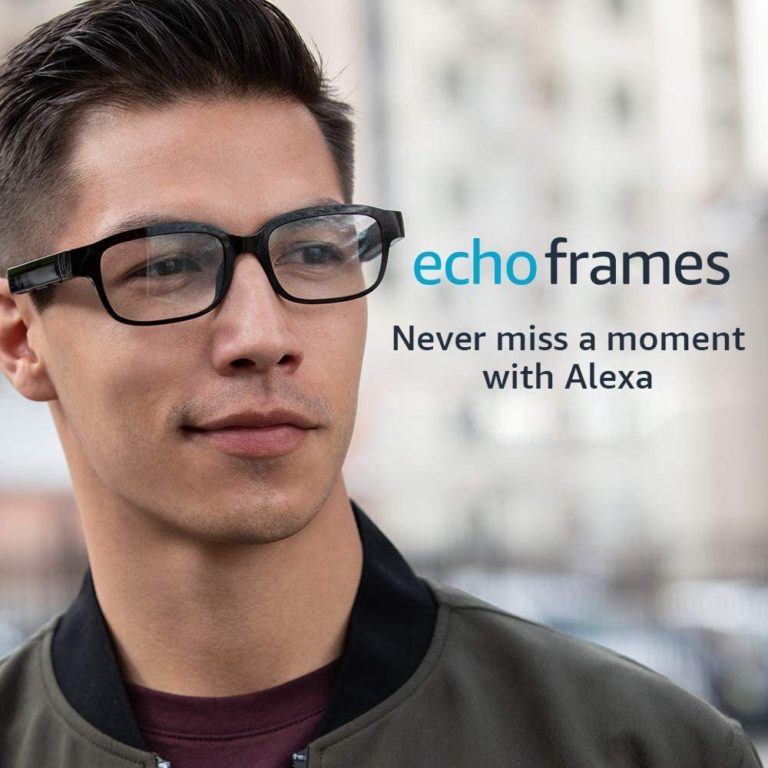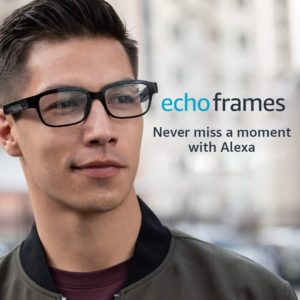 Google continues to strengthen its portfolio of companies in the booming sector of connected objects. After Nest in 2014 and Fitbit in November 2019, it is therefore North that could allow the search engine to expand its offer devices for his assistant likeAmazon which continues, each year, to significantly expand its offer aroundAlexa as we mentioned during theAmazon Devices Event 2019.
This buyout would be all the more strategic asAmazon seemed close to North and that Apple would also be about to unveil smart glasses with even more advanced technologies than the Echo Frames. Indeed, the latter can only be controlled by voice, unlike the Cupertino model which, like the North Focals, would offer projection technology on the glasses making it possible to mix visual, audio and vocal.
Although this acquisition is perhaps more defensive than offensive, we must not forget that Google has been working for years on augmented reality (AR) and that its Google Home ecosystem continues to develop… A case to be continued!