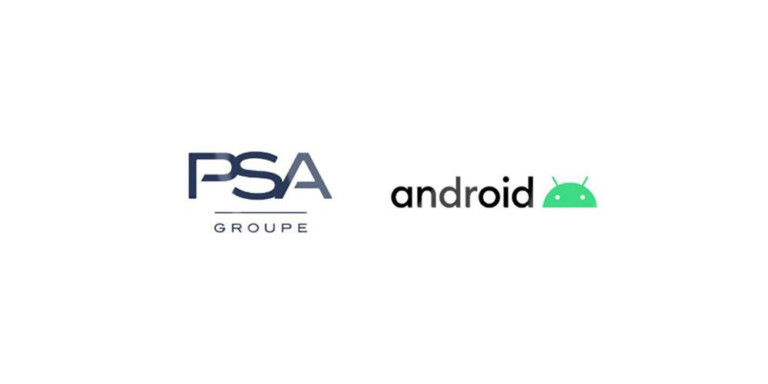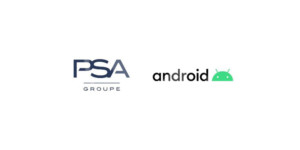 After the connected home, voice assistants invade our vehicles. Like the new Amazon Echo Car which allows Amazon to embark Alexa by car, Google expects to place its Assistant well in many vehicles thanks to its system Android Automotive as evidenced by the important partnership that the Moutain View firm has just signed with one of the flagships of the French automobile industry. The PSA group has just announced its collaboration with Google to implement systems forinfotainment based on Android Automotive on all its vehicles from 2023.
Google Assistant in Peugeot, Citroën or Opel cars
If no details have yet leaked, the PSA group unveils in a brief announcement posted on LinkedIn have signed an agreement with Google in order to embark Android Automotive in all of its vehicles from 2023.
Christophe Rauturier, Chief Digital Officer of PSA, specifies that "Groupe PSA is continuing its digital transformation and its collaboration with Google. Android AutomotiveOS will allow Groupe PSA to improve agility and efficiency while providing personalized interfaces to customers in the car. This new collaboration is an important step in the relationship between PSA and Google ".
Owner of Peugeot, Cirtroën, DS, Opel or even Vauxhall, the second European car manufacturer should therefore allow all its customers to access Google Maps or the very popular application Waze from their navigation system without using Android Auto or Apple CarPlay. The challenge is, moreover, to allow the use of Google Assistant voice control without the need to connect a phone via bluetooth or via a USB socket.