This is news that will delight home automation enthusiasts: IFTTT and Smart Life are compatible again. As we learn Android Police, there are also no less than 22 services that are making a comeback on the platform.
IFTTT and Smart Life: the big comeback!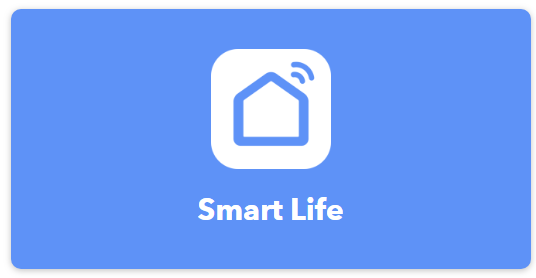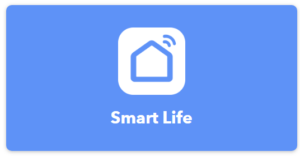 The news had disappointed more than one at the end of April: the divorce was pronounced between IFTTT and Smart Life / Tuya.
Why? Probably for financial considerations, the Chinese giant of connected objects does not seem to want to pay what the American company was demanding of it.
Unfortunately, as often, the standoff between the two companies ended in a discontinuity of service with the only victim being the end user. Was it under the pressure of its many BtoB customers that Tuya gave in? It is very probable, but no information has filtered and we can only note today a return as discreet as the departure was: without big announcement.
IFTTT: what is it?
This is a subject that we have already discussed at length in our IFTTT tutorial which we of course invite you to read or reread.
Service highly appreciated by users of Google Home, If This Then That allows you to easily create instruction strings called applets to automate and aggregate many services in just a few clicks. In particular, it can prove to be invaluable in creating routines by Alexa or scenarios Smart Life or Tuya.
Find the service Smart Life here and examples of use in this IFTTT tutorial from the French brand Konyks.