Hello Olivier! Today we are launching with you a brand new section on LesAlexiens.fr, where we want to highlight the French Tech players who work every day in the world of the connected home and voice assistants. Can you quickly introduce us to Apynov, your company, and the Konyks brand at the heart of its development?
Hello, first of all thank you Alexians for giving us the opportunity to introduce ourselves to the community.
What was your background before creating this brand?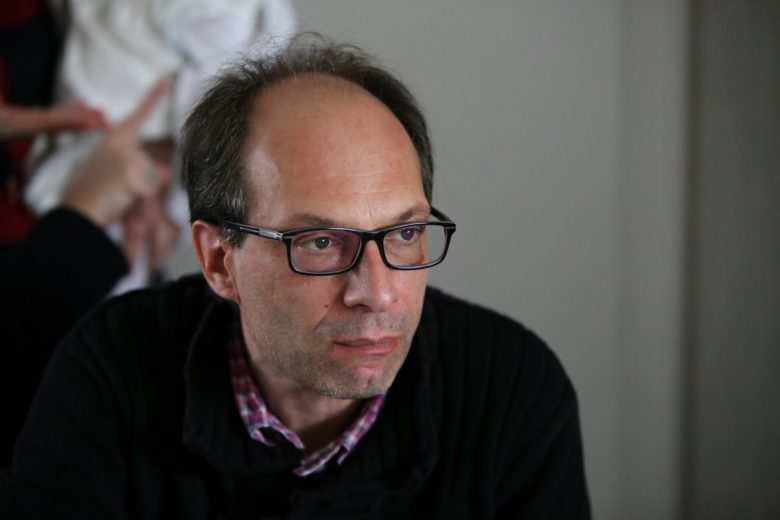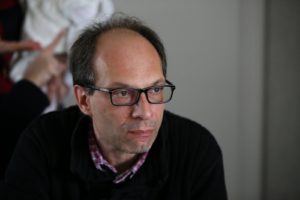 I was a Geek before the hour we can say, at 13 I sold my comic book collection to pay for an Oric microcomputer and it was time for programming. Later I worked for the democratization of micro-computing as a trainer, then a buyer for Conforama. It has always interested me to bring technology to everyone and that requires thinking about simplicity.
I continued my career as sales and marketing director at Fujitsu-Siemens, then Dell, Also, and finally I managed a subsidiary of Honeywell in security. I had wanted for a long time to create my box and, in 2016, I thought the time was right. I created the company Apynov, specialized in connected objects because it seemed to me that it was the future technological revolution.
You are therefore a connoisseur of market solutions…. How did you come up with the desire and especially the idea to create a French brand of connected objects?
J'aime anticipate use that we will be able to make technology and I have developed a certain sense of sorting out what is a gadget, and will quickly sleep in a drawer, and the useful object. On the other hand, I don't believe in gas factories, in multi-function products, which are supposed to do everything, but which do everything badly or are expensive and complicated. In general, Swiss Army Knives products are commercial failures, with the notable exception of the smartphone.
"Since I didn't find much, I decided to create my own brand. "
As for connected objects, as would say Idris Aberkhan, after having passed the stage of the ridiculous, then of the dangerous, they are starting to enter the "evidence" phase. When Google Home appeared in France in 2017, it seemed obvious to me that it was going to boost the Smart Home (connected home) as in the United States when Alexa appeared in 2014. So I looked for compatible products, and as I couldn't find much, I decided to create my own brand that would meet my criteria for acceptance by the general public:
Simple: to install / use,
Useful : provides a basic service but does it well,
Cheap : most people are not prepared to spend more than $ 50 per device.

With your Konyks brand, your goal is to democratize the connected home… What differentiates Konyks from the many Chinese brands that are invading the marketplaces of the big names in e-commerce?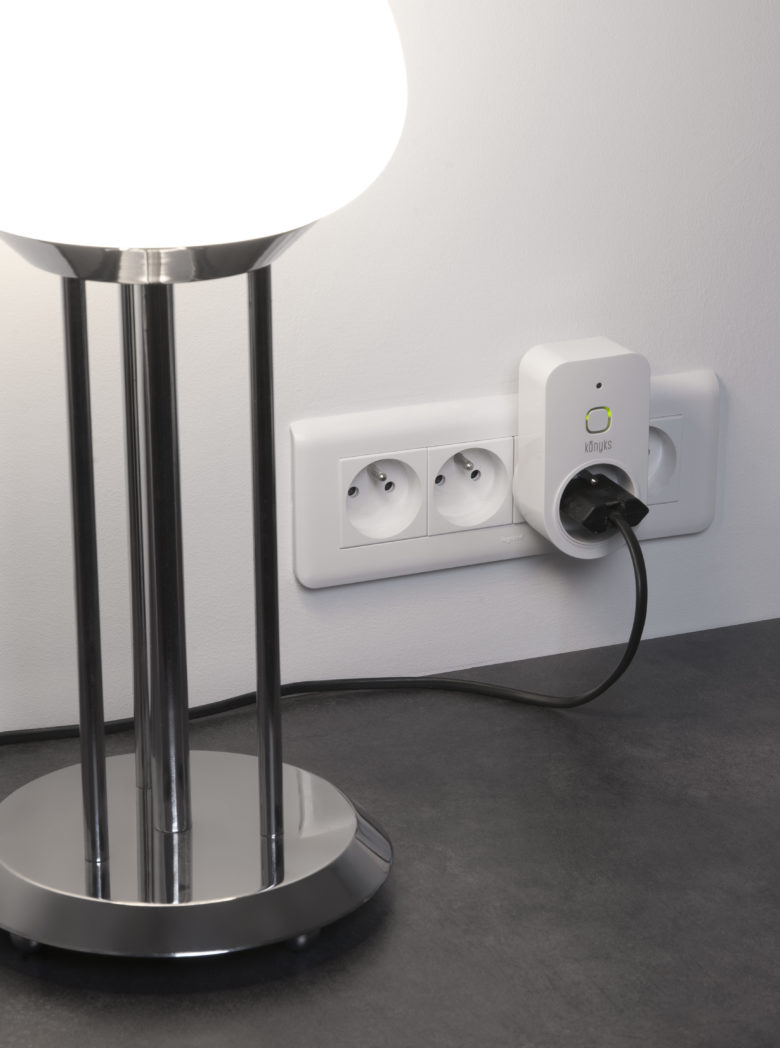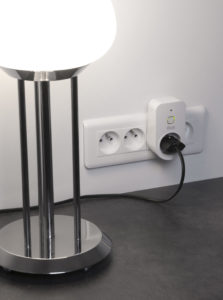 We do not hide that Konyks products are made in china, like 99% of electronic products but we bring many added values ​​compared to products imported directly from China:
The rigorous selection of products, based on design, simplicity, reliability
Selection of factories, we audit each of the factories
The translation of the application, we go over everything
Adaptation to French habits (for example the outlet models, the type of weather operator to use, etc.)
Simple, clear and colorful instructions (4 pages maximum it must be suitable for all products, otherwise the product is too complex)
Support service in French
Contribution to the French economy, since we pay our taxes, salaries and corporate tax in France.
You chose Tuya Smart, of which we are fervent users… Can you explain why to the Alexiens?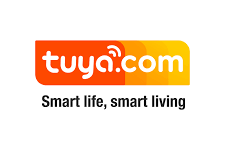 Yes, we tried different app and cloud solutions and finally settled on Tuya because it is the most reliable, the most robust solution. They manage billions of daily connections and the reactivity of the cloud is excellent (50 billion requests per day, 18 ms of latency, editor's note). Try it yourself when giving the order to light a socket the execution is almost instantaneous as the order circles the earth in the cloud. In addition, they have been audited and comply with the European GDPR standard for the protection of personal data.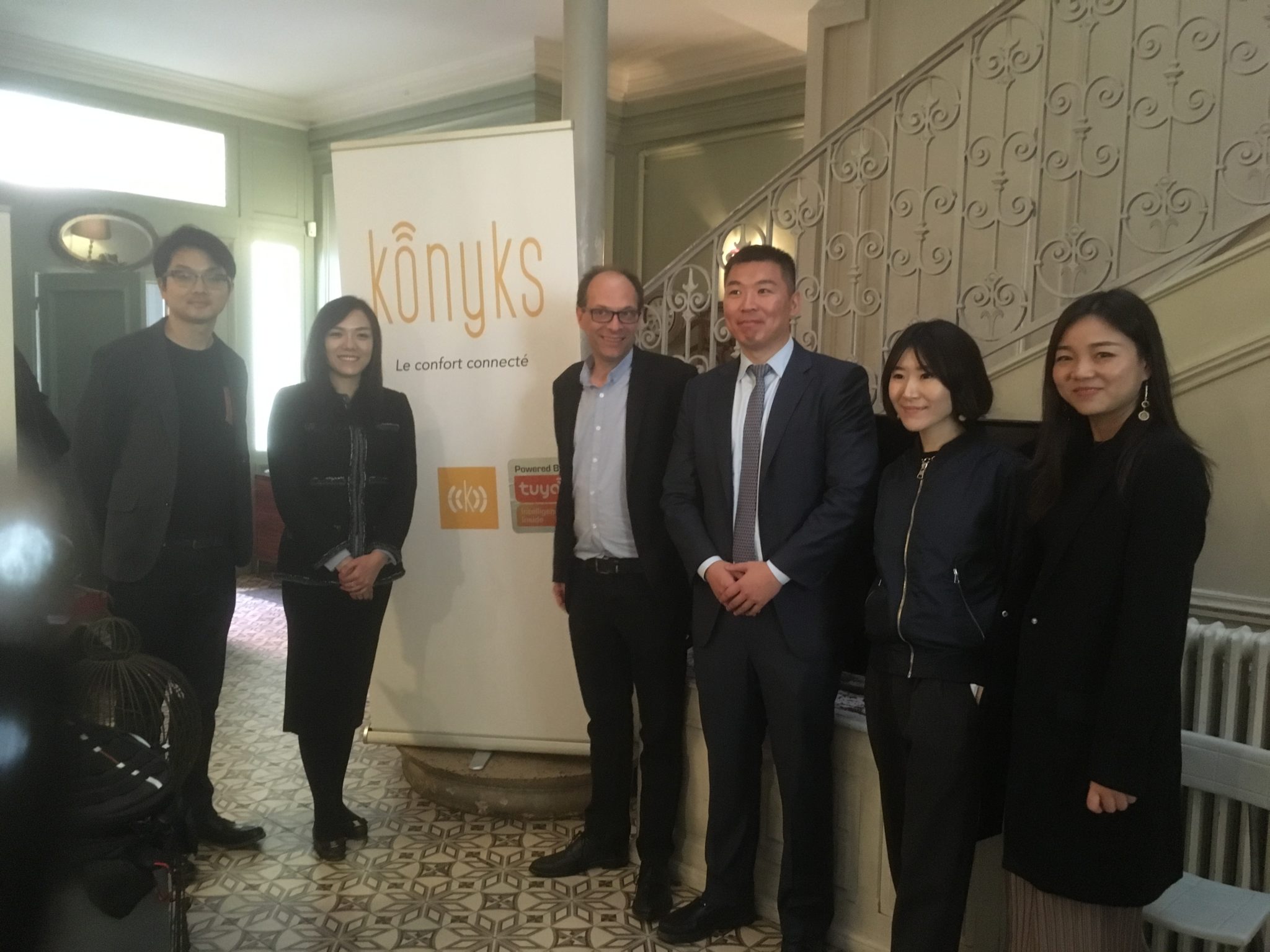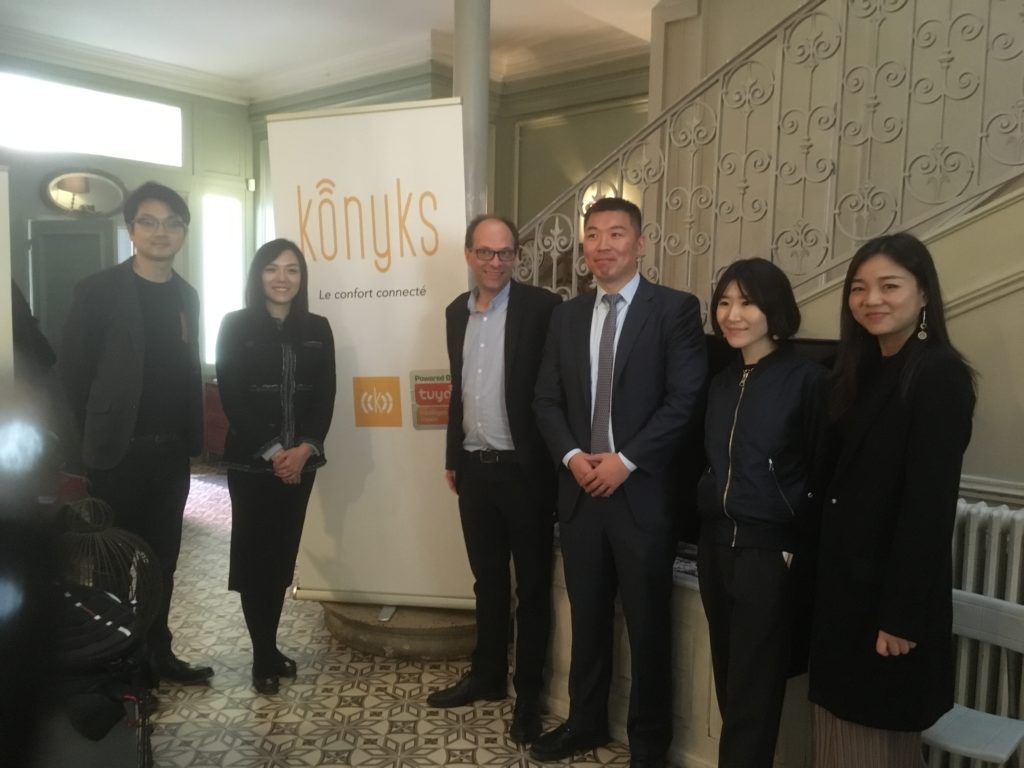 Alexians are very sensitive and keep highlighting this famous "French Tech", but what is it all about?
Le French Tech label simply means that we are a French startup working in the field of technological innovation. This just indicates that part of the added value is in France (in this case sales, marketing, technical support etc…).
What makes you different? How does Konyks bring added value to consumers?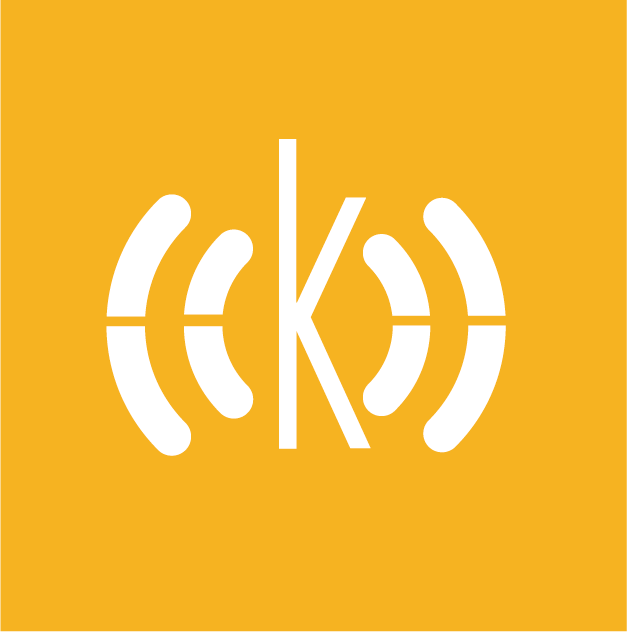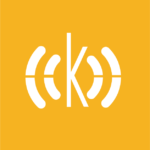 We always try to bring the most satisfying user experience with the best value for money. In addition, we are specialists in this type of connected object, unlike most of our competitors for whom it is just one activity among others. As a result, we are more focused on product knowledge and the implementation of technical solutions.
Finally, since our goal is to reach as many people as possible, we are developing educational content (video tutorials, online tutorials, etc.). For example, we posted a tutorial on our site explaining how to link to IFTTT. Soon we will announce the posting of 3 new tutorials written by a recognized specialist in home automation in France.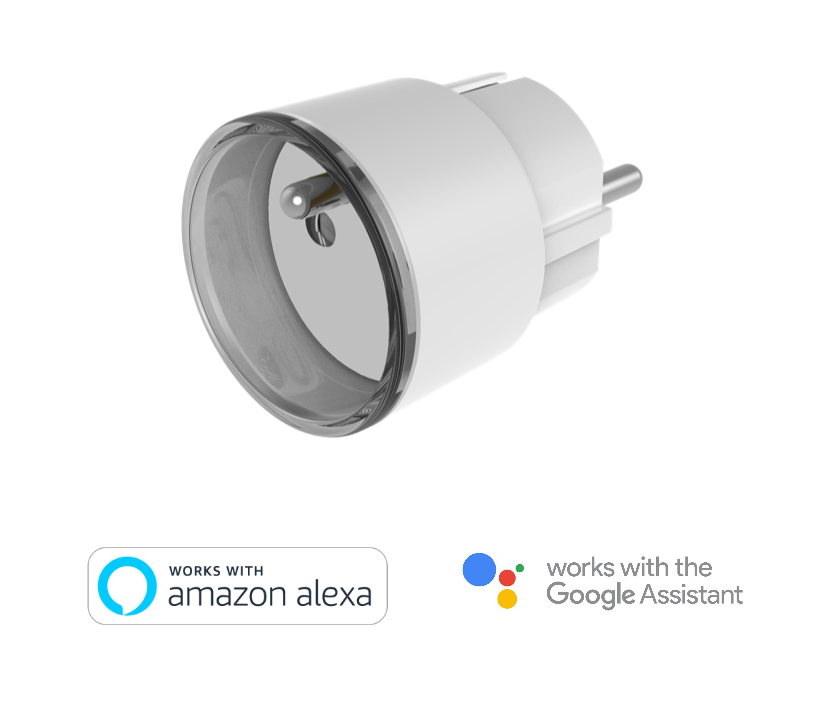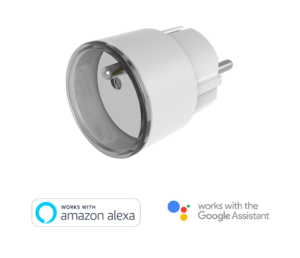 We are working on many new product projects, which will not all see the light of day because there must also be sufficient demand opposite. We recently announced the Priska Mini, taken in a very compact format.
The next products we are currently working on are:
A camera with temperature sensor
A siren that can be linked to the Senso or the Camini Camera
New models of power strip
One bulb with adjustable white
We are also in the process of exploring possible solutions to control its roller shutters ...
"I think we can say that voice assistants will become obvious"
It is indeed a more than recurring request among Alexians and more generally the users of voice assistants ... As a professional, what is your view on the future of the latter?
I think we can say that voice assistants will become obvious and will be integrated into many devices in the future (CF Free and Orange which will integrate Alexa, multiple enclosures with GH or Alexa integrated etc…). The voice assistant will therefore become essential and will be the first way to control devices at home, but not the only one because talking to Alexa is not always appropriate (during a lively discussion, while watching TV is not practical), and therefore I believe the future lies in hybrid equipment of products like Echo Dot combined with Echo Show see universal remote controls which remain to be invented.
Obviously, we fully agree with you in this vision… Thank you for giving us this interview which, we are sure, will not fail to fascinate our community. The Alexians wish you every success with Konyks, which we will be talking about again in the months and years to come. Goodbye!