After interviews with Benoît Rébus from Qobuz et Olivier Medam from Konyks, we continue our little overview of the actors who make us love more every day Alexa, the vocal assistant ofAmazon.
Hello Jerome!
Good evening Les Alexiens! Thank you for granting me this interview, I am very honored.
All the fun is ours! You are part of the Alexiens from the first hour, can you tell us a little about how you discovered our dear Alexa?
Yes and I am very happy to be part of it, there is a super good state of mind and mutual aid. For the record, I was interested in Alexa Qu is not a word'Amazon announced its arrival in France and I bought a German Echo Dot in the wake of the official release to start playing.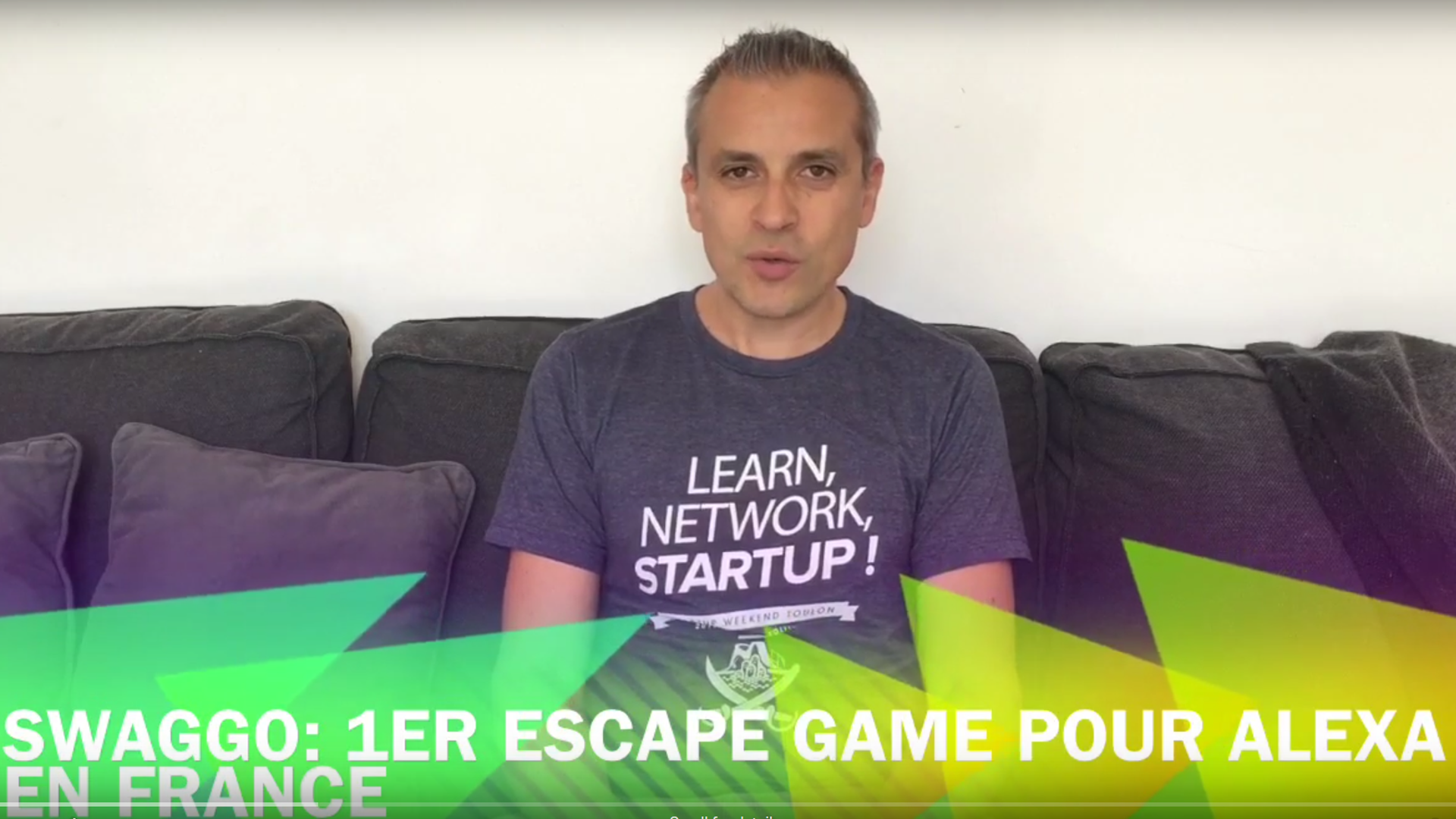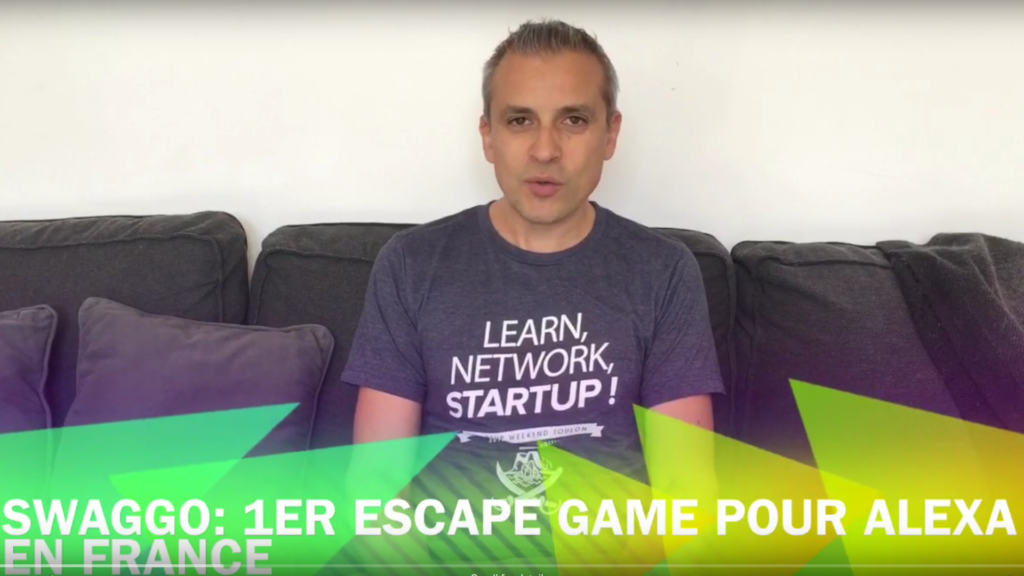 You are also one of the first French people to have developed skills for Alexa… We think in particular of the very first skill of "escape game" in French on Alexa : Swago. Skill which, we can say because she deserved it, made you win the very first Alexa Skill Challenge ...
Thank you very much.
How did you get the idea of ​​creating this skill which, it must be said, was unanimous in the jury?
I love "Stories of which you are the hero", in which you can choose the scenario and I said to myself that it would be good if it was Alexa who tells it.
Are you a professional developer or do you just do this for fun?
It's been my job, yes, for more than 10 years, but I code skills for fun. I announced in August 2018 my first skill on the Alexiens Facebook page, and I loved having the band members back. As a programmer it's super important to be close to the users, and when they've had a good time with a skill, it's great fun.
How many skills have you developed in all?
Three: Swago, Children's stories et Musical quiz recently online.
What are the difficulties that you encountered?
With Swago, the invocation name did not pass because it must be composed of several words and then once accepted by Amazon, Alexa did not understand when it was pronounced. She interpreted "be go" ... If it can help other developers, the skill name is super important! With Musical quiz, what is not easy is thatAlexa sometimes misinterprets user responses, this is particularly the case for artist names and English-speaking titles. It must be said that the French language must give some trouble to the engineers ofAmazon compared to the US language. For example, for AC / DC, Alexa returns ACDC In short, I had to add a few lines of code so that the answers are accepted, even if a few letters do not correspond to the exact title or name.
"Swaggo was my first skill ..."
Among all your skills, which is your favorite? Which one gave you the most pleasure - or difficulty - to develop?
I don't have a favorite skill, Swago is the first, I spent time trying to create a scenario and I got involved in the game by adding sounds to create an atmosphere ...
Right now with Musical quiz and now that I know a little more how to code skills, I have a little more fun, and at the same time there are plenty of cases to manage, it's not easy.
As a professional, how do you see the future of voice assistants?
Difficult to answer, I like it a lot and I realize being in the group the Alexiens that the owners of vocal assistants are very quickly seduced, I do not even speak of home automation ... This is the first time that an object has rendered so much service for so little money. You can do almost anything with it's great.
They are already found in cars too… The technology is perfected, even if we are still far from what the assistants will be in a few years. They are going to do us a lot of services, and maybe in a while our children will tell us but how did you do without? We can like us with cell phones more than 10 years ago. "Well, we were managing".
"Maybe in a while our children will tell us, but how did you manage without?" "
We feel you are very motivated to provide us with new experiences via Alexa… What are your next projects?
Yes, well, I would have to improve the ones I have already made, that I add new stories ... but I don't yet have a precise idea of ​​the next project, I want to make a useful, practical skill, which makes service and one more a game. To be honest: I do not know.
Thank you Jerome! We wish you good continuation, hoping to have the chance to discover other beautiful skills soon. Obviously, our columns will be open to you to talk about it and we will not fail to mention the previous ones in future skill tests.
Find Jérôme's skills on Alexa :