The beautiful days are back, and even if the temperatures are not yet very high, the first increases give us a mad desire to enjoy our terraces and gardens. Arranging a cocooning corner is a good way to spend comforting hours, but apart from the traditional umbrellas, deckchairs and tables, what to put in this little haven of peace? Connected objects of course, just to make a connected garden at the height of our houses full of automation. Many solutions exist and there is no doubt that this year again, many of us will be looking into the question ...
1 - The connected outdoor socket
As indoors, the first purchase is often the outdoor connected plug. Single or multiple, it protects electrical devices from bad weather or a simple dew. You must especially pay attention to its IP, or Protection sign, depending on how you want to use it.
2- Connected outdoor lighting
To enjoy the garden from morning to night, you must not ignore the lighting. Connected, of course, it allows you to create custom atmospheres with more or less warm whites and, of course, with up to 16 million colors! In addition, you can control them by voice with the voice assistants Amazon Alexa and Google Assistant.
Outdoor LED strips
Outdoor LED strips provide both decorative and practical lighting. Guaranteed effect during your aperitifs!
Connected spots
They make it possible to highlight decorative elements or to benefit from powerful direct lighting.
Connected wall lights
Although it is possible to place "simple" smart bulbs in wall lights that are not, some brands offer suitable products such as Philips in its White & Color Ambiance range. Super attractive connected ZigBee products!
Connected lighting bollards and posts
No Wi-Fi here, ZigBee technology being the most adequate because meshed, our selection requires a bridge such as the one proposed in the Philips Hue packs or devices Amazon Echo Show 2, Echo Plus or Echo Studio.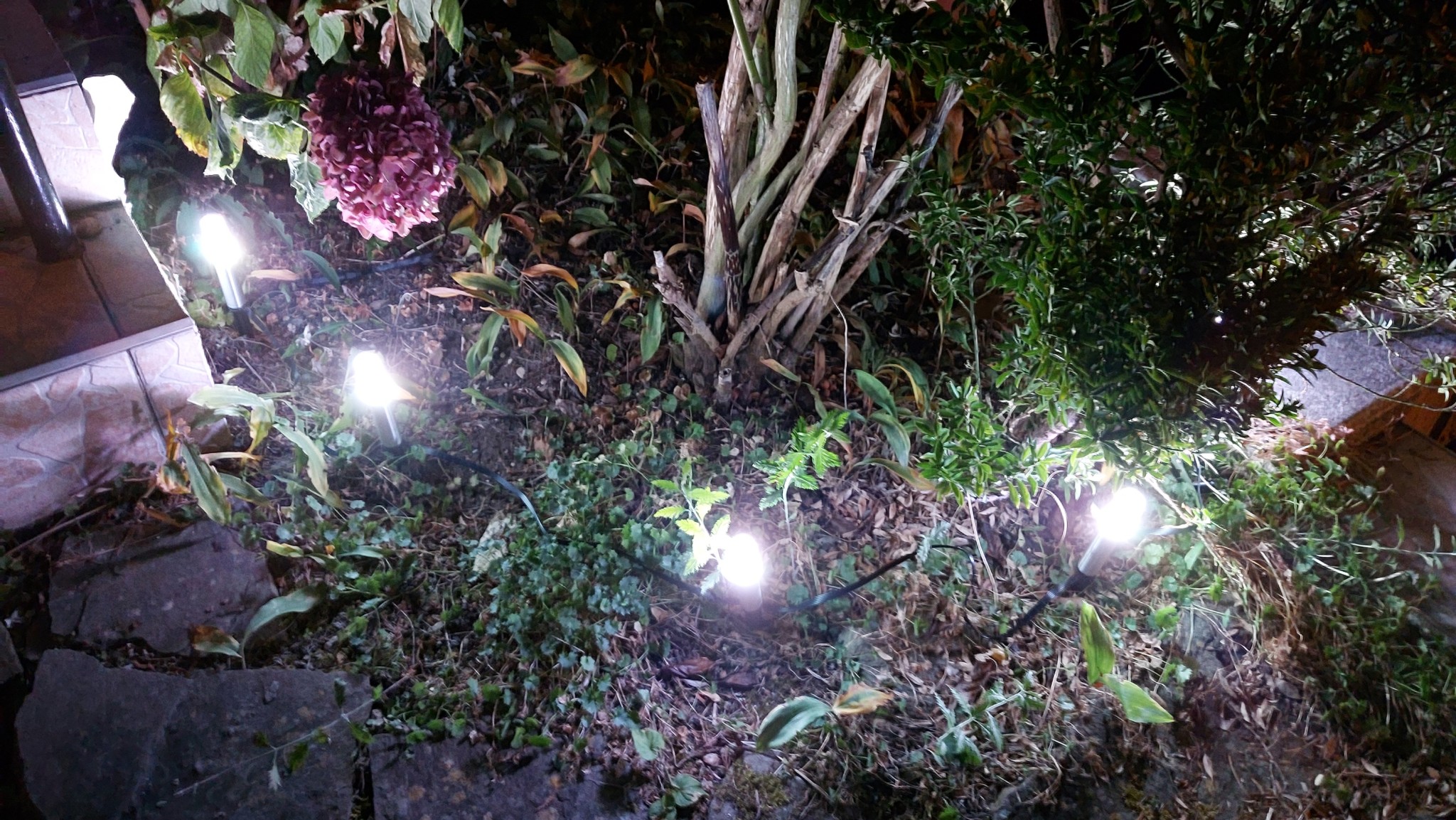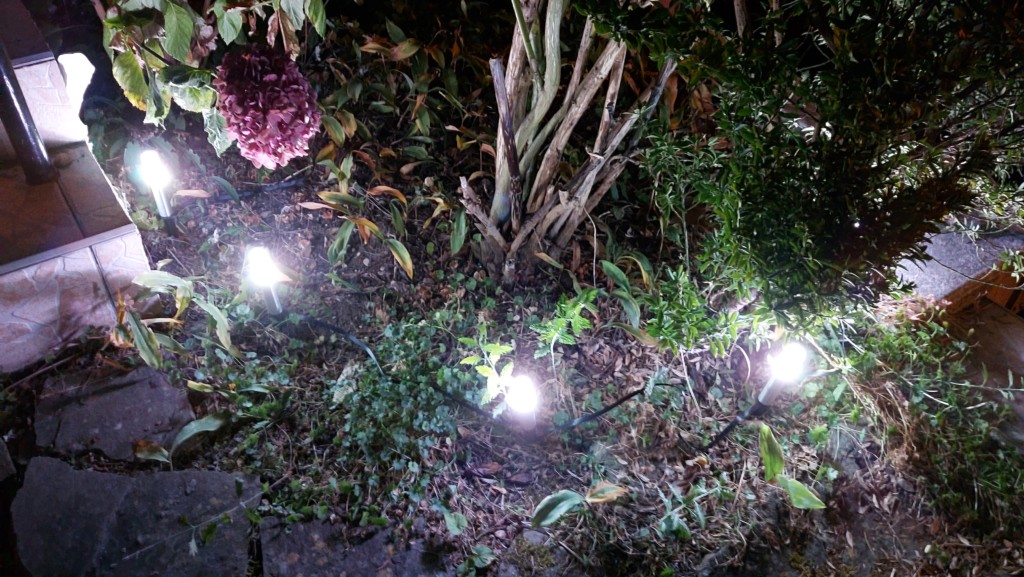 3 - Connected swimming pools
There have never been so many swimming pools sold! And, of course, today we know how to connect them! Analyze the water in your pool or spa has never been so simple thanks to connected objects! Best of all, these systems monitor the quality of your water in real time and are mostly compatible Alexa and / or Google Assistant ...
4 - Connected robot mowers
In the afternoon, we sometimes like to take a nap, right? But with the rain and the first heat, the grass tends to grow and you have to sacrifice it to mow ... Sit on your sofa and let a robot mower do it for you! Connected, you can configure it and have it perform the mowing at your convenience and enjoy a good idleness, even if it is working, because with a sound level of about 55 dB, it is probably not he who will bother you the most ...

5 - Connected outdoor speakers
To control lighting and other connected objects efficiently, you obviously need a voice assistant! While waiting for a pregnant Amazon Echo able to take the key of the fields, you can take out an Ultimate Earts speaker, a Sonos roam or a Sonos Move if your budget is more substantial. So, you can enjoy your favorite music, even movies and series if you opt for an Echo Show 5 ...
Indeed, the solution can also be a simple Echo Show 5 with GGMM ES5 battery. Dedicated to the device ofAmazon, it is equipped with an adjustable support and offers an autonomy of 8 hours in intensive use. You can even connect your smartphone to recharge it, isn't that nice?