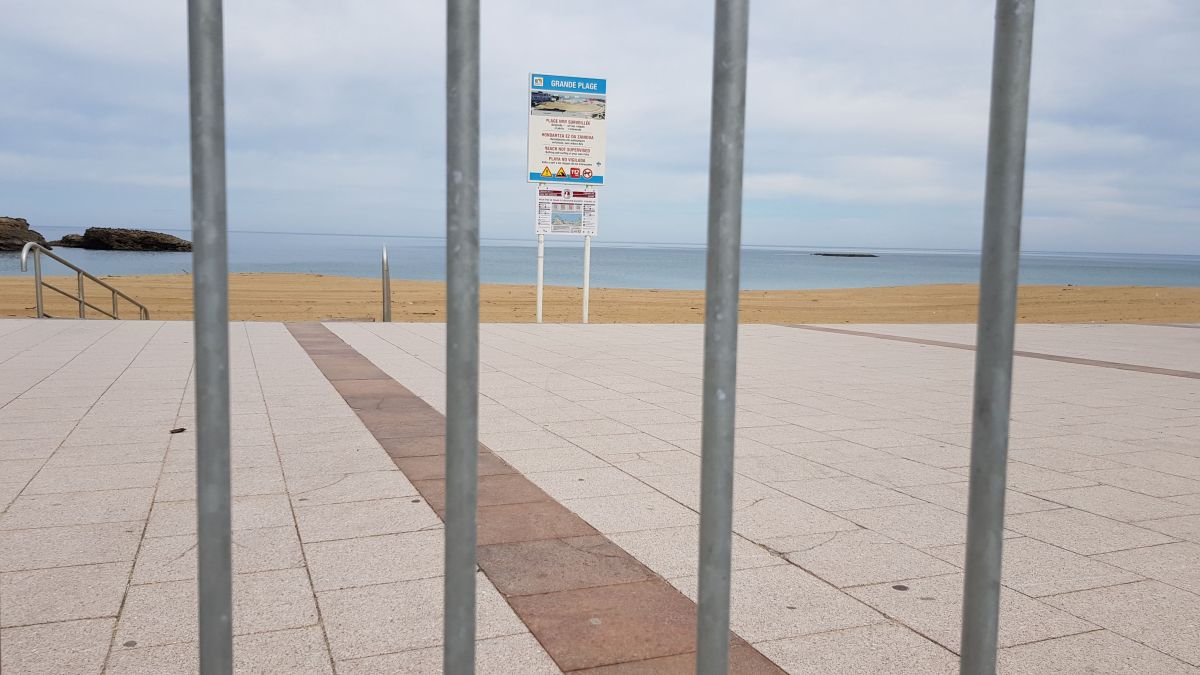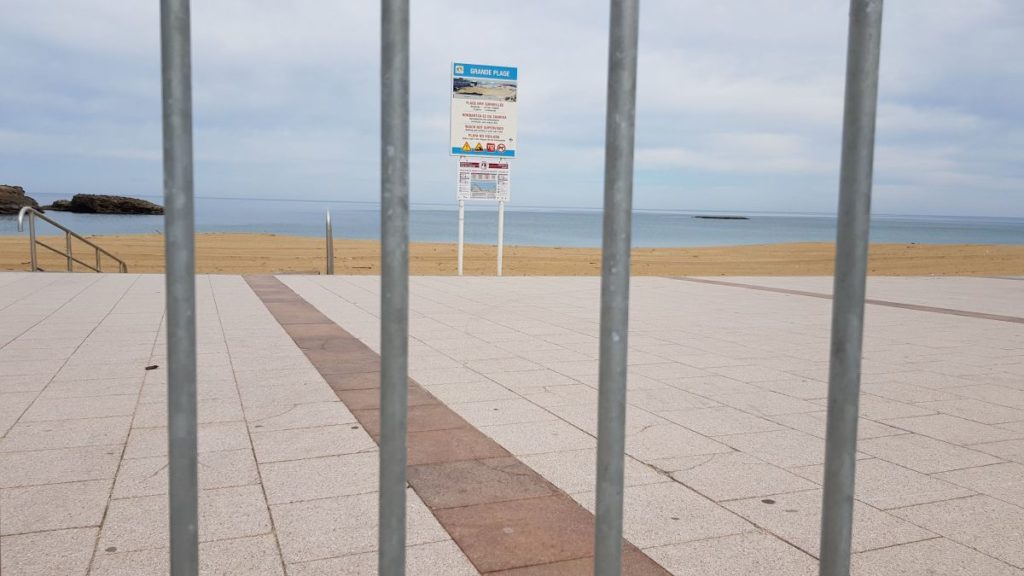 This 7rd kilo, which could be week # 5 is for me the week of acceptance. I went from the shock phase in S1 when Manu told us to stay at home and not kick our ass out under penalty of plums at 135 bullets to that of denial in S2 because it was obvious that they would not said bullshit (Sibeth who doesn't know how to put on a mask, is it possible to be so stupid?). Then I experienced the anger in S3 where I wanted to smash everyone by dint of being locked up. I made my wife sleep in the car, sent the kids back to shit… but hey, they deserved it. Around the 5rd kilo, I experienced depression. I got into my garden shed and I didn't want to see anyone anymore for fear of catching the virus… And because I don't like people too. And, for this 7rd kilo, I am in the phase of acceptance… Yes, I accept to have taken the belly, to have become alcoholic, stupid and mean. Okay, that was underlying it, but now that I've accepted it, I might as well be completely!
As Jaco said: "Damn, 5 weeks" ! But I recovered, I left the shed. It must be said that the week has not been easy at all. She started off pretty hard. Manu gave us 4 more (weeks eh ...). Until May 11! I don't know how much that is in kilograms but in my opinion, it will not go away on its own.
Then then, a little hope, because school will resume ! NS !!! No, because hey, I don't mean to say, but managing the work of the funny ones is a real challenge. Until my 5rd kilo, I was working from home, so I could do the one that didn't have the time. But now I'm on vacation, so I had to find another excuse… So I drink. I'm drunk to help them:
Kid 1: Daddy!

Eh…

Kid 1: I'm learning to use multiplication, can you help me?

Burps… yeah yeah, I'm gonna land a peach first.

Kid 1: A what?

Nothing nothing… bueuahhh

Kid 1: 45 × 8, how much is that?

1664!

Kid 2: But daddy, it doesn't do that, why are you telling him that ?!

Oh but who the fuck are you? You still there ?! Go revise your baccalaureate!

Kid 2: I'm in 6rd, asshole ...

Eh ?

Kid 2: no nothing ...

I prefer that, uh ...
So the resumption on May 11, it's great !! Except that the next day, everyone goes their own way by saying that in fact no, that it was not that sure and that the re-entry will be made on a case-by-case basis… or not… It's crazy, we have the impression of being with parents who never agree!
Papa Manu, can I do this?

Yes of course my darling.
And there is papa Jean-Mi who says:
But why are you doing that little jerk ?! You do not have the right !

But it was Papa Manu who told me!

But he only tells Manu shit!
But what the fuck am I doing !! ?? Besides, I blame myself. Yes, I really blame myself. Even when I fly into the kids' piggy bank, I don't feel so brat. Understand me: they told us that in fact, kids don't give us the virus like the dirty little rats and their plague fleas they were meant to be, but that it is rather we, the responsible adults, who give them !!! In fact, I rejected them for nothing! Well, they are boring like their mother, but hey. Still… In fact, I was the big bag of viruses that were dangerous… And to think that I was considering abandoning them to a tree like I did with cats and dogs. I even threw the food at them so as not to approach them. Come to think of it, it's a bit for their own good. But it's not all my fault, it's the confinement that goes to my head. And the government that speaks before it even knows.
In addition, this week, the singer Christophe died. Do you know the singer you thought was already dead, like Hervé Villars or Régine? Well there it really is. It's sad anyway because he missed his death. Dying from the Coronavirus when there is only that on TV and 20.000 dead in France is a bit loose. It's like when Ormesson died just before Johnny. 50 years of career summarized in 10 minutes to then be able to talk about homemade masks made from recycled PQ because feces replace activated carbon… It's ugly. If he had a choice, I think he would have preferred not to die now.
So it's decided, I'm going to take full advantage of my confinement! First of all, I no longer go shopping because people are contaminants. Yes, people! You know well, folks, anyone who isn't you or your family. People are ugly and fat and stupid. They drink and take drugs. They have no humor and on top of that they stink. Can you see better? Here is. Well, you have to protect yourself from it. So we live on the reserves: canned food, frozen foods… We even start to eat the flowers in the garden! but I have the kids tested before ...
And then, I decided to carry on a family tradition. I watch the comings and goings of neighbors to denounce them! The other with his big SUV that goes out 4 times a day… And the couple, whom I've never seen before, who go for a walk twice a day! Not to mention this little idiot who does nothing but ride a bike or scramble all day, without a helmet !!! It's not that I like doing that, although I have to say that I feel like I have it in my blood. But frankly, containment is not respected, let's be honest. The permanent fiesta at the neighbors, the little unjustified walks ... well it's over! I gave the names, timetables, addresses… The police are going to disembark and break down their doors! But it's for the good of the Nation that I'm doing this. So that we do not remain locked up after May 11 because of unwanted and stubborn people.
And if I really have to go out, I bought a Chinese mask. Why Chinese? Because as everyone knows, it is the Chinese who created the Covid-19. And only their masks work against him, that's normal, right? That's why we buy them lots of planes and everyone fights for them. Governments are not fooled… and not so much either. And fuck the virus !!
In the meantime, do not sink into psychosis! But the first that comes out, I denounce it!
Products in demonstration:
144,99€
In stock
Refurbished from 2
August 12, 2022 4:36 a.m.
4,02€
4,22€
Not available