It is a product that is often discussed in our community: the connected smoke detector. While there are a few models on the market, they are often expensive, even very expensive, and therefore off-putting. Konyks, a French company that we talk to you about very regularly, has therefore decided to democratize this essential and mandatory device in all homes since March 2015 and unveils its Konyks FireSafe connected smoke detector !
Please note, this detector is not natively compatible with Google Assistant and Amazon Alexa !
Konyks FireSafe: a smoke detector connected to Wi-Fi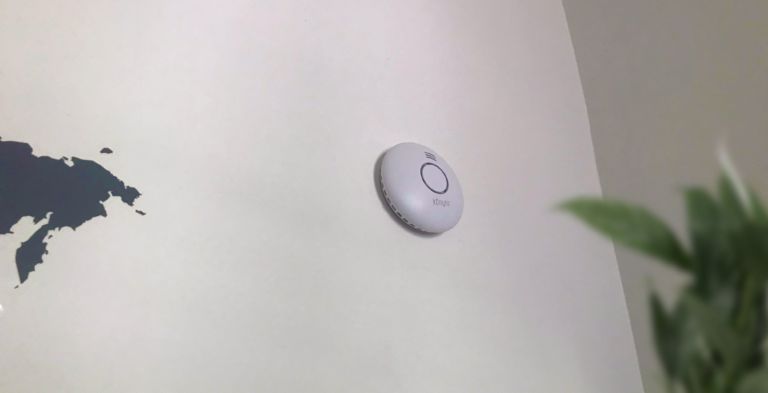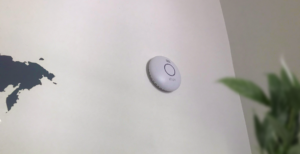 Whether it is a first installation or a replacement, it now seems natural to turn to connected models capable of significantly increasing fire safety thanks to alerts on our smartphones. Easy to install and quickly connect, the Konyks FireSafe does not require any hub and connects very easily to the Home Wi-Fi and is managed via the Konyks application as for the other devices of the brand.
This done, you will immediately be notified on your smartphone in the event of a fire, wherever you are. What to leave with a much quieter mind! Especially since the FireSafe is powered by its two high capacity AA Lithium batteries (supplied) giving it a comfortable 24-month battery life...
A smoke detector connected to standards!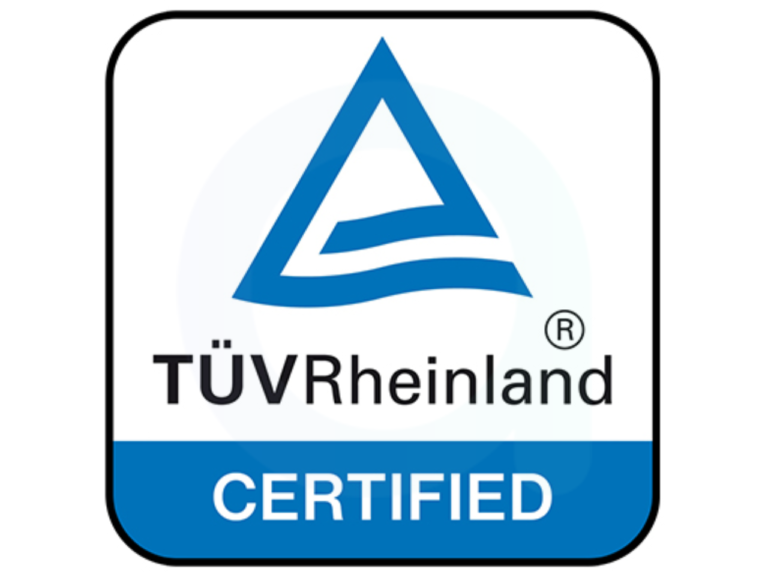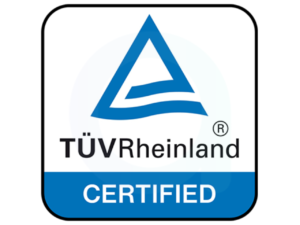 Although e-commerce platforms are full of models at prices as diverse as they are varied, the question of their approval is often problematic. However, you know, if ever a fire breaks out in your home, the insurer will not fail to check the presence of a detector, but also if it conforms to the standards in force in Europe. With the Konyks FireSafe connected smoke detector, you can sleep peacefully because it is perfectly conforms to CE EN 14604 and was even TÜV certified Rhineland, the highly respected German technical monitoring institute.