The French are fond of electric roller shutters and many homes are now equipped. It must be said that a simple press to open or close your windows is really practical, but did you know that we can go even further with our connected homes? As we explained to you a few months ago, it is indeed now possible to open them with its smartphone and, even better, by voice with our voice assistants as we have already proven the Konyks Vollo test.
Today, Olivier Medam's French Tech company is back in force with a new model that does even more: the Konyks Vollo Max. What's new on the program? This is what we will see immediately ...
Konyks Vollo Max: automation and safety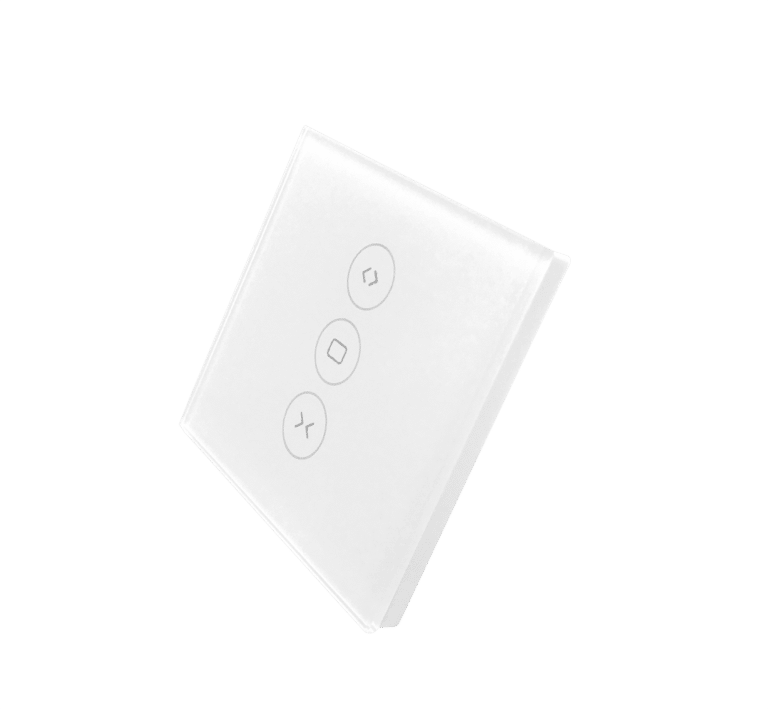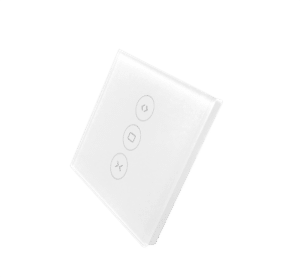 Replacing your traditional switches, this new model first of all has the particularity of being connected. How? 'Or' What ? Simply via Wi-Fi. There is no need for a home automation box or a proprietary bridge here, the switch for roller shutters Konyks Vollo Max simply connects to your Wi-Fi router or ISP box.
As simple as quick to install, the device will then be controllable by pressing its buttons, of course, but especially via application
Konyks. Available for iOS et Android, the latter will allow you to make a max: automate opening at sunrise or closing at nightfall, simulate a presence by making them come alive when you are away, integrate your shutters into the routines of your voice assistants… Because, of course, the Konyks Vollo Max are compatible with Amazon Alexa and Google Assistant.
If you have more than one set, you can even make them come to life as a group. Imagine making your coffee in the morning and just having to say « Alexa, open the living room ». Convenient, isn't it? Better yet, comfortably seated on your sofa, you want to have a little cinema session on Prime Video… You just have to say: « Alexa, close all shutters ". It is a real comfort to which many Alexians have already given in ...
Backlighting: the choice is yours!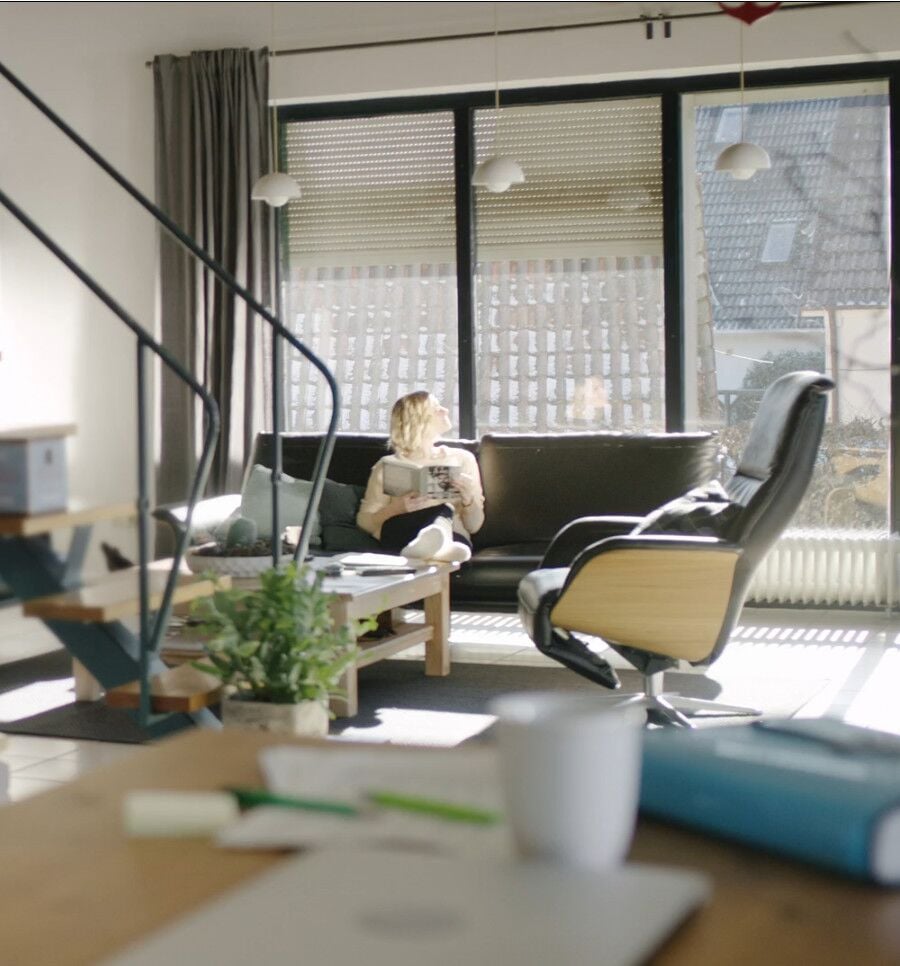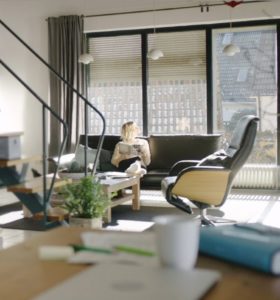 This is a flaw that we have seen on many models: the permanently backlit keys. Always listening to its customers, Konyks responded to the demand of power users set the backlight of its new switch.
On or off, it's up to you, but the VolloMax does not stop at these simple options since it offers you the possibility of schedule time slots where to activate or not the backlight on each of the devices. On at night so you don't have to fumble for buttons in the dark, or off so that no nightlight disturbs your sleep, it's up to you.
Konyks has thought of everything for you!
Suitable for French flush-mounting boxes
, this switch elegantly replaces your old models thanks to its standard format. Meeting French and European standards, the
Konyks Vollo Max
is proposed
from 39.99 € on Amazon. Fr
or
the Konyks site
. All you have to do is try them out!
48,55€
In stock
August 15, 2022 2:34 a.m.
Although delivery times may be longer than usual, Konyks continues to provide home deliveries with its partner UPS during containment.