Is your Roomba i7 or s9 going crazy? You might not have updated it. Indeed, following a recent firmware update of the famous robot vacuum cleaners, some models behave erratically. Contacted by The Verge which reveals the information, the American company iRobot confirms and promises to rectify the situation very quickly.
The Roomba i7 and s9 impacted by an update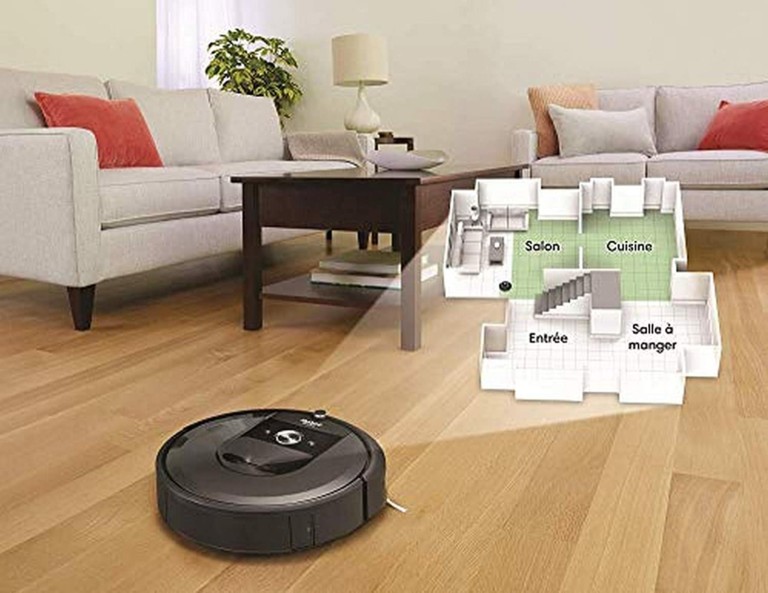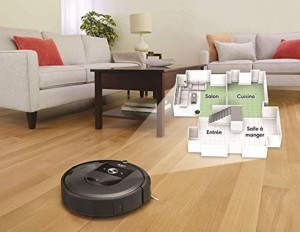 Always rich in information of this type, Reddit shows some examples recent disappointments on iRobot Roomba i7 robot vacuum cleaners and Roomba s9 which seem to be having a blow in the wing.
Spinning around, zigzagging to reach their docking stations and bumping into each other all over the place, you could almost believe these Roombas have had too much to drink.
Obviously, this is not the case, the cause being none other than the last update 3.12.8 firmware of the devices which causes a number of malfunctions. iRobot, which confirms the problem, therefore forced an update to the previous firmware 3.10.8, but all the concerns would not have disappeared yet. While waiting for a patch that the American manufacturer promises to deploy very soon, we therefore advise you not to update your robot. The whole new Roomba i3 + is totally spared.
Moral of the story, even the maker of best robot vacuum cleaners market is not immune to bugs!