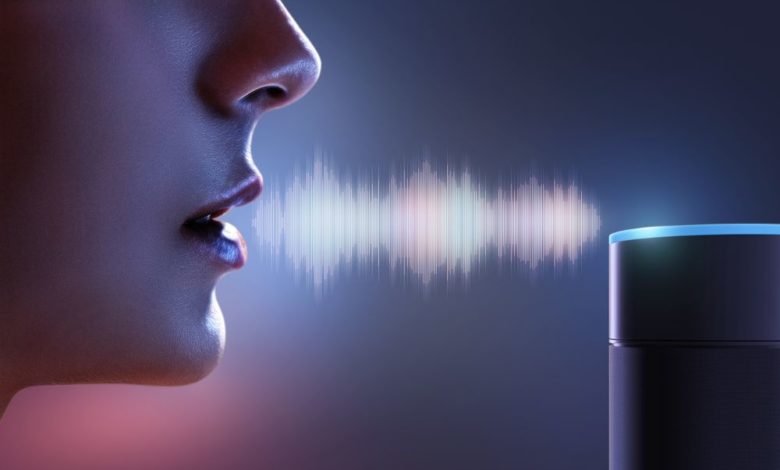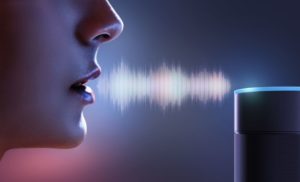 You will agree if you are one of our regular readers: many of us use voice assistants on a daily basis. Whether it isAmazon Alexa, Google Assistant or Siri, more rarely Ok Freebox or exceptionally Djingo and Bixby, the French are more and more followers of voice assistance, whether via their mobile phone or thanks to a connected speaker. And, if we can only congratulate ourselves on it, we must admit that all this sometimes leads us a little to anthropomorphism ... or even downright to fantasy as noted yesterday by the women's magazine Biba.
Indeed, according to a study conducted by the manufacturer of connected sex toys WeVibe, the not always very sweet voices of our assistants would be a source of fantasy for many of us. These are also the two main ones on the market, Amazon Alexa and Google Assistant, which would excite the French the most.
So, 27% of men would have confessed to fantasizing about the voice ofAlexa while 23% of women would be exhilarated by the voice of the Google Assistant. As for Siri, he would occupy second place in both cases with 13% of the vote (12% of men and 14% of women), against 33% in South Korea where Apple's voice assistant comes squarely in first position. !
Fun, no?