We presented, last month, the solution automation Lidl Home. Based on the ZigBee 3.0 protocol, the famous discounter's offer did not fail to arouse our interest as the prices in neighboring countries are so attractive. Already marketed in Switzerland and Belgium, SilverCrest connected objects will arrive on the French shelves of the discounter from February 1, 2021. Good news for all those wishing to get started in the connected home without leaving an arm ...
Lidl democratizes home automation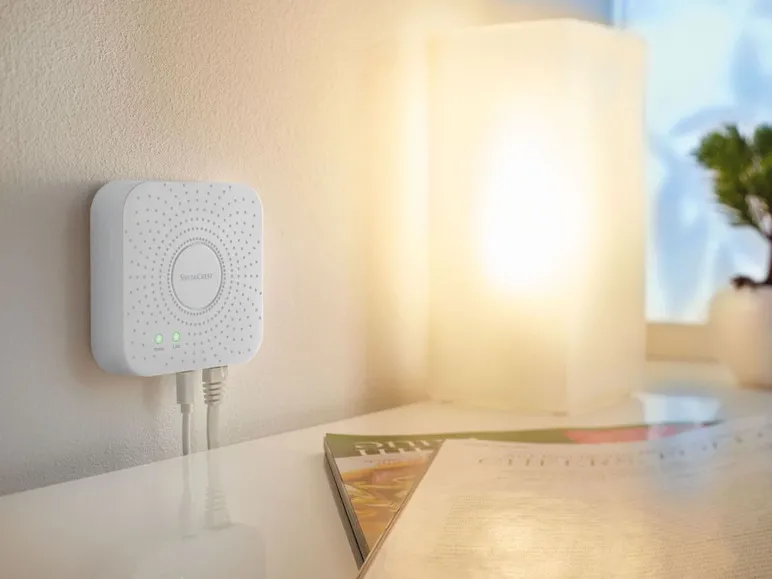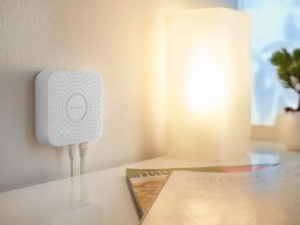 This time, for sure, Lidl will offer its range of motion detectors, opening sensors, connected sockets, and other connected LED bulbs or ribbons!
With very aggressive pricing, the SilverCrest home automation gateway being offered at only € 19.99, the excellent idea of ​​the brand is undoubtedly to have opted for ZigBee, a real home automation protocol with many advantages, foremost of which we obviously think of its operation locally and therefore without an Internet connection.
Indeed, where its competitors have directly entered the WiFi, which is better known to the general public, Lidl has in our opinion made a wise choice by offering a real home automation solution at a low price. Using the ZigBee in its latest version 3.0, the solution Smart Home will also be open and able to accommodate connected objects from other brands such as Philips Hue, Osram or IKEA. And, of course, the products will be compatible with voice assistants Amazon Alexa et Google Assistant.
Of course, Lidl will also offer a wide range of connected lighting under its Livarno Lux and Melinera brands at unbeatable prices since they are offered. between 9.99 € and 12.99 €. Of Livarno Lux ® starter kits including three LED bulbs, a remote control and the essentials SilverCrest Gateway will also be available less than 50 €. Suffice to say that many of you run the risk of rushing into the brand's 1500 French stores from February 1 ...