Suffice to say that we waited for it! Presented at CES 2018, the Netatmo connected video doorbell had many emulated because of a successful design and the notoriety of the French brand which, it must be admitted, is no longer really to be done in France. After one weather Channel joking, a connected thermostat very efficient, cameras rather not bad and many other electrical products Legrand With Netatmo, here finally comes the famous video doorman so expected in France ...
Netatmo: an elegant connected video doorbell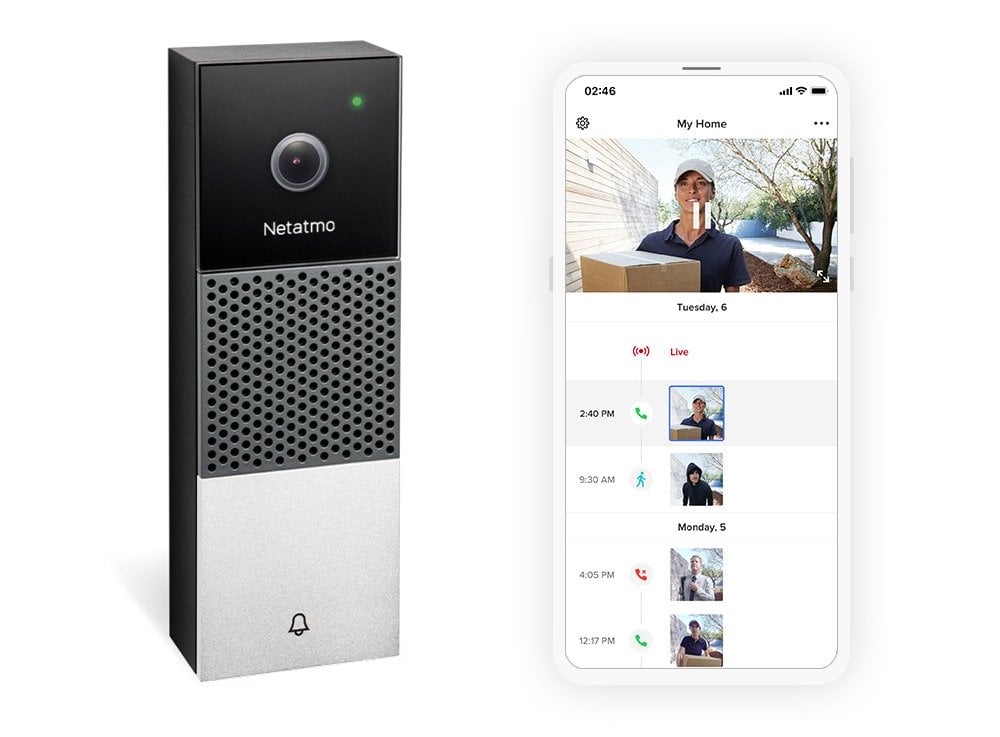 If there is something that sets the Netatmo video doorbell of its competitors, it is its design. Elegant, it has a compact size highlighted by three trendy colors. A beautiful product.
From a technical point of view, the Netatmo doorbell is equipped with a Full HD 1080p camera with an 140 ° wide-angle à infrared night vision allowing you to see who is in front of your door and to answer from anywhere via the Netatmo Security application, but also to protect your home from intrusions and to feel safe in the event of suspicious activity by acting as a CCTV camera .
Thanks to its artificial intelligence algorithms, it is able to distinguish between a person and a harmless movement. Thus, if someone is prowling around the entrance, a "Person detected" notification is sent to smartphone and a video of the event is recorded. Thanks to its integrated microphones and speaker, it is then possible to call out the intruder in order to dissuade him from approaching his house. In short, nothing very new and that Ring 3 video doorbell or Nest Hello in reality, except that it is not dependent on the cloud ...
Local storage and no cloud subscription
The brand has indeed made the choice, as for its Netatmo Welcome camera, to only offer local storage on an encrypted internal microSD card. The connection to the cloud for data transmission also offers a end-to-end encryption and does not require no subscription, unlike a Ring Video Doorbell video doorbell or a Nest Hello whose full functionality is only unlocked by subscription. This is appreciable knowing that such a subscription costs a minimum of 30 € / year for competitors and is almost essential, especially since you can quite use a personal FTP server or a service such as dropbox if you wish it.
An easy-to-install doorbell
As usual, Netatmo offers a easy to install product and not requiring recourse to a professional. Compatible with most installations, it can be used instead of the existing doorbell with the choice of a 8-24V or 230V power supply. It allows to keep the chime already in place, a good point, and connects very simply to the network by Wi-Fi.
A HomeKit compatible doorbell, but that's it ...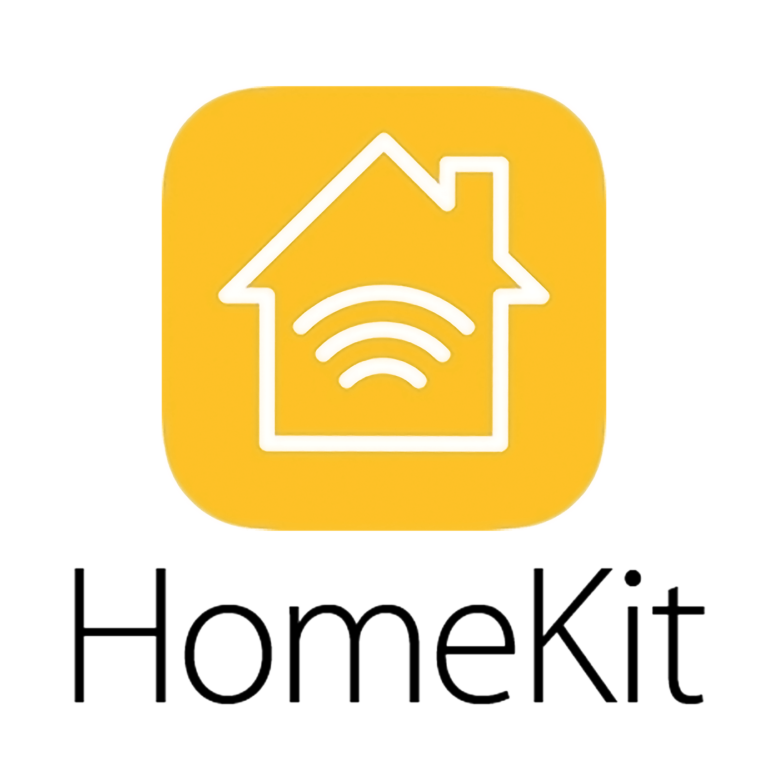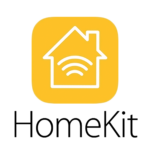 Unfortunately, once again the brand is content with a HomeKit compatibility, leaving out Google Home users or Amazon Alexa. This is very unfortunate, especially since the camera will apparently not even display the feed on our Nest Hubs or Echo Show. A surprising decision at a time when the voice assistants of the two tech giants have already invested many homes and continue to seduce new ones, although it is likely that this compatibility will be added later, as was the case. case for Welcome or Presence cameras.
Netatmo's smart video doorbell will be available from September 28 at a price of 299,99 euros. A high price for a product which should have great difficulty in attracting users ofAlexa who will probably prefer the Ring brand or Google Home customers for whom the Nest Hello seems much more suitable.