Many companies are looking, as best they can, for solutions to fight the Covid-19 pandemic. In addition to the manufacture of visors in 3D printing (free) and other protection solutions, the automation and connected objects can also provide answers to the problems of virus transmission by contact. And the French company NodOn understood it well. Already developing connected switches as their very convincing ZigBee NodOn switch that we presented to you recently, the company has, during the confinement imagined a ground switch a simple press of the foot is enough to activate… A look back at an idea as clever as it is promising!
€109,47
In stock
2 new from € 109,00
May 16, 2022 4:03 a.m.
Updated: May 16, 2022 4:03 a.m.
NodOn: a connected ground switch against Covid-19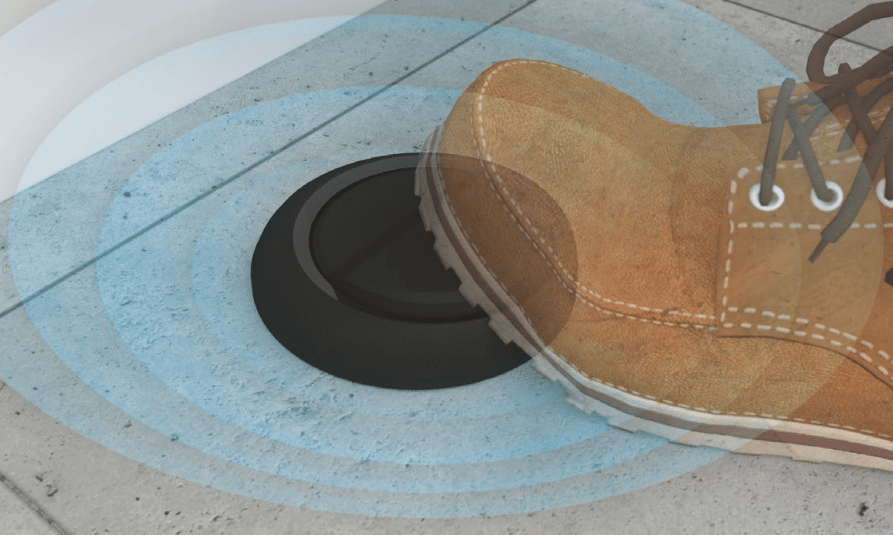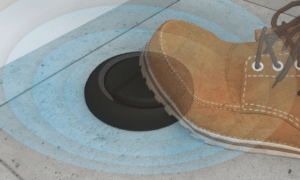 THENodOn ground switch allows the lighting to be activated from the foot, preventing people from touching the wall switches and therefore disinfecting them. Ensuring the safety and health of all by minimizing physical contact, it is based on the EnOcean protocol and is very simply, wirelessly, paired with on / off lighting modules already marketed by the company.
If it works perfectly on its own, this foot switch will only become connected if you are using an EnOcean dongle or gateway, a home automation protocol ultra-efficient since it benefits from range of about 30 meters indoors, which will allow you to control any device with a Home Assistant home automation box or Jeedom, for example.
An ecological device that is easy to install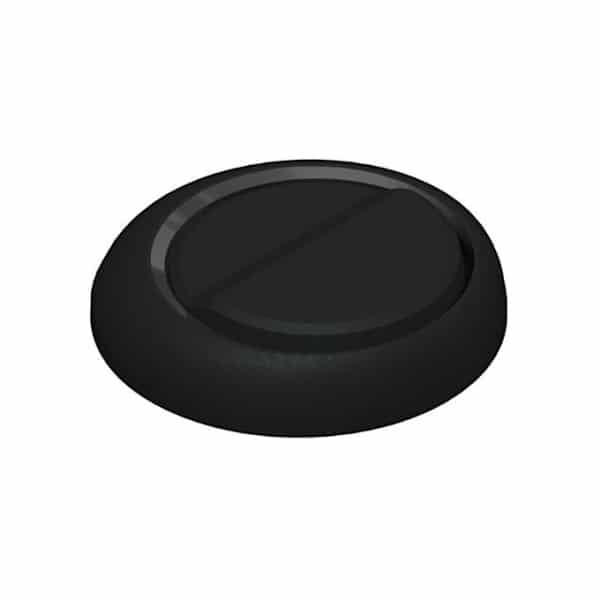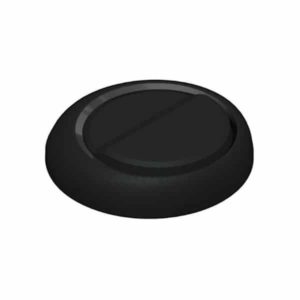 Wireless, but also battery-free, theNodOn ground switch relies on a so-called magneto-resistive power supply which converts the kinetic energy provided by the sole support of the foot into sufficient electrical impulse to transmit its signal. It is therefore, in addition, very ecological and requires no maintenance !
Particularly easy to install, it can be placed everywhere, directly on the floor or on a plinth, using a few screws (not supplied) or a simple double-sided adhesive strip (included). It will therefore be suitable for any type of place : schools, offices, common areas, EHPAD, etc. In short, it's all good! It only remains for NodOn to invent a ZigBee version and Les Alexiens will definitely be in heaven ...
L
'' NodOn ground switch
and its lighting module are
available now for € 109,00
. The kit includes a quick connector, a junction box cover to remove the classic wall switch, a double-sided adhesive surface, but also a sticker with a down arrow to help people find the switch now located on the left. ground.
€44,26
€52,90
In stock
5 new from € 44,26
Refurbished from 1
May 16, 2022 4:03 a.m.
€109,47
In stock
2 new from € 109,00
May 16, 2022 4:03 a.m.