Prime Day is a kind of holy grail for customers ofAmazon, a highly anticipated meeting synonymous with good business. Organized every year around July 15, this e-commerce high mass nevertheless seems to be on hold this year due to the Covid-19 health crisis. AlthoughAmazon does not wish to comment on the information, or even confirm the postponement of the 2020 edition, the lack of announcement of its dates and the resumption of the spread of the new coronavirus in the United States leaves little doubt about its postponement ...
Prime Day 2020: the commercial operation postponed to October?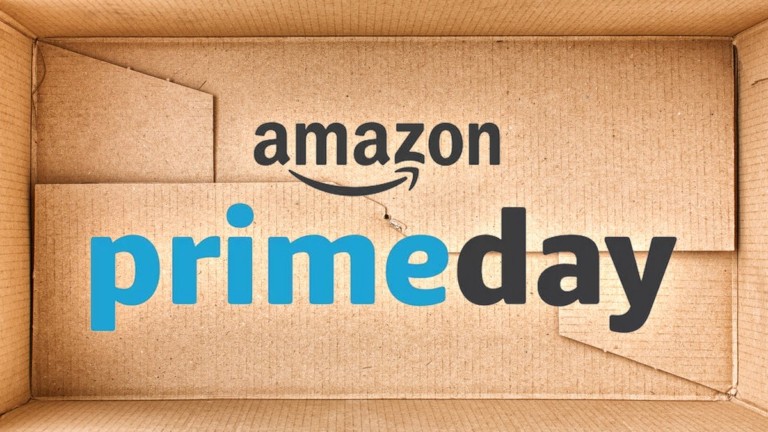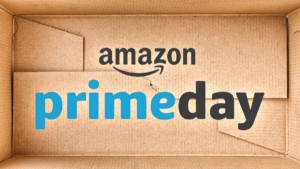 It is now a sure thing: Prime Day 2020 will not take place in July like every year. Following numerous rumors and contradictory information on certain news sites, we surveyed our partners to find out more ... The answers are nuanced.
No, Amazon has not confirmed its cancellation or postponement. But, as no announcement has been made regarding its dates, it is quite obvious that the event will not take place in 10 days as initially planned. In addition, the worrying resumption of the spread of SARS-CoV2 on American territory greatly complicates things for the Seattle giant, which frankly cannot afford to strengthen its warehouse teams to support the influx of orders ...
Yes, we are talking about the week of October 5, 2020, Amazon inviting big sellers to prepare in the event of a week of promotions. Although close to Black Friday, this date seems quite sensible but remains, once again, subject to a resumption of the pandemic.
Conclusion: Prime Day will not take place in July, it is certain, which does not seem to bother certain brands which have confirmed to us anyway that they have difficulties in supplying the warehouses of the e-merchant because of the slow resumption of production in Asia as difficulties which still exist in logistics circuits which are forced to apply complex decontamination procedures.
Finally, following the health crisis and the closure of warehouses imposed by French justice, Amazon Fulfillment France would not have been able to fill its shelves. But this is not the only reason because, as a major Chinese brand tells us, the difficulties began in February with the closure of Chinese factories and production reduced to nothing. Very often just in time, stocks were logically very quickly exhausted, especially as online sales exploded at the same time due to the confinement of the population ...
In short, it's still a bit of a mess, let's not mince words!
Prime Day stronger than Black Friday
We often talk about Black Friday, but did you know that Prime Day is even more important for Amazon and the sellers of its market place?
Created in 2015 on the occasion of the 20 years ofAmazon, the operation at the time called Premium Day is growing every year and has even exceeded Black Friday for 3 years. Thus, during Prime Day 2019, Amazon sold 175 million items to more than 100 million Prime members in 48 hours, more than during Black Friday and Cyber ​​Monday combined.
In 2019, the undisputed stars were, without too much surprise, the devices AmazonIncluding EchoDot 3But also Fire TV Stick and robot vacuum cleaners. A well-known brand has also told us that Prime Day represented for it a sales volume greater than that of Black Friday! Suffice to say that many companies will be keen to make up for this significant shortfall and that the Prime Day 2020 flash sales should be particularly interesting… To be continued!