More than ever integrated into the ecosystem of its parent company, Ring took advantage of this Amazon Devices Event 2020 to present us no less than four products including several around the connected car. By Echo Auto, recently available in France, Amazon has proven its interest in the subject and its connected safety brand has decided to fully address the subject of active vehicle protection with Ring Car Alarm, Cam and Connect !
Ring Car Alarm: a connected and affordable car alarm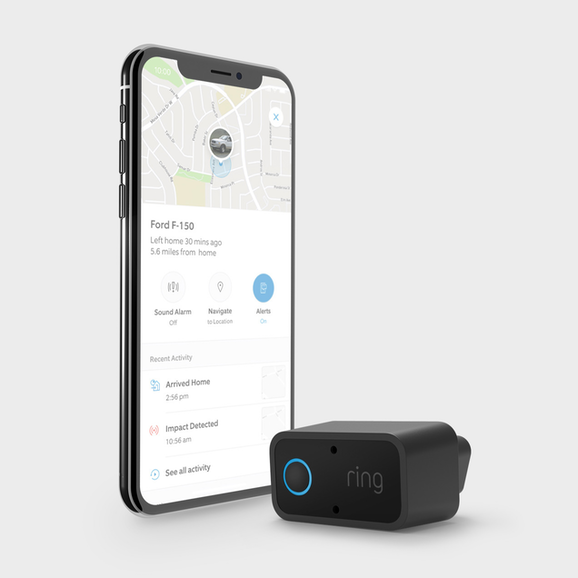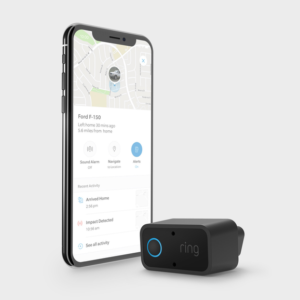 "Affordable and incredibly easy to use" according to Leila Rouhi, president of the company, Ring Car Alarm will allow you to be alerted to your smartphone in case of break-in or a simple attempt, but also if the car is towed or moved.
With its smart sensors and integrated siren, this connected car alarm will be able to immediately warn the neighborhood or passers-by and will work in concert with your cameras, Ring alarm or your Pregnant Amazon Echo. Indeed, the device will be based on network Amazon Sidewalk that we mentioned a few days ago and will therefore not require a subscription.
Simply plugging in at the ODB-II port present in 99% of vehicles in circulation, the Ring Car Alarm will be available at only $ 59.9 current 2021.
Ring Car Cam: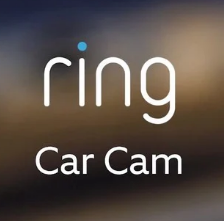 The second product is a little more complete since it is a vehicle security camera of which, unfortunately, we could not see any images during the presentation. Leila Rouhi, however, explained how it works:
Your parked car, Ring Car Cam will remain on guard and its smart sensors will actively monitor break-in attempts such as simple shocks. If an event is detected, you will receive a real time alert on your phone's Ring app and will be able to see what's going on around and inside your car as you can already do with Ring Indoor Cam indoor camera for example.
Better yet, the connected camera can automatically send videos to the cloud and prevent contact in the event of an accident or if you are arrested for any reason. A simple voice command Alexa such as « Alexa, I am arrested " will be enough to trigger recording and simultaneous backup to the cloud.
Operating via your vehicle's Wi-Fi or 4G network, the Ring Car Cam will be marketed at $ 199.99 in 2021.
Ring Car Connect: connect all cars
An API open to all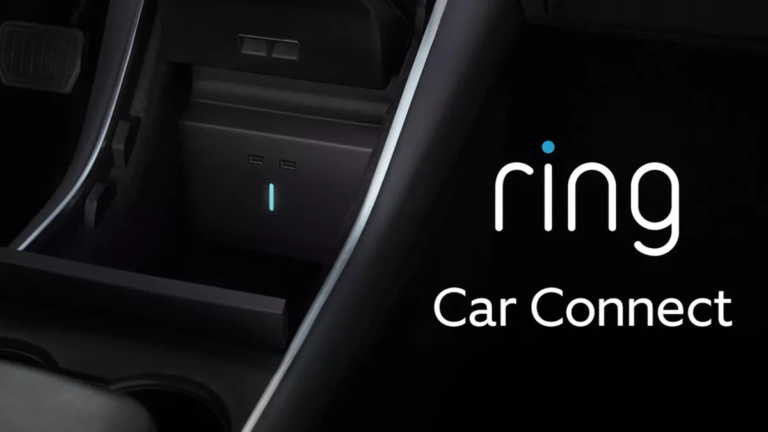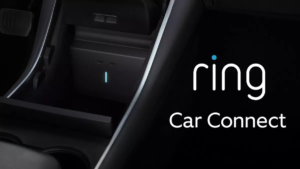 Ring Car Connect is an API intended for automobile manufacturers allowing them to connect their on-board systems to the Ring application. Based on the devices already set up by the manufacturer, the system allows the customer to receive mobile alerts concerning his car directly on the Ring application: movements detected, impacts against the bodywork, attempted break-ins, and more…
If the car is equipped with cameras, the system will allow watch video footage remotely, check the integrity of the vehicle at any time, but also to receive important information from the on-board computer as the correct one door lockEtc. ...
Tesla as first partner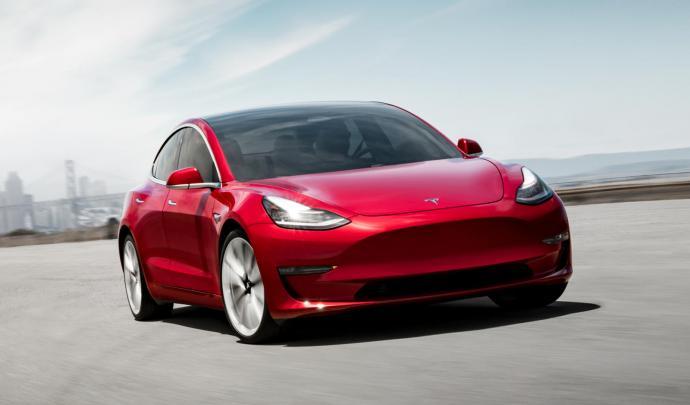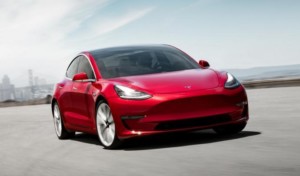 It may seem surprising when you know the love that Jeff Bezos and Elon Musk have for each other, but Tesla will definitely be the whole thing. Ring's first partner around Car Connect. Indeed, the Tesla Model 3 / X / S and Y will be able to consult the images of their Sentinel mode directly in the Ring app, allowing users to centralize their home and car security.
Indeed, if the Tesla application already receives a notification, the owner was until now obliged to go to his car to consult the images on the on-board screen. Not very practical. Without an additional device, customers of the electric car maker will soon be able to watch the Sentry mode of their Tesla and record footage in their Ring app.