One month after the release of his Ring Doorbell Wired, the subsidiary ofAmazon returns to the front of the stage with a new Ring Video Doorbell Pro 2 connected doorbell. More than a simple update of its most top-of-the-range model, this video door entry unit arrives with its share of novelties and innovations, foremost among which we can mention the 3D motion detection and a surprising in-flight view of bird…
Ring Doorbell Pro 2: Exciting New Features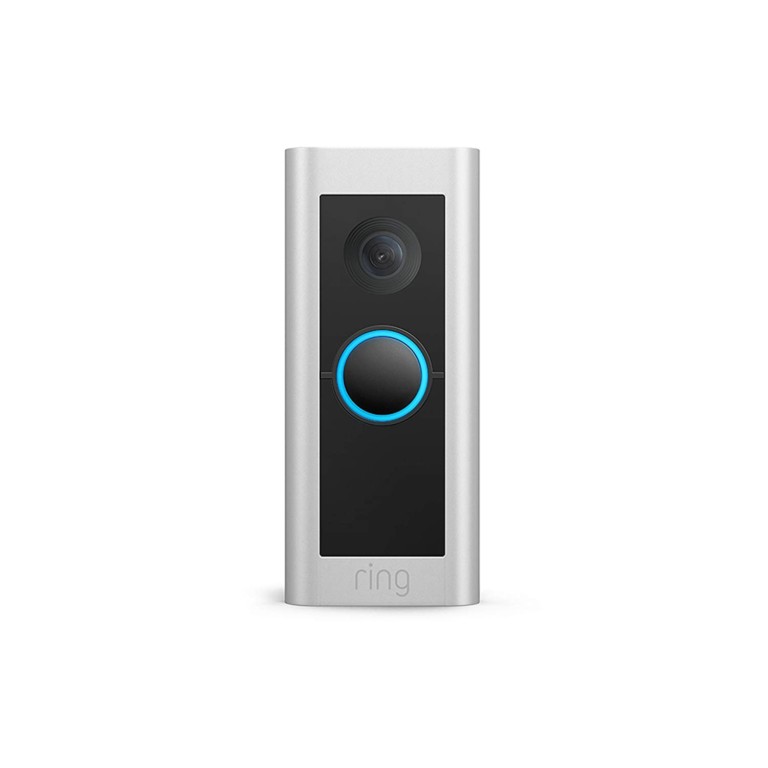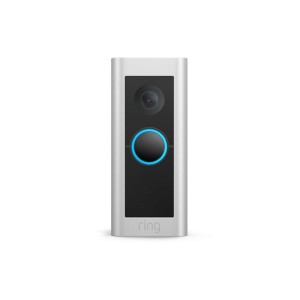 To believe the Press release, « Ring Video Doorbell Pro 2 does what no other Ring device has done before ", and we are tempted to believe it on reading its technical sheet. Although its design is reminiscent of that of the previous opus, the Ring premium wired doorbell brings new interesting features such as the 3D detection and a seductive bird's eye view.
The specialist in connected doorbell indeed offers a aerial map of movements occurring around the house. Thanks to his integrated radar and a technology of 3D motion detection, the named feature Bird's Eye View indicates the places where the events occur, showing the real time position visitors and even showing us the path taken in the form of a series of points. Concretely, the Ring Always Home app tells you the location of a delivery person leaving a package, as well as the path he has taken to get there, even if he has already left the field of view of the camera. the moment you start the live.
On the video side, the Ring Pro 2 enjoys a new 1536p HD sensor and a new one wide angle optics offering a viewing angle of 150 ° horizontally and 90 ° vertically allowing a person to be viewed from head to toe without effect "Fisheye". Like the Ring 3 tested here, it obviously offers night vision, but this time in color, and a two-way HD sound with noise cancellation.
As this is a premium model, we also find all the features available on the other models, in particular the instant notifications, live video of course, snapshot capture and recording with "Advanced Pre-Roll" which allows you to view several seconds of video before movement occurs.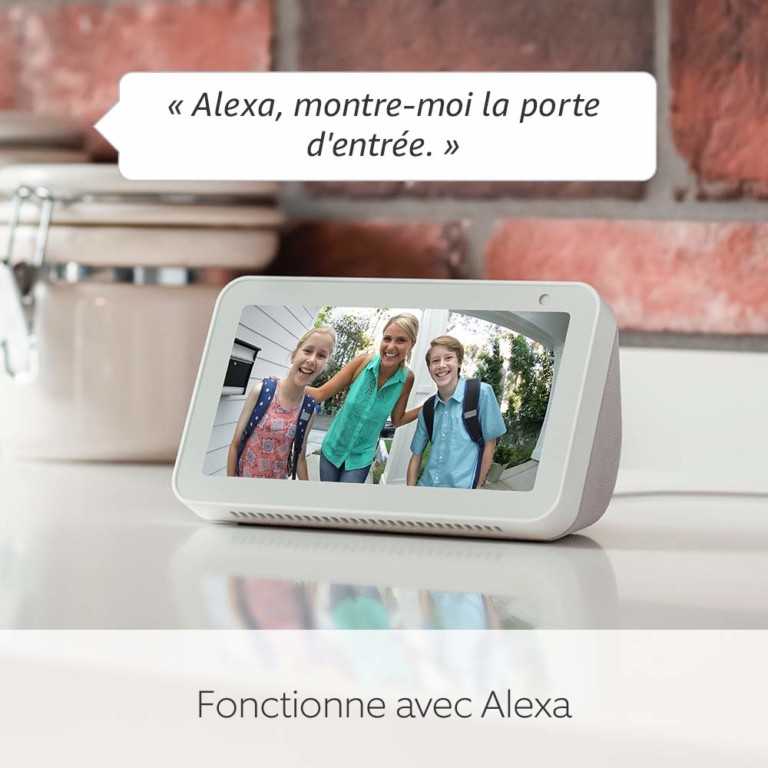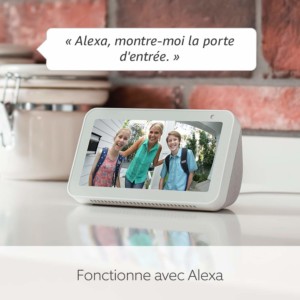 Fully compatible with Amazon Alexa, this video door entry unit allows you to view the images on Echo Show or on your Fire TV Cube, the voice assistant is even able to respond to your visitors through a series of predefined messages.
La Ring Video Doorbell Pro 2 will be delivered with a faceplate in the classic "satin nickel" color and will offer a code to order an additional one free of charge in one of the 16 colors now available. Note, finally, that if it is intended to be connected to an existing doorbell system, it is now possible to acquire an optional power supply. In short, all good!
€249,99
In stock
10 new from € 249,99
Refurbished from 2
July 5, 2022 13:52 a.m.