At Ring, the year 2020 definitely rhymes with novelties. After leaving the Ring Alarm in France, then the presentation during theAmazon Devices Event 2020 of novelties such as the drone Ring always home cam or even ring car, the mark ofAmazon comes back with an accessory that should interest more than one: the Ring Mailbox Sensor. Yes, a detector to make your connected mailbox !
Ring Mailbox Sensor: connect your mailbox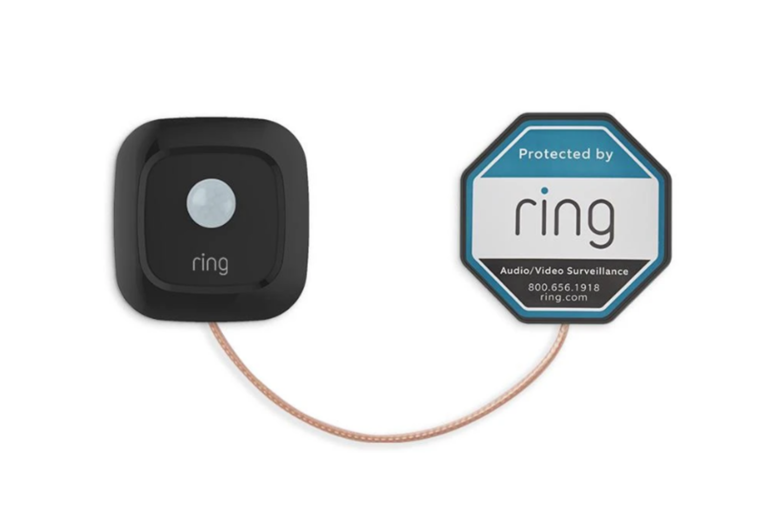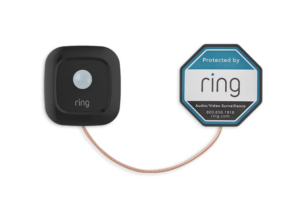 The idea is simple and not really new, since we regularly mention it on our Facebook group : install a motion detector in his mailbox. But, where the Ring Mailbox Sensor is interesting is that it is equipped with an external antenna allowing it to better capture your home network.
Measuring 6.5 x 6.2 cm for only 3.7 cm thick, Ring's letterbox opening detector is available in two colors, black and white, and can be easily installed with a simple adhesive or with screws on one of the brackets provided. Three AAA batteries are enough to power it so that it can connect to its Ring Bridge, sold as a pack or separately, which allows you to use other devices of the brand.
What is the advantage compared to a simple Tuya detector for example? It obviously integrates with your Ring system and can therefore interact with your Ring 3 connected doorbell, with your Ring cameras, or even with your connected brand alarm. You thus find all your safety equipment in one and the same application, it is really practical.
Information
Brand
Ring
Model
Mailbox Sensor
Dimensions
65 x 62 x 37
Connectivity
Ring
Operating temperature
-20 ° C to 50 ° C
Accessories
Mounting accessories, outdoor antenna, drill bit, sticker ...
Ring Mailbox Sensor: Alexa alerts you if you have mail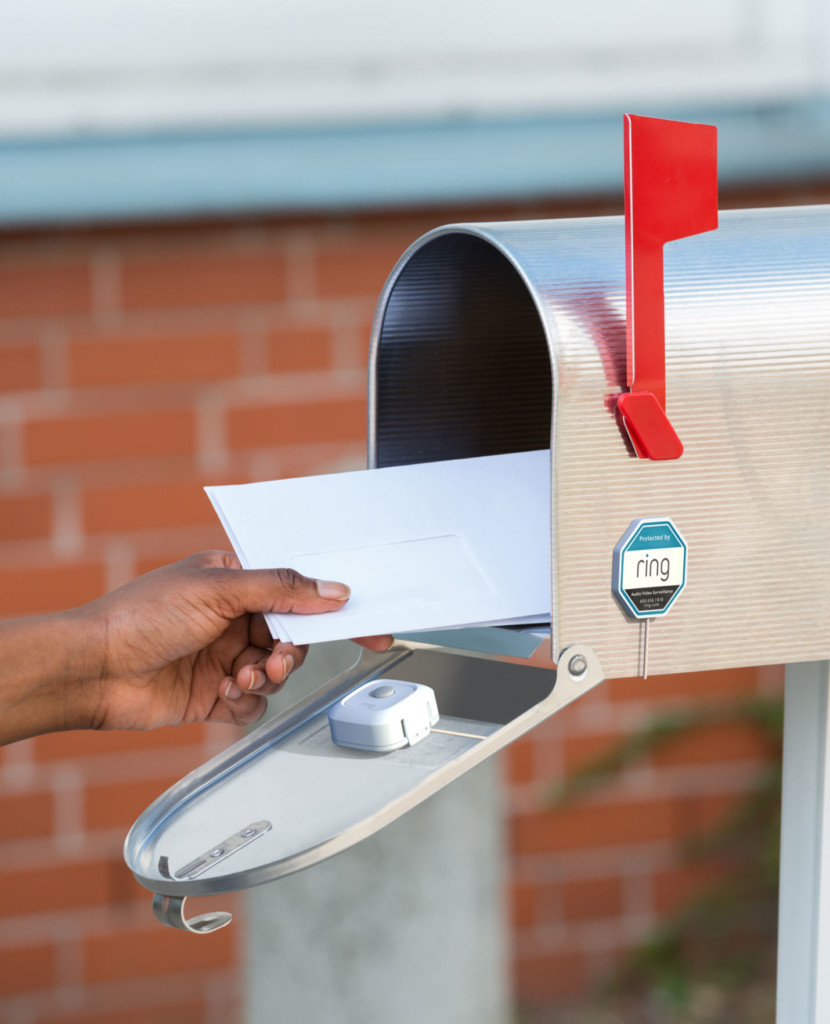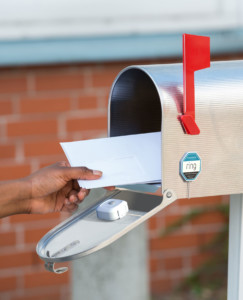 In the case of a Ring product, a company acquired by Amazon, the device is obviously compatible with Alexa and Echo. Going up as a sensor in the application, it will be very simple to do a routine ordering your voice assistant to warn you in the event of opening the box. You can also question him by asking him « Alexa, have I received mail? " and this will check the last status of the Ring Mailbox Sensor.
Unfortunately for us Europeans, this device is still not scheduled for marketing in France where the Ring Bridge is not marketed anyway for the moment.
In the meantime, the letterbox detector Ring Mailbox Sensor is available in the United States for $ 29.99 single ou $ 49.99 with the Ring Bridge which makes it possible to connect other detectors and luminaires of the brand.