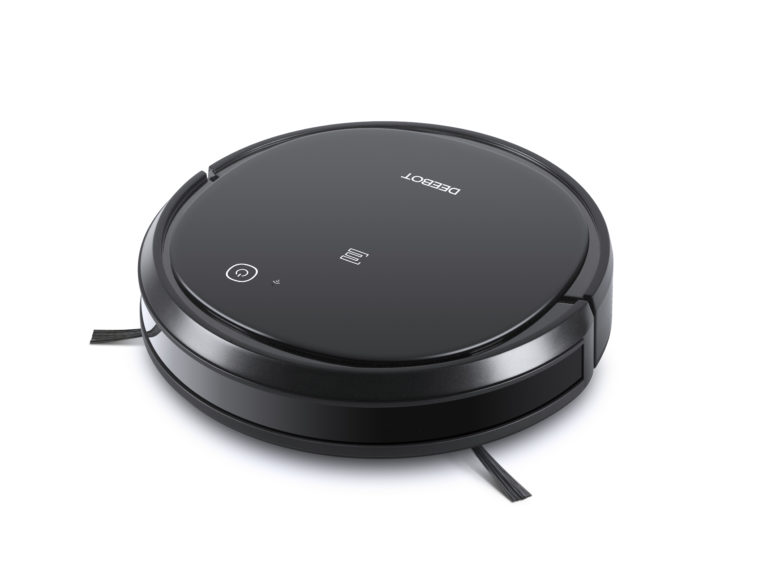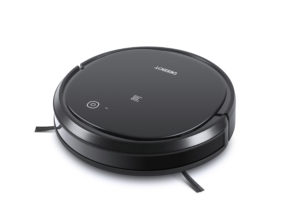 If there is a brand that has seduced us in recent months, it's good Ecovacs Robotics. In particular thanks to its Deebot Ozmo 900 whose successful test allowed us to measure how much Chinese society is at the heart of innovation in household robots. Leader of the APAC market, second in terms of market share in Europe, the company continues to offer new products, as evidenced by this re-entry no less than three new models in the Deebot family : the Ozmo 920 and Ozmo 950, as well as the whole new Deebot 500 series available in no less than three colors to satisfy everyone.
This is precisely the Deebot 500, intended for people wishing to take their first steps in the world of connected household and assisted by voice command, which we would like to present to you this evening. A simple and efficient robot vacuum, but which nonetheless remains intelligent, and whose price positioning should be emulated.
Ecovacs Deebot 500: a robot four times stronger!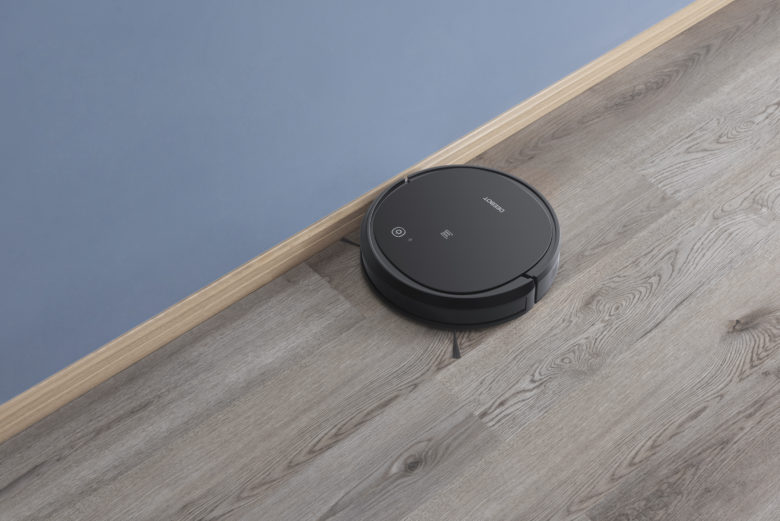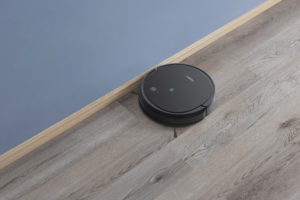 These are the two promises of Ecovacs: Deebot 500/501/502 are much smarter than their predecessors, but above all four times stronger. Stronger, and yet smaller than average with only 7.9cm high for 33.2 cm in diameter. A perfect size that will allow them to fit under shelves, dressers and most beds. Nothing can now stop the Deebot 500 series with their 110 minutes of autonomy and their large 520 mL dust container.
Features twice the suction power, the new Deebot 500 offers different cleaning modes to best suit your needs. In Automatic, it is perfectly autonomous while you go about your business. In Room mode, it sifts through each space of the house sucking up dust, crumbs, hair and hair. After a meal or festive evening, his Max mode unleashes all its power to loosen all the dirt. In Edge mode or via Zone mode, finally, the edges of the room or a specific area are cleaned thoroughly, so that the cleaning result is simply flawless.
Deboot 500: an intelligent robot vacuum cleaner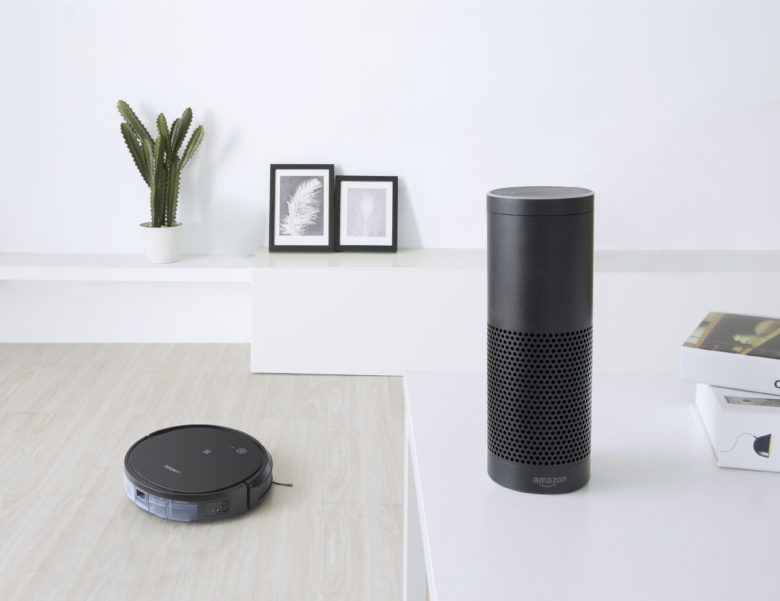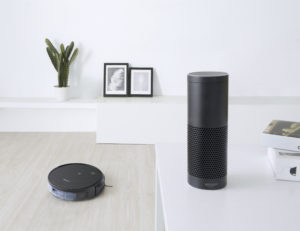 With two side brushes which bring the dirt back to its central brush equipped with rubber blades for more efficiency, the Deebot 500 promises to be a device as simple as it is versatile since it can treat carpets, floors or tiles as desired.
Her infrared and anti-fall sensors allow you to leave with peace of mind while being able to monitor your progress at any time via the Ecovacs Home app for iOS and Android. A particularly powerful application that we really appreciated during our Ozmo 900 test, the best to date that we have been able to sift through.
And, the icing on the cake, thanks to the Ecovacs Home skill for Amazon Alexa, you will be able voice control the Deebot 500 without having to use take out your smartphone or look everywhere for his remote control. Because, yes, it is also supplied with a remote control. A significant plus that will allow everyone to use this robot vacuum cleaner as smart as it is simple to operate.