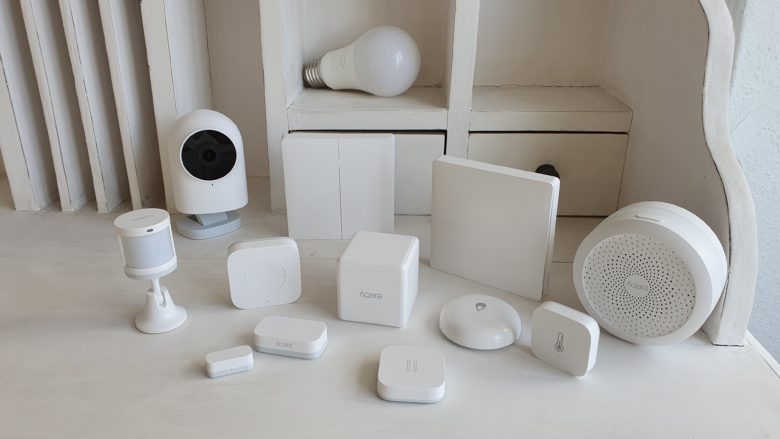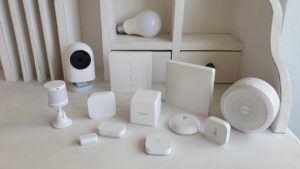 At Les Alexiens, we love the Xiaomi and Aqara home automation. Why? Because it is not expensive, of course, but also because it is very often in ZigBee, very miniaturized and therefore aesthetic. Well yes, the connected home must also be trendy in terms of decoration!
Here are some Xiaomi / Aqara promotions to grab at Domadoo !
ZigBee sockets at -25%
Connected sockets are great! But in ZigBee, it's even better… Compatible with bridges Amazon Echo, the Conbee and company keys, and of course the Aqara or Xiaomi bridges, these are safe values ​​that you can easily control with the voice of a Google Assistant voice control ou Amazon Alexa !
ZigBee Aqara bulb: a safe bet
We gave you our ZigBee Aqara Light Bulb review here and, after long months of use, it has not changed: it is a safe bet that we recommend. Especially at this price!
Aqara switch button
The Aqara button switch is more than a gadget, it is an everyday ally. At Lab ', we have two: one that rings the bell, the other that triggers our Roborock S6 Max V. Obviously, you can use it to trigger a light bulb, but also scenarios of all kinds. Very small, all white, it is also super discreet. A must-have!
ZigBee micromodules
Compatible with many bridges on the market, the ZigBee Aqara / Xiaomi micromodules are very practical for those who wish to connect lamps or switches that are not. Hyper compact, they are easily placed in your flush-mounting box. Be careful, there are models with and without neutral.
Aqara sensors at -25%
We all tested them, we all loved them:
Aqara G2H Camera
A ZigBee camera? Yes ! Well, almost, because obviously this protocol is not made to transport a video stream which will be preferred over Wi-Fi, but this camera has the particularity of integrating a ZigBee hub for your sensors and other Aqara Home devices like we have shown you. 'explained in the Aqara G2 camera test, the Chinese version of this G2H!