You probably know Proscenic well, either because you already own the brand's products, or through our robot vacuum tests since we have already presented the Proscenic M7 Pro and Proscenic 800T. Lately, we even announced the new products from Proscenic 2021 with no less than four new devices, the releases of which we are impatiently awaiting… In the meantime, the brand offers you its Proscenic M6 Pro robot vacuum at an exceptional price thanks to a Amazon to which you can add a exclusive promo code !
Proscenic M6 Pro at € 299 instead of € 369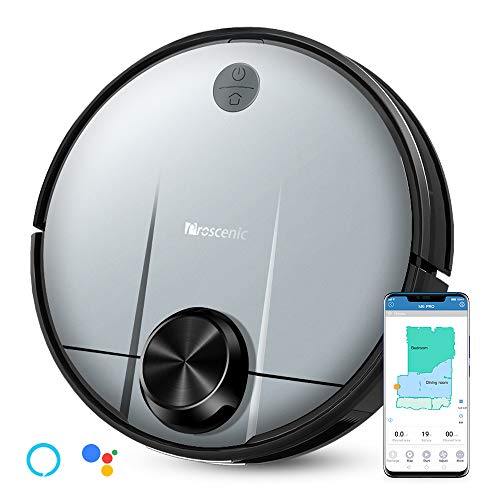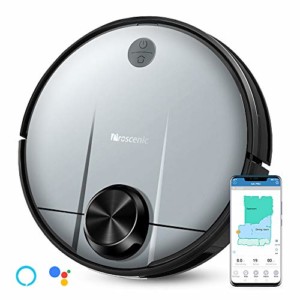 Offering millimeter navigation with its laser rangefinder and IPNAS 3.0 technology, the Proscenic M6 Pro allows once the mapping done to be able to define the areas where you want to send it to clean or prefer that it avoids.
His weak height of 9.4 cm allows it to pass easily under a bed and its ability to get over obstacles up to 2 cm make it an essential ally for the daily maintenance of your home.
Excellent vacuum cleaner, it is also a very good washer thanks to its Y-shaped washing technique. And, of course, it is compatible with our voice assistants : Alexa and Google Assistant.
Please note, to benefit from the offer, you need
check the 25 € discount coupon
before adding it to your cart, then when confirming your purchase, simply use our
discount code XE5YWAC2
in order to get
12% more reduction
be one
total reduction of 69.28 €
!
€369,00
In stock
Refurbished from 1
July 3, 2022 15:52 a.m.
Offer valid from 26/01/2020 to 30/01/2021