You may have already equipped your home with compatible IP cameras Alexa in order to monitor your interior or the exterior of your home, but have you thought about installing a new generation doorbell compatible with your voice assistant? There are indeed, to date, several connected doorbells solutions that mix the traditional doorbell with an IP camera.
If the best known of them is undoubtedly the Ring Video Doorbell, company owned by Amazon, however, this is not the only solution on the market today. The Alexians therefore take stock of this flourishing market which continues to be enriched with new models, as we recently saw at CES in Las Vegas.
So let's see what are the most attractive video door entry systems on the market.
First publication on 09/03/2019 - Article updated on 10/01/2020
Ring Video Doorbell: A Complete Line of Connected Doorbells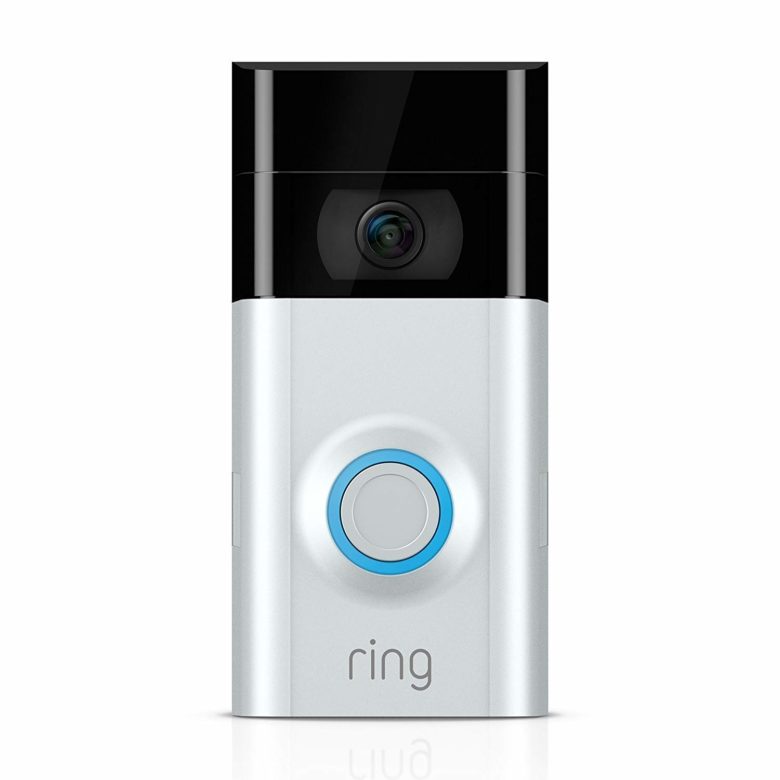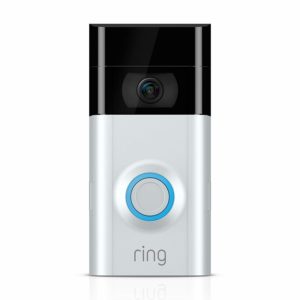 We obviously could not forget to tell you about the Ring brand, bought by Amazon in 2018 for the staggering sum of a billion dollars. The Ring range now includes several products: the Ring Video Doorbell at 720p, Video Doorbell 2 at 1080p and Doorbell Pro at 1080p also which offers a much better Wi-Fi connection and compatibility with the 5 GHz band, which can obviously be interesting to benefit from a more qualitative and stable video stream. More recently, the American company also launched the excellent Ring Door View Cam, a model as efficient as it is practical since it allows a peephole to be replaced very simply in a few minutes! We will not tell you very soon about these models that we have been using with success and pleasure for many months already.
The latest version of his skill allows you to use Ring connected doorbells with Alexa with video and two-way sound on your devices equipped with screens, to trigger a ringtone directly on your Echo devices, and even create routines. Significant advantages that will allow you to take full advantage of it with your voice assistant. If the pro version requires connection to the mains, the others can run on battery.
Amazon markets the first version of the Ring connected doorbell at 99 €, Second generation ring at 149 €, the Door View Cam at 199 € and the Pro version at 279 €. The system can also receive a chime, but you will have to put your hand back in the wallet. Two models of Ring Chime are offered at the respective prices of 35 € and 59 €.
SpotCam Doorbell Pro: connected video doorbells with wireless chime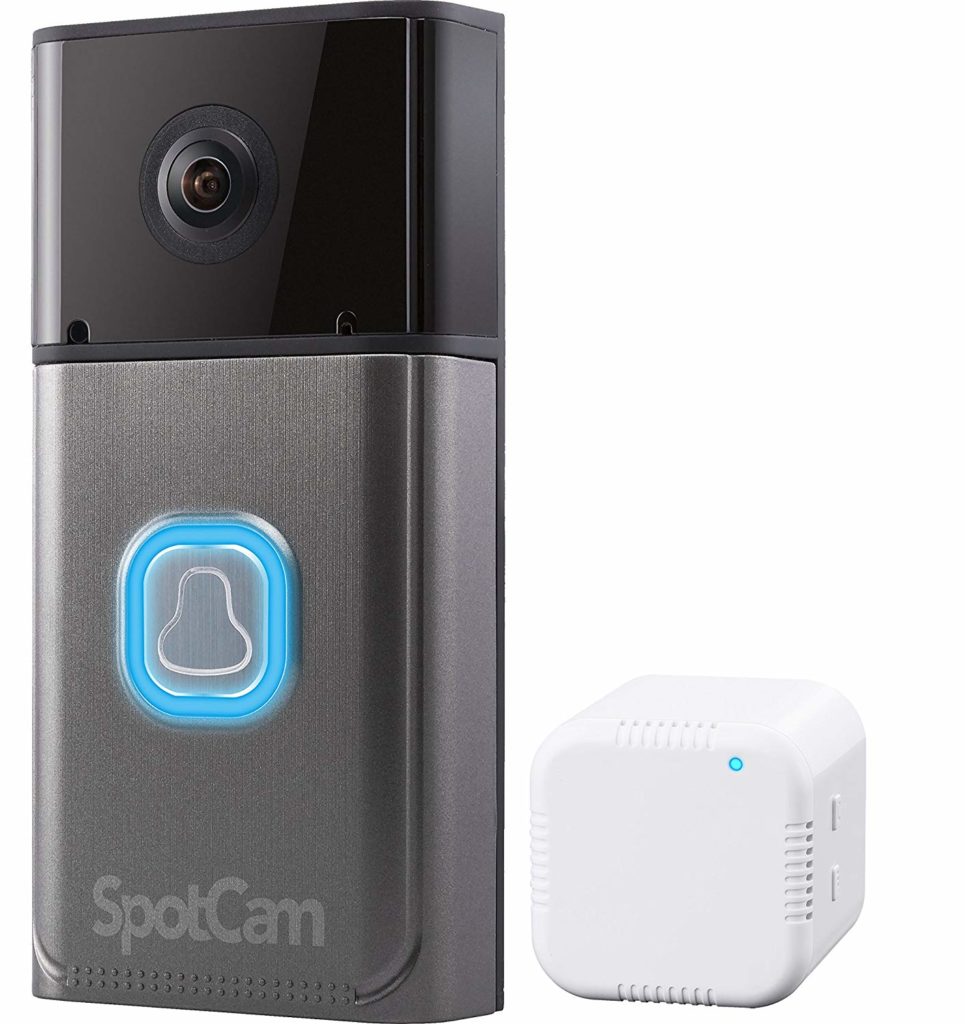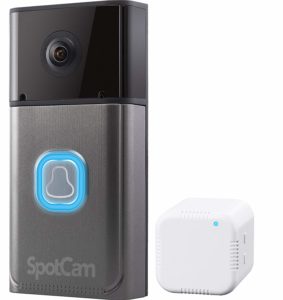 Our expert eyes Alexa first focused on Taiwanese brand's video doorbell SpotCam. If its design is reminiscent of that of the famous Ring, its lifetime free cloud storage (30 days) is a definite advantage.
Rather compact, the SpotCam Doorbell Pro QUOTE 12,9 6,3 cm x cm and displays a thickness of 2,2 cm, which places it in the sector average.
Completely wireless and therefore equipped with a battery with an autonomy of 3 months, it is clearly a solution to say the least interesting, especially since it happens to be compatible with IFTTT et very soon with Alexa thanks to a skill which should soon see the light of day in French, since it already exists across the Atlantic and among our German neighbors.
Available on Amazon.fr to € 129, its very reasonable price makes it a product to watch that we will be happy to test soon. Note, unlike some competitors, these doorbells come with a chime and are multi-platform, which will allow you to view the stream at your convenience on Echo Spot or Show, or via your home automation box for example. An excellent point. You can find here our SpotCam Doorbell Pro video doorbell full review.
Not available
August 11, 2022 5:34 a.m.
EZVIZ DB1: a compact and attractive door entry system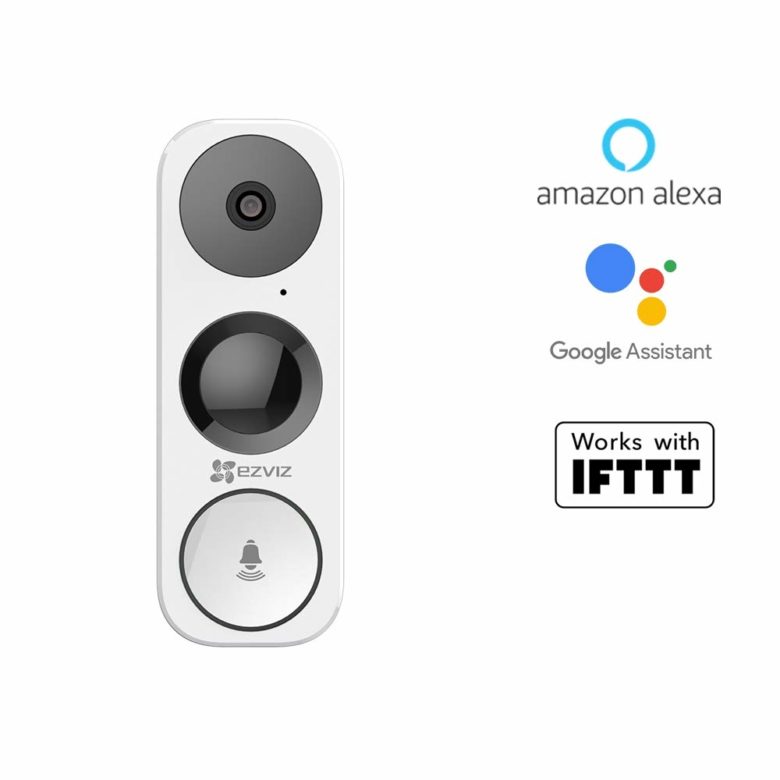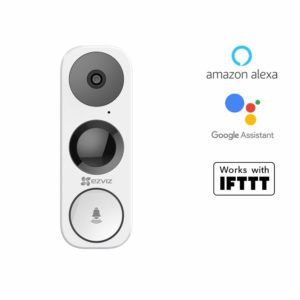 EZVIZ is the BtoC subsidiary of Hikvision, the world leader in video surveillance. EZVIZ products are manufactured in the same factory, use the same know-how and take advantage of the same technologies. EZVIZ, whose French head office is located in the Paris region as well as its hotline, is known for its high-quality and high-tech products.
In addition to offering compatible Wi-Fi cameras Alexa which we will tell you about very soon, EZVIZ also has in its catalog a very compact video door entry unit model that is more than pleasant on paper: the EZVIZ DB1. This video doorbell indeed offers a 2048 × 1536 resolution with an 180 ° viewing angle and infrared detection people, one night vision very effective and all-weather protection IP65.
A model all the more interesting as it offers a compatibility Alexa. Just like the SpotCam Doorbell, this video door entry unit is multi-platform and allows viewing of the video stream from a number of applications and web browsers.
La EZVIZ DB1 video doorbell is offered at the very attractive price of 139 € on Amazon. Fr.
158,93€
In stock
4 new from € 149,28
August 11, 2022 5:34 a.m.
Nest Hello: a pleasant design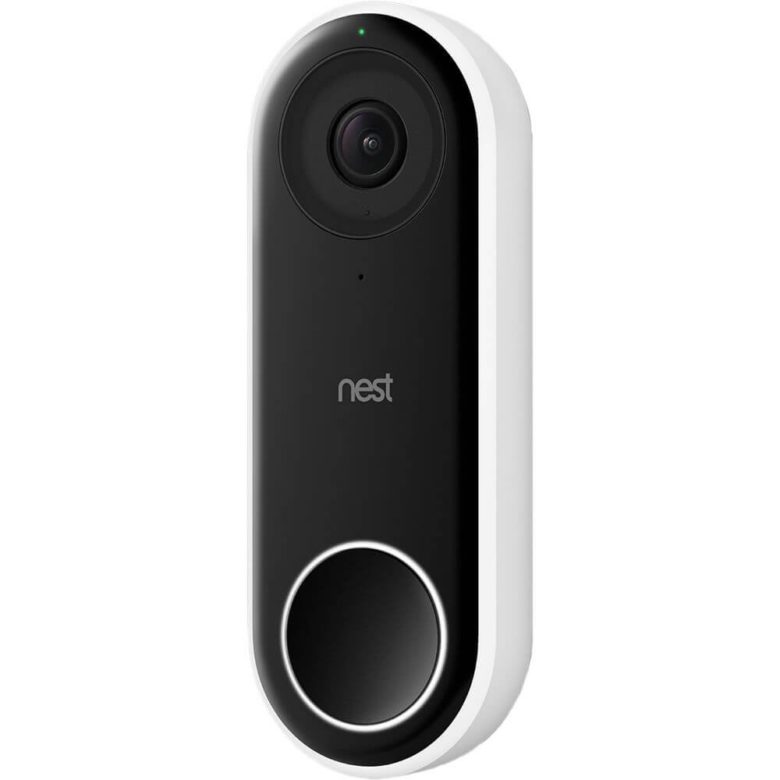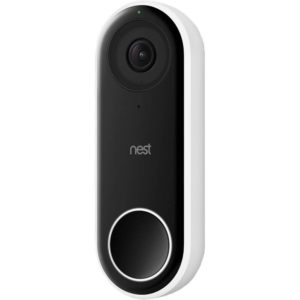 Nest, a company belonging to Google, also offers a video door entry unit, wired however. Named Hello, this video doorbell stands out for its intelligent functions and in particular the face detection or his quick responses allowing you, for example, to tell your delivery person to leave the package.
Compact and attractive in design, this doorbell measures 7,2 x 12,7 x 16,7 cm can work with your chime, but needs to be connected to the mains. The video doorman NestHello video offer HD 1600 x 1200 at 30 images per second, 4: 3 aspect ratio (allows a full-length view), angle 160 ° and IPX4 certification.
Subscription Nest Aware will cost you nevertheless 5 $ per month, or nearly € 60 per year, a parameter to be taken into account in addition to its rather high price of 229 € on Amazon. Fr. A very compact product that can nevertheless satisfy people with other devices of the brand and who can interact with Yale smart locks.
279,00€
In stock
August 11, 2022 5:34 a.m.