After connected home, here is the connected city! Unveiled at CES 2020, the project Toyota connected city will soon become reality. The world's leading automobile manufacturer has just announced the effective launch of the construction of Woven city, a sort of giant laboratory for future technologies on the scale of a small town. If many projects already exist, this one will become part of reality by welcoming real inhabitants soon ...
Woven City: Toyota is building its connected city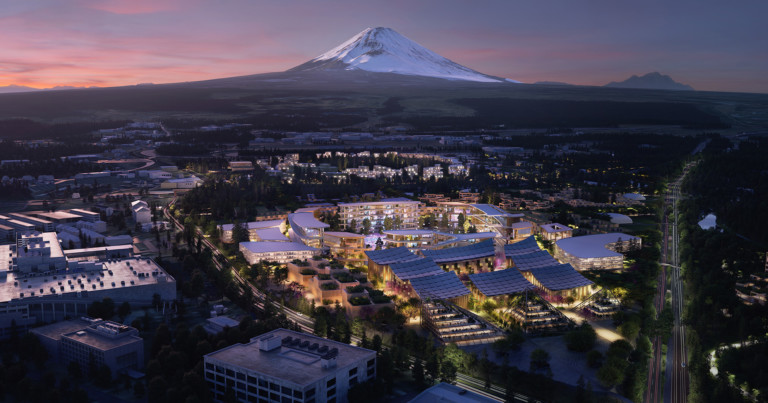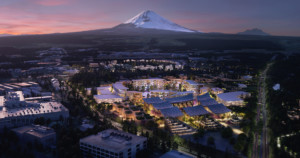 "The Woven City project officially starts today", said Akio Toyoda, chairman of Toyota, who has just officially laid the foundation stone for the city at the foot of Mount Fuji. The connected city, whose name means "woven city" in English, will allow researchers to test their connected objects in real situation on more than 175 hectares.
Admittedly, there are already some in the United States, in China and even in Europe, but this one will be the first to welcome real inhabitants, nearly 360 souls at first, then more 2 inhabitants at term. These people will essentially be Toyota employees and their families, but also retirees, and of course scientists involved in the various experiments that will punctuate the life of this village which seems straight out of a science fiction film.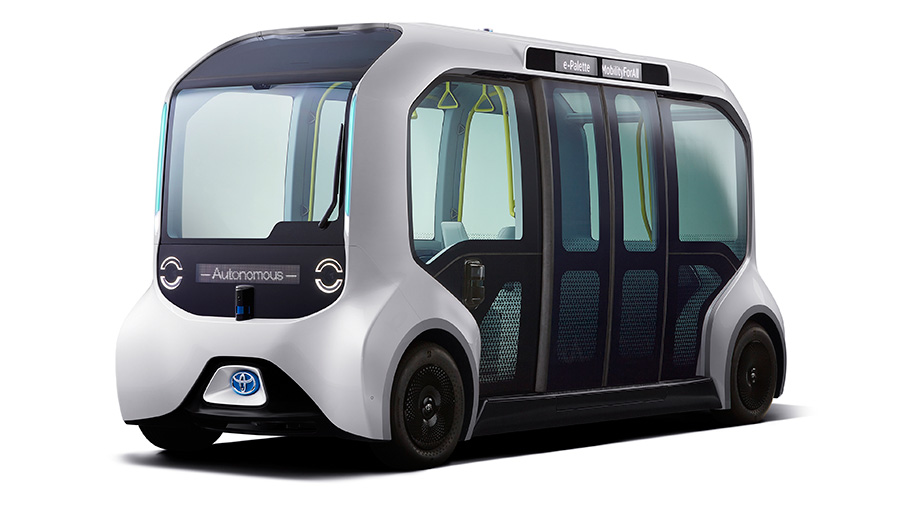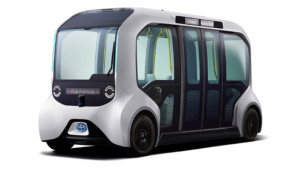 Everything will be connected there : houses, shops, hospitals, administrations and public buildings, parks and gardens… Cars will not be left out, except that they will be few in number and there will be only cars. autonomous electric vehicles. Of delivery drones like those ofAmazon are also planned to ensure deliveries and electric vans will allow the inhabitants to get supplies while waiting, perhaps one day, for the installation of real shops.

Inside homes, occupants will obviously benefit from robot vacuum cleaners and scrubbers, ofspeakers connected to voice assistant, and given the rapid progress of artificial intelligence, they will eventually have domestic robots able to fill their refrigerators, manage food stocks, cook or reheat meals, or monitor their health. Woven city will even be equipped with a network of underground tracks where hydrogen robots will provide logistics.
From an ecological point of view, Woven City will obviously be environmentally friendly. The buildings will be covered with photovoltaic panels and sensors of all kinds placed on buildings, lampposts or sidewalks. Finally, security level, the city will obviously not be outdone with CCTV cameras to make Christian Estrosi pale.