If you follow thehome automation news, you are aware that the incumbent operator announced at the end of 2017 an offer called Orange Connected Home. Free but reserved for some of its customers, this solution based on Liveboxes intends to simplify access to the Smart Home by grouping together many connected objects within the same application. Following the abandonment of its connected speaker Djingo, Orange has changed its mind and now offers users ofAlexa to control their connected objects by voice.
Alexa pilot the connected home of Orange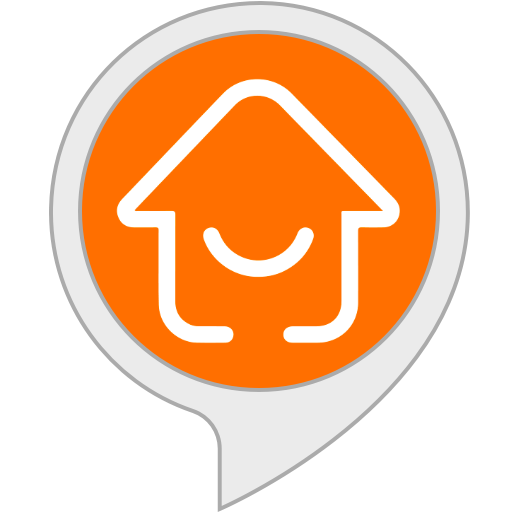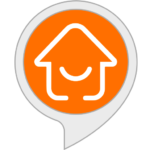 After'Djingo abandonment last October, the customers ofOrange Connected Home offer found themselves relieved of their connected speaker. Obviously little used, the latter which hosted Djingo and Alexa is no longer available, and only the remote control of the Livebox TV decoders can now be used to invoke the voice assistant. An impractical solution that the French operator obviously wishes to remedy by offering its skill Orange Connected Home.
Allowing voice control of devices compatible with the eponymous service, this new skill Alexa provides Orange customers with the possibility of using Pregnant Amazon Echo to control their connected objects ever more easily. A still reduced offer but which the operator intends to develop in the years to come ...
In stock
August 14, 2022 5:52 a.m.
The Livebox, the nerve center of the connected home?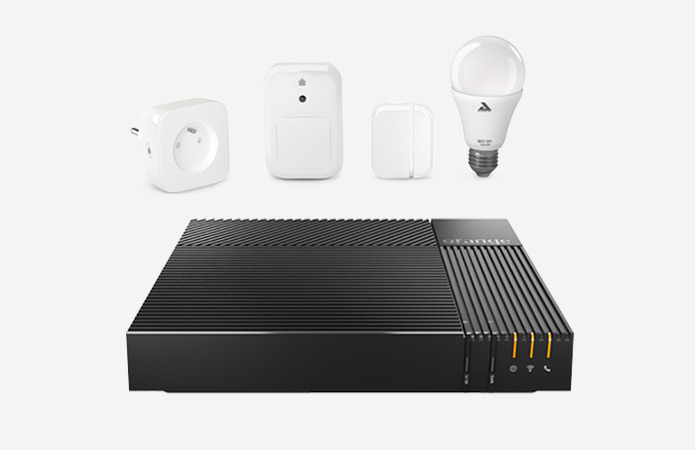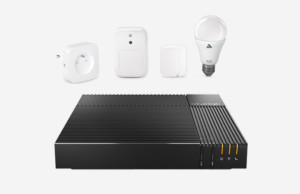 Present in nearly 12 million French households, the Livebox is at the heart of Orange's offer, which is based on DECT ULE (Ultra Low Energy) technology present in its boxes fourth and fifth generations and which until now simply allowed wireless telephones to be connected. Very low in energy, this protocol using 1,9 GHz band offers excellent range of more than 50 meters indoors and a 128-bit AES encryption.
However, DECT ULE connected objects are not legion. Although Orange offers devices in partnership with its German counterpart, Deutsche Telekom, or with the French companies AwoX or Netatmo, it is clear that the offer is still quite small as evidenced by the list of official devices that the Livebox can control.
In particular, we find:
We also note a Philips Hue compatibility which makes it possible to considerably open up the field of possibilities in terms of connected lighting, although it obviously requires the use of the brand's hub, the Liveboxes not integrating a ZigBee chip.
How to take advantage of the Orange Connected Home offer?
To benefit from the Orange connected home, you obviously need to be an Orange customer and have subscribed to a Livebox Open Up, Play or Jet offer (after May 19, 2016). In addition, you must be equipped with a live box 4 or 5 updated with the 3.44.16 firmware. Holders of a live box 3 may request an exchange for a newer model, provided you subscribe to a Open offer.