Chinese tech giant Xiaomi has just announced a major update to its voice assistant offering many optimizations including a surprising one child's voice. Presented by Lei Jun, its founder, on the occasion of the tenth anniversary of the company, this new version of Xiao AI aims to make artificial intelligence more proactive and more suitable for children, but above all always more present in its market ...
Xiao AI: multiple commands and simultaneous translation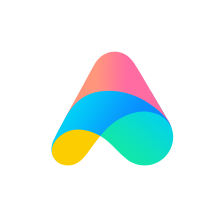 One of the greatest benefits of this update is undoubtedly the possibility of multiple orders. Xiaomi evokes a feature "N things" which makes it possible to control several connected objects a single voice command. For example, you could say, "Xiao, turn off the light and run Roborock S6 Max V" page (in French).
Another significant addition, Xiaomi has significantly improved its translation functionality making it able to run in real time. The voice assistant will therefore be able to listen and translate at the same time, a bit like the simultaneous translations that we see on television.
Finally, the tech giant claims that Xiao AI will soon be proactive. In other words, when you ask Xiao on certain points, the assistant will be able to ask you in turn relevant questions in relation to your initial request. Let's take a concrete example: if you ask Xiao about the weather and it is very hot in your home, after giving you the information about the weather, the voice assistant will ask you if you want to turn on your air conditioner. This system will of course be improved with machine learning, Xiaomi's AI collecting a lot of information on how people use it in order to offer ever more relevant answers.
Puff: a child's voice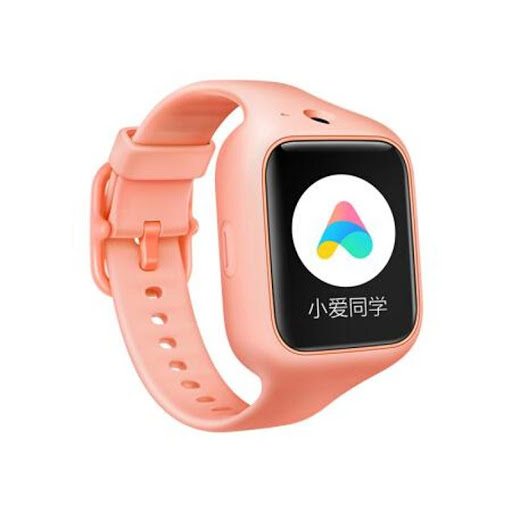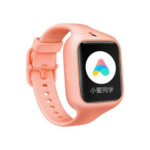 The other surprise is undoubtedly the new child voice added to Xiao AI. Called Puff, it is designed to make children more comfortable with the voice assistant and uses simpler words in order to get to "their level". Better yet, activating this voice allows you to filter content by limiting the assistant's responses to content suitable for children.
It is therefore, in a way, a Xiao AI children's version with parental controls enabled by default. A great idea that Google and Amazon would do well to note in a corner.
Xiao AI: growth at the rendezvous but no international deployment
Xiaomi claims 78.4 million active users for Xiao AI in the second quarter of 2020, an increase of nearly 8 million in just one quarter and 57.1% in one year. Although the assistant is still limited to the Chinese market, these excellent figures should be put into perspective given the Chinese population - nearly 1.4 billion inhabitants, ed - and strong market competition with major players such as Huawei, Baidu and Alibaba.
Nevertheless, the Xiaomi home automation has for it the strength of an ecosystem as rich as it is varied and touching on almost all areas of connected home. It remains to impose XiaoAI with more convincing products than the XiaoAI Art Speaker, the connected screen XiaoAI Touchscreen Pro 8 or the xiaomi mi mouse Smart Mouse which do not yet benefit from the manufacturing quality of its American competitors. But there is no doubt that the Chinese company will be able to significantly improve its products in the years to come and that the project of an international deployment of the Chinese voice assistant is probably already in the cards ...