After the very rich Amazon Devices Event 2020, then the very poor one Google Launch Night In, it's time to take stock of what's new from another tech giant: Xiaomi. Very innovative in the smart home, the already Beijing giant is celebrating ten years of innovation this year, which has allowed it to rise, in less than a decade, to the top of high-tech manufacturers. And like any giant in the sector, its "devices" event Smarter Living 2021 was not without announcements… Here it is!
Xiaomi Mi Band 5: the connected bracelet is back
Since its first edition appeared in December 2014, the bracelet Xiaomi Mi Band 5 has established itself as a benchmark of the genre due, in particular, to its low price. Always affordable, it is nonetheless efficient with a screen 1.1 inch AMOLED, monitoring of sporting activity - or not - obviously, measurement of oxygen saturation SpO2, contactless payment NFC (not on the European version) and anyway…
A foreseeable time to embark Amazon Alexa, it is ultimately the Google Assistant voice commands who will animate it after update ... All for only 34.27 € on Amazon. Fr !
€26,40
€33,00
In stock
Refurbished from 1
May 17, 2022 13:49 a.m.
Xiaomi Mi Watch: a compatible connected watch Alexa !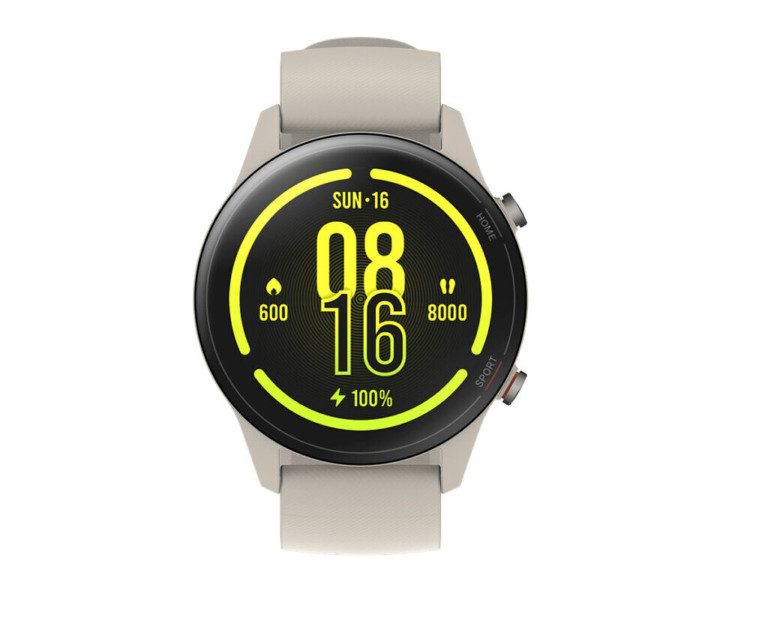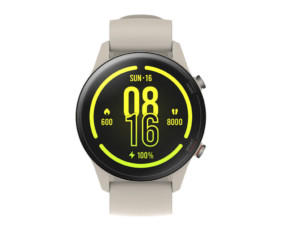 After the disappointment of finally not seeing Alexa alongside Google Assistant on the Mi Band 5, the Chinese giant has foiled all predictions with its Xiaomi Mi Watch boarding Amazon Alexa !
Breaking with the previous generation in Apple Watch format, the new Mi Watch intends this time to seduce beyond the borders of the Middle Empire with its magnificent 454 x 454 pixel Amoled screen an brightness of 450 cd / m² for a diameter of 1.39 inch. Although weighing only 32 grams, this watch running a home operating system will offer certification. 5ATM, 117 modes exercise, a Integrated gps and not less than 6 sensors including one heart rate Optimized PPG (including SpO2).
The Xiaomi Mi Watch will be available in France in the first quarter of 2021 at the price of 129 € in three colors and we are looking forward to it!
Mi Smart Speaker: a connected speaker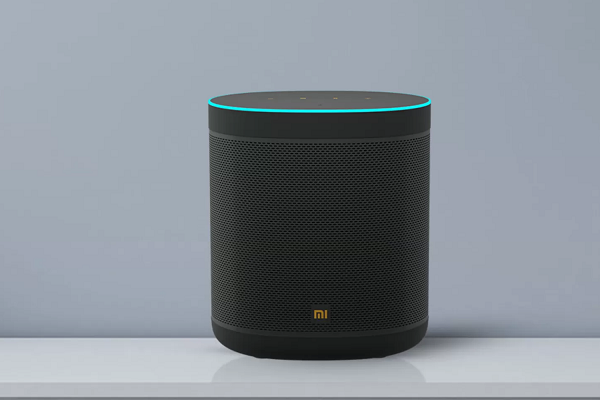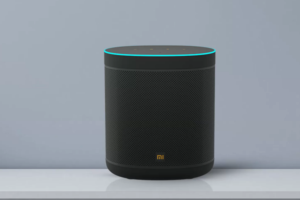 Always very inspired in the naming of its products, the company also unveiled its Xiaomi Mi Smart Speaker, a connected speaker. After his Touch Screen Speaker and XiaoAI Art Speaker which resumed respectively the features of the Nest Hub Max and the Sonos One, the Chinese designers have once again not sprained with a design à la Bose Sound Speaker 300. While the latter integrates Alexa, it's here Google Assistant which is offered with an LED ring which is not reminiscent of the range Amazon Echo.
With its loud speaker full-range 63.5 mm from 12W, we are still a long way from a high-end device, even if its built-in Chromecast and DTS-certified audio suggest that it will be a good deal considering the entry ticket of only 40 € ! For 80 €, you can even pair two to make you a stereo system! Will it be available in Europe? It's unlikely.
Mi Smart LED Bulb: the B22 bulb is back!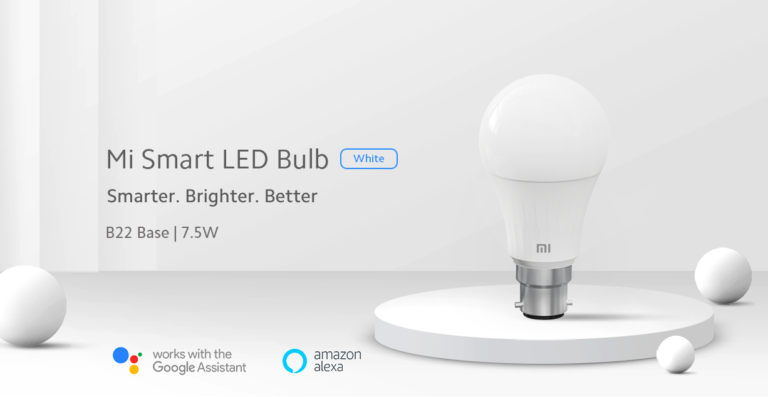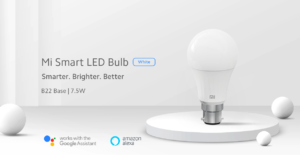 Xiaomi has finally closed its presentation on its new bulb Mi Smart LED Bulbs. An LED bulb connected via Wi-Fi for Xiaomi Home and obviously compatible with Amazon Alexa and Google Assistant.
Offering a power of 7.5W for a comfortable luminous flux of 810 lumens, its lifespan of 15000 hours - or more than 20 years at a rate of 3 hours / day - makes it a more than interesting connected object!
Presented in B22 (the most common format in India) with an E27 visual (surely intended for international use), the new Xiaomi Mi Wi-Fi bulb Smart Light will be available for only $ 7!
My Automatic Soap Dispenser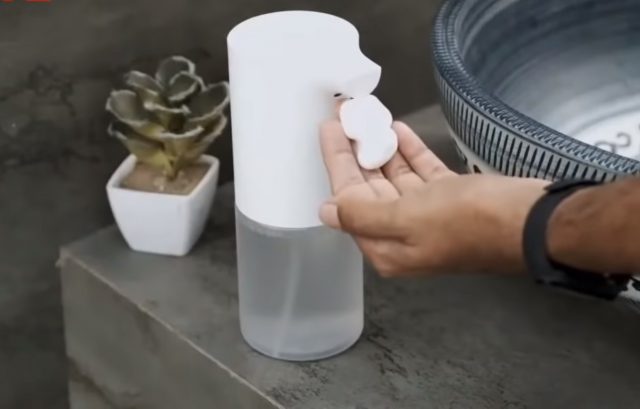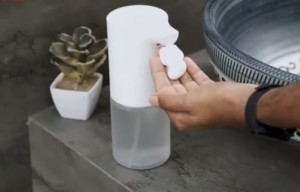 We almost forgot it! Not connected but very practical, here is the last one Xiaomi Mi Automatic Soap Dispenser. If the Chinese brand already offered products of this type, this new model is very timely in these times of health crisis, as we explained to you in our Simpleway soap dispenser test. Because, you will understand, it is this same company which is behind this product manufactured here for Xiaomi!
€22,11
€28,35
Not available