At Les Alexiens, we love Xiaomi. So, when in addition to offering a new mobile phone with a superb design, the Chinese brand tells us about a smartAndroid phone with Alexa Built-in, we are necessarily all ears and we will tell you about it right away: here is the Xiaomi Mi 10T Lite with Alexa integrated… Yes, really totally integrated!
226,00€
299,00€
In stock
9 new from € 225,00
August 15, 2022 5:36 a.m.
Xiaomi Mi 10T Lite: one smartphone complete with 5G and Alexa !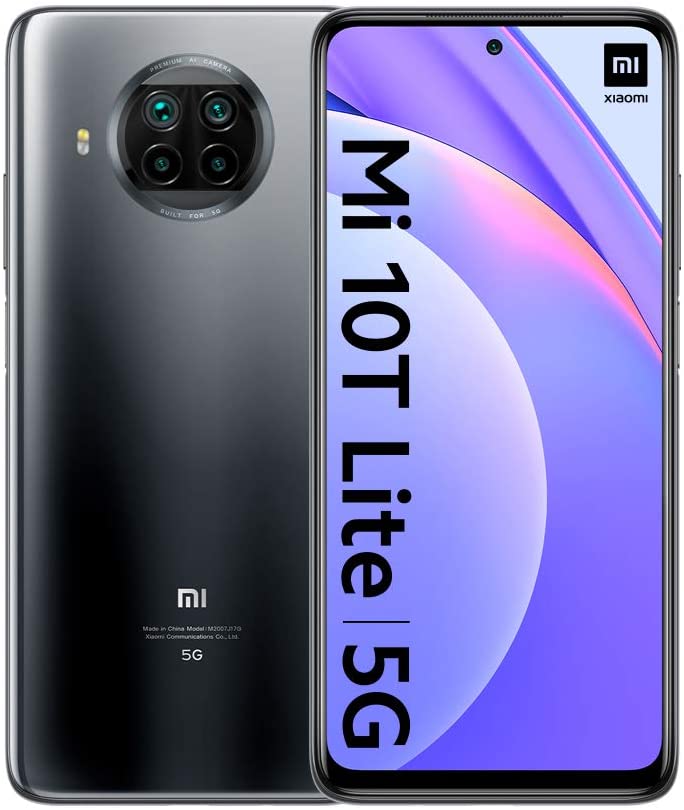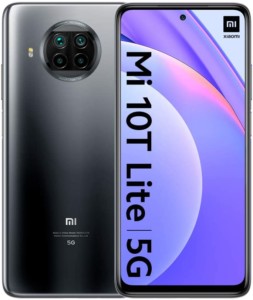 The least that can be said is that although responding to the name "Lite", the new Xiaomi Mi 10T Lite 5G is not as light as it will let us hear it.
Hosted by a chipset high performance Snapdragon 750G with 5G technology and endowed with a 6.67 inch FDH + screen with in-house technology 120Hz AdaptiveSync the new smartXiaomi phone promises performances worthy of the greatest and unprecedented optimizations based on artificial intelligence allowing it to maximize its energy consumption and make the most of its 4820 mAh battery.
Offering a r33W fast charge in USB-C, it will take you less than an hour to fully charge it and take full advantage of its camera 64MP quad camera at the back and 16MP at the front to make beautiful selfies!
Le My 10T Lite also has a fingerprint sensor integrated with the power / lock button, allowing you to unlock your phone from the side using the natural grip of your hand, and of course from a NFC chip allowing in particular contactless payment via Google Pay.
Mi 10T Lite: Alexa finally really integrated into a good smartphone!
Forget everything you know aboutAlexa on smartphone, thanks to new Xiaomi Mi 10T Lite, you will discover the real functionality « Alexa hands free ". In other words, your favorite voice assistant will behave there just like an Echo device, and although it is an Android phone, you will be able to spend voice commands Alexa like with Google Assistant, but in a much more efficient way for your home automation!
On the Mi 10T Lite, Alexa allows you to make phone calls, open apps, control smart home devices, access skills and more using just your voice when you're on the go. Just ask for what you want and Alexa will get back to you instantly!
226,00€
299,00€
In stock
9 new from € 225,00
August 15, 2022 5:36 a.m.