Zoom, the very popular videoconferencing application, yesterday announced the future compatibility of its service with voice assistants Amazon Alexa and Google Assistant, making it possible to use it on smart displays Echo Show and Nest Hub Max, but also Facebook Portal.
Zoom soon available on Net Hub Max and Echo Show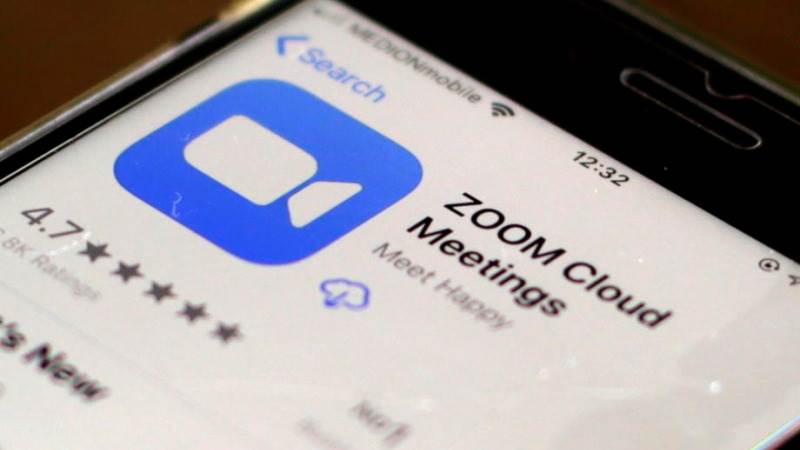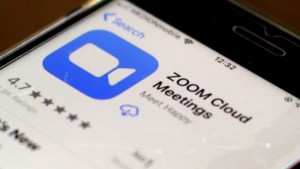 Named " Zoom for Home", The videoconferencing service which has seen its use explode with the confinements linked to the health crisis of the new Coronavirus should be available, in the coming weeks, directly on our connected screens Amazon Echo Show, Google Nest Hub Max and Facebook Portal.
Very suitable for this type of use, the smart displays Alexa and Google Assistant were previously linked to the use of their internal services: Google Duo or Meet for Nest Hub Max, a service Alexa integrated or Skype for the many connected screens in the range Amazon Echo, and Whatsapp or Messenger for Facebook Portal. In fact, it is the latter who will benefit, first, from the application, which is scheduled for deployment in September 2020.
Very comprehensive features
As revealed by our colleagues from The Verge, each of the three solutions will implement Zoom in a slightly different way. The Portal Facebook's will add a Zoom app and leverage Facebook's "smart camera" technology to automatically keep you in the frame, just like it already does for Messenger and WhatsApp calls.
On the Nest Hub Max side, Google Assistant will rely on Google Calendar services and will allow you to directly join the Zoom meetings scheduled in your calendar with voice commands such as "Ok Google, join my next meeting." Hopefully Google will soon allow the use of several professional and personal calendars ...
Finally, users ofAlexa will benefit from a similar experience with the possibility of synchronizing their Google, Microsoft or Apple calendars. The Echo Show speakers will allow you to join a meeting directly, without even having to enter a password, and will support voice commands Alexa. Amazon specifies that the deployment of the service will take place "later in the year" and will begin with a compatibility Echo Show 8.