Like a good Alexien, you couldn't miss the hottest news of the past week: Echo Show 2 is finally available in France. This second generation of the device joins line Amazon Echo and enrich it with a big screen with a promise: to offer us a multimodal experience with Alexa.
Si Echo Spot already brought a big plus, its small size made it impractical for viewing videos and did not allow it to develop a sound qualitative enough to make a good connected speaker, unless connected to a Hi-Fi system via its jack output. With a larger volume than its predecessor and a much more comfortable screen, Echo Show 2 should meet the expectations of users who want to benefit from quality sound, but also to control their voice assistant both by voice and with their fingertips.
The Alexiens were quick to order it, in white as in black, and tell you all about this new device, which has already become the darling of the editorial staff.
Amazon Echo Show 2: a connected speaker with a beautiful screen
A pleasant design
Delivered as usual in a blue box rather nice taking up the codes of the range, Echo Show 2 has become quite overweight compared to its first generation elder. Always presented with care in packaging very similar to the previous one, it now shows nearly 600 grams more on the scale.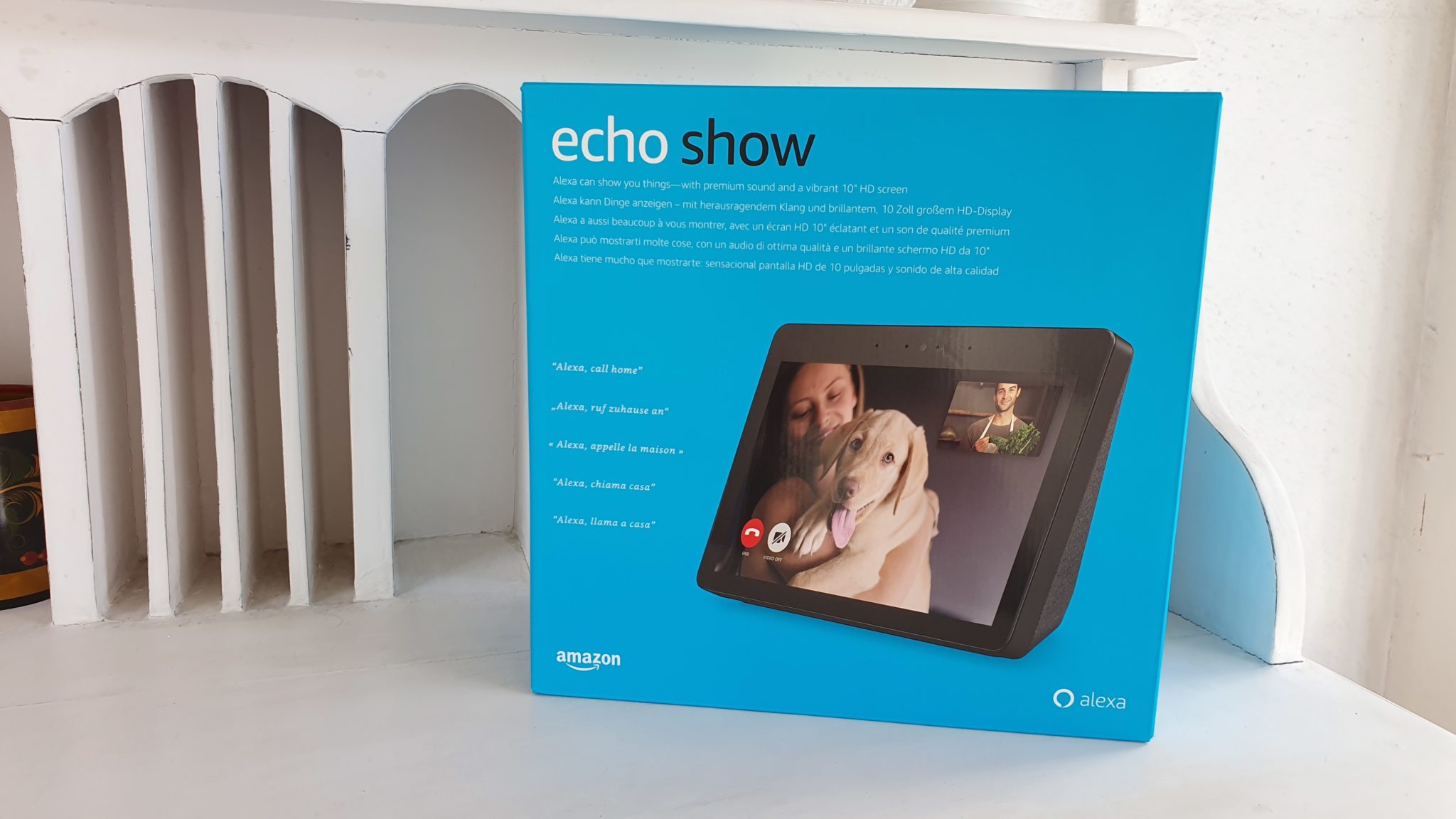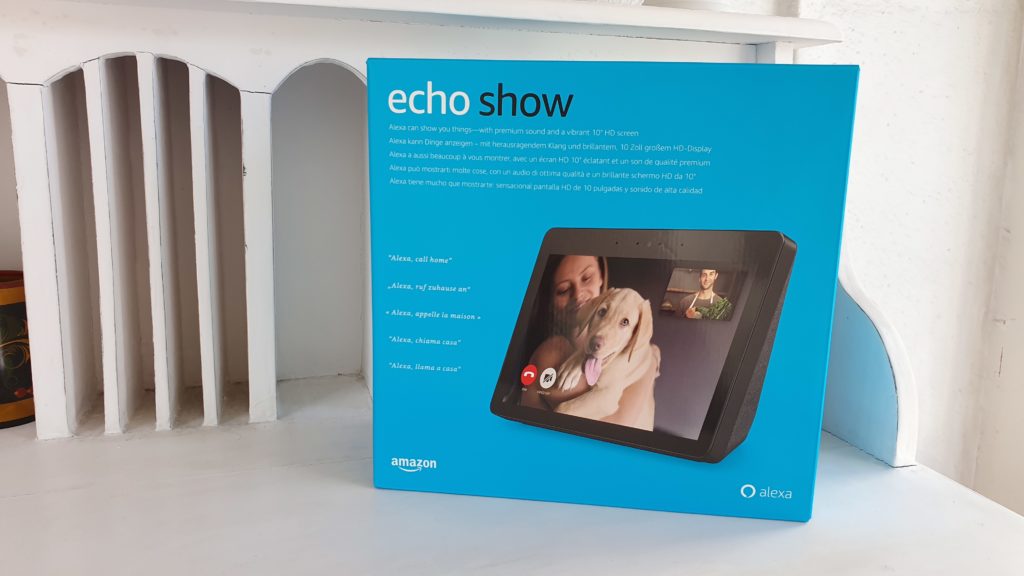 At the opening, Echo Show unveils his generous shapes and a design much more successful than the first by name. Its 10.1-inch screen is pleasant, its rear covering in qualitative fabric and its impeccable finishes: we do not regret for a second the investment, however quite substantial. Unlike the first generation, Echo Show 2 offers smoother, rounded edges, but also a more horizontal design, its speakers now taking place at the rear leaving the screen to occupy the entire front. Measuring 246 x 174 x 107 mm, the device is still quite light with its 1 kg 755.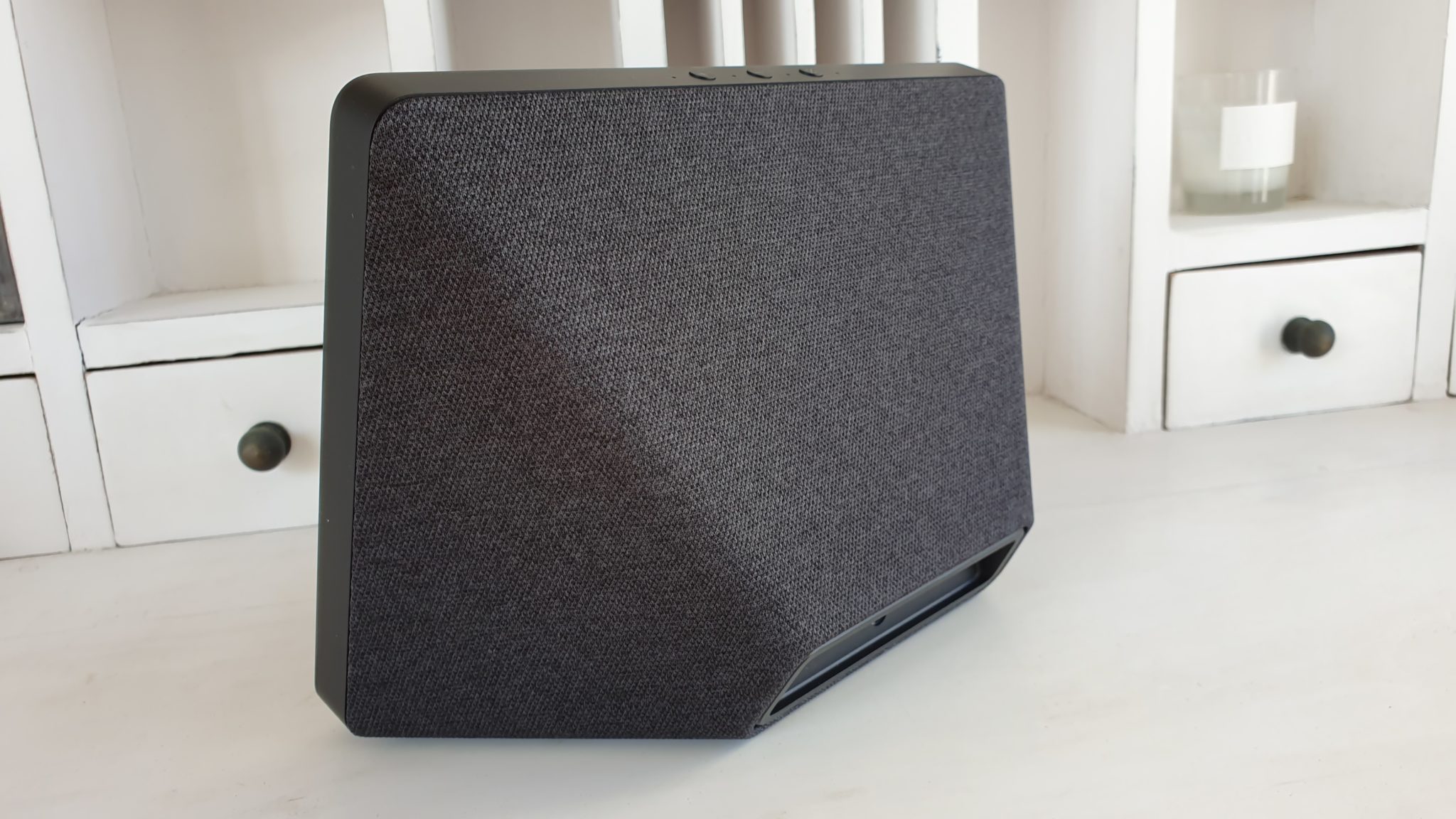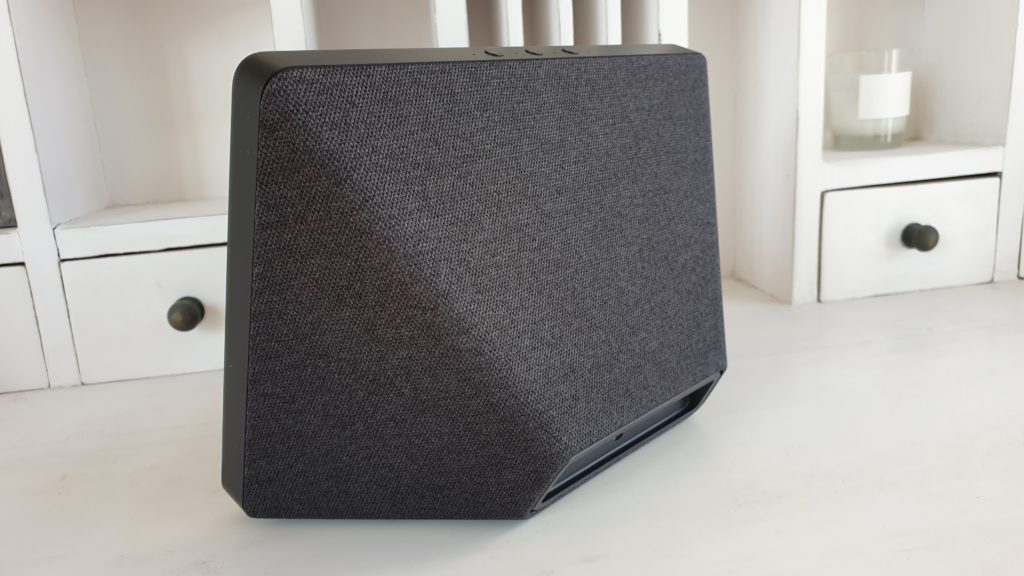 As for the screen, its size of 10.1 ″ is comfortable, if not ideal. We will just regret his wide borders which denote a bit with the current trend from edge to edge. It's a bit of a shame and it's a bit "mastoc" in the face of Lenovo P10 and M10 tablets, it must be recognized. Hopefully version 3 will be more graceful.
On the upper ridge, you will find the classic buttons from the Echo range. A first allowing to mute his microphones and the 5 Mpx camera and two volume control buttons.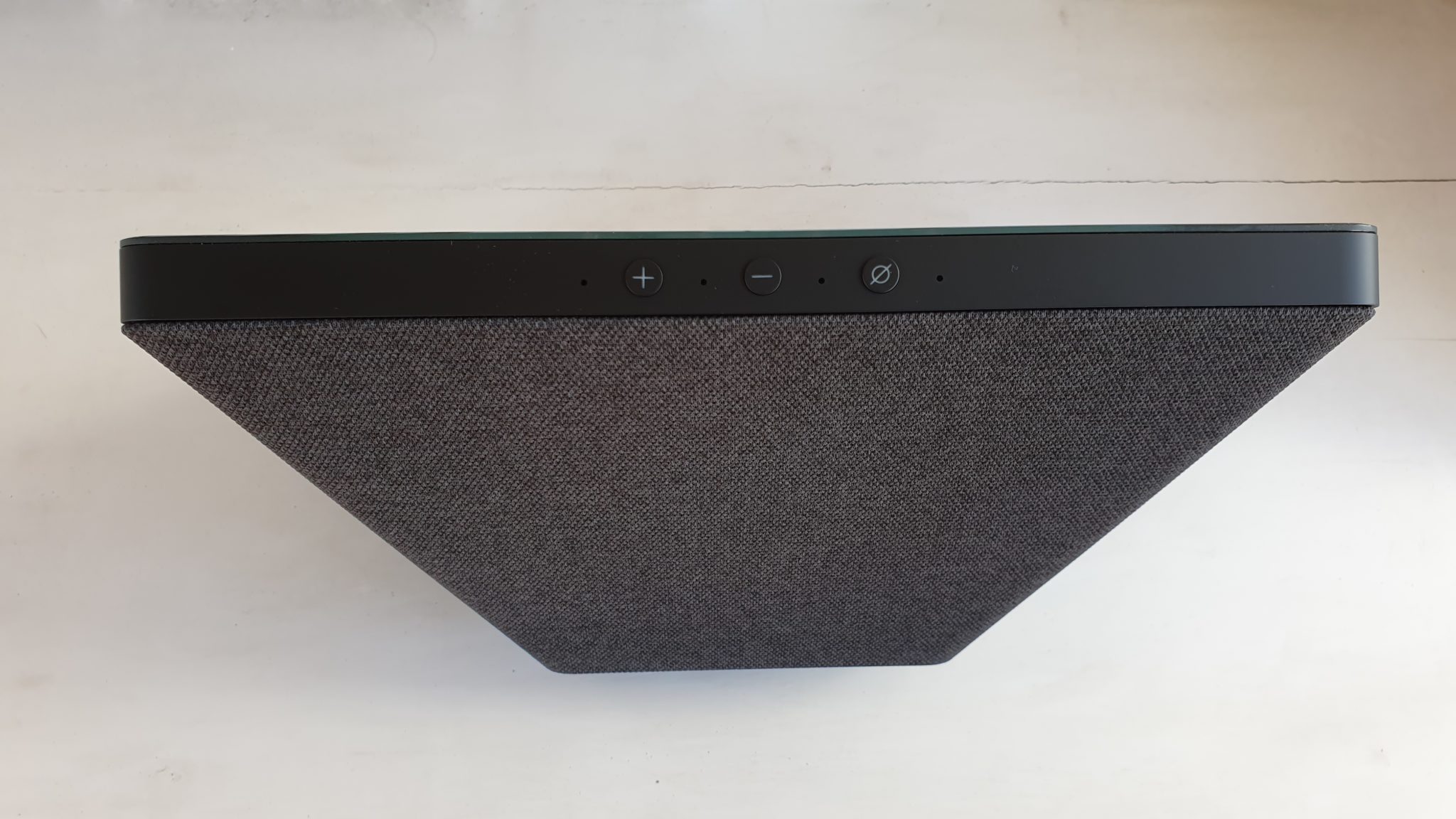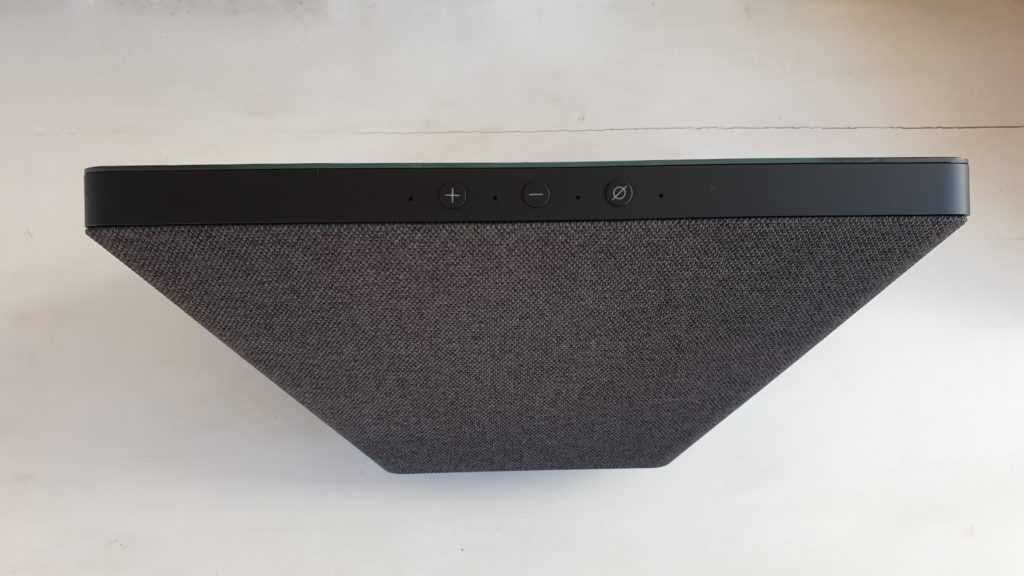 At the rear, Echo Show 2 has three orifices: one power port, for an micro-USB port and finally a system of Kensington-type anti-theft lock. If the latter may seem anecdotal, it may nevertheless be of interest to people wishing to make their device available to the public (in a bar or restaurant for example), unless it has simply been planned for its physical network marketing. and its exposure to the general public. As for the micro-USB port, it will allow those who wish to connect it directly to a router via a USB to RJ45 cable for example (not supplied).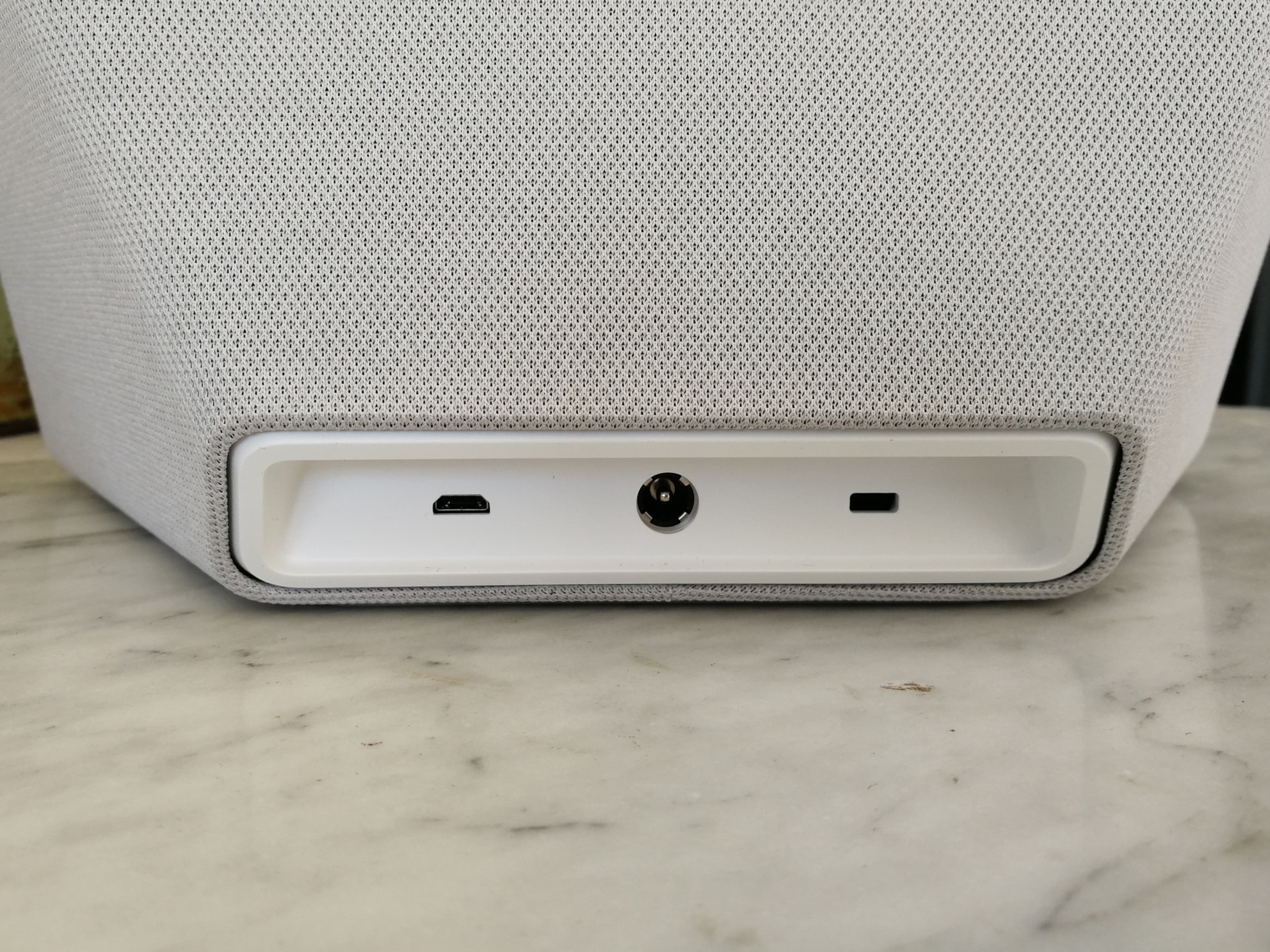 Finally, Echo Show 2 is of course delivered with a 220V power supply and a cable with a comfortable length of 180 cm.
Convincing technical characteristics
10,1 inch screen
The most obvious change is immediately obvious: Echo Show is now equipped with a 10,1 inch screen, a size very suitable for the intended uses for this type of device in our opinion. This type slab PLS-LCD (subfamily of IPS) of a HD resolution of 1280 x 800 pixels is certainly not the best, but in the end it turns out to be perfectly suited to its use. Its resolution reaches the 149 dpi and proves sufficient to satisfy our eyes.
Indeed, if the screen of a smartphone or tablet is usually less than 50 cm from our eyes, Echo Show 2 is neither a tablet and even less a smartphone, but what is now called a « smart display " : a kind of digital frame intended to be placed on a table, desk or kitchen worktop for example. A use that does not require a particularly high pixel density and adapts perfectly to a HD screen.
The only small defect observed, its very shiny screen generates a certain reflectance and it will therefore sometimes be necessary to put up with rather significant reflections. Likewise, its viewing angles are a little narrower than the best tablets on the market. Nevertheless, it remains very pleasant to use on a daily basis and its format allows it to be easily moved in front of you.
According to the technical tests of the website Les Numériques, the screen still displays a beautiful light (522 cd / m²) et honorable colorimetry (DeltaE of 4.7 according to site measurements with a temperature that climbs to 6K for the expected 300K). In addition, according to them, the tactile delay of the screen reaches 6 ms: a value perfectly within the standard of smartphones and tablets.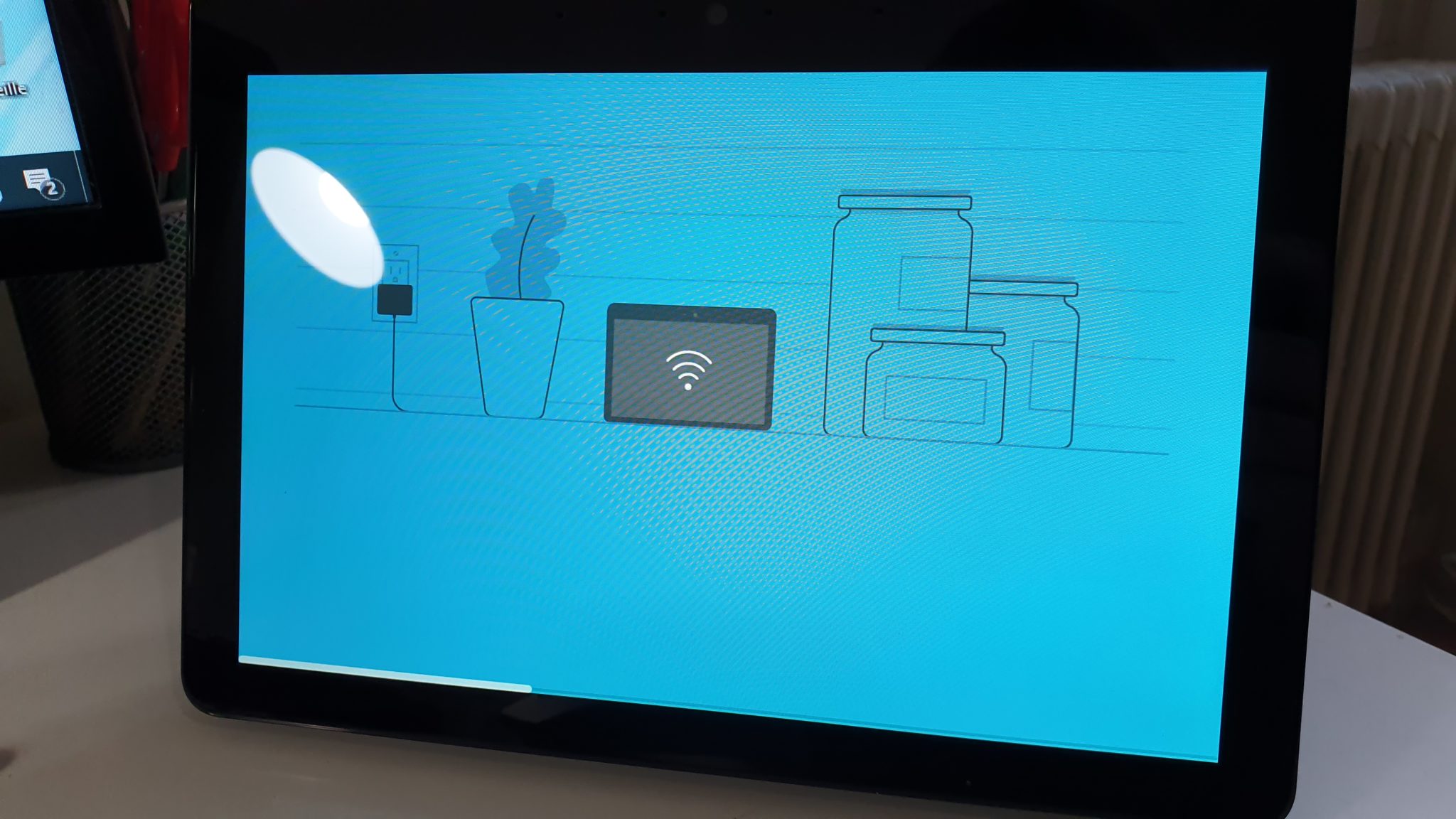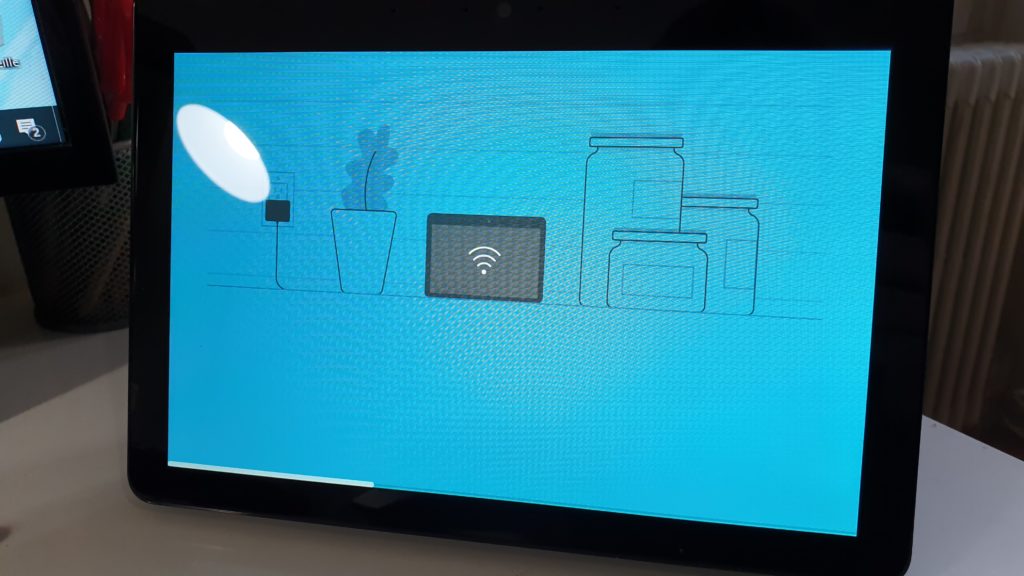 A powerful audio part
The first thing that strikes you if we compare the two generations of Echo Show is undoubtedly the disappearance on this new opus of the unattractive grille that once hid the speakers. Exit, also, the metallic design: the sound part is moved to the back of the device and covered with a cloth as pleasing to the eye as to the touch, whether in its black finish - which seems more charcoal gray or "charcoal" in reality - or white - again rather an off-white called sand on the rest of the range. A design in our opinion much more current.
Under this famous fabric, the sound part does not demerit. Made of two speakers 51 mm neodymium type and a passive bass radiator, its sound quality even blew us away, so to speak. The sound quality is really there and the Dolby sound of Echo Show 2 is powerful and rich in bass, quite close to that of Echo Plus in fact. Its graphic equalizer is on the other hand much easier to use thanks to the size of its screen, the voice setting not being ideal in this case because too tedious in our opinion.
Only regret, Echo Show does not always offer no line in / out and relies on a Bluetooth connection A2DP (Advanced Audi Distribution Profile) and A (audio / video remote control profile). Not really annoying in itself, since these profiles allow uncompressed distribution of sound to more efficient Hi-Fi equipment if necessary.
Powerful hardware and a Zigbee bridge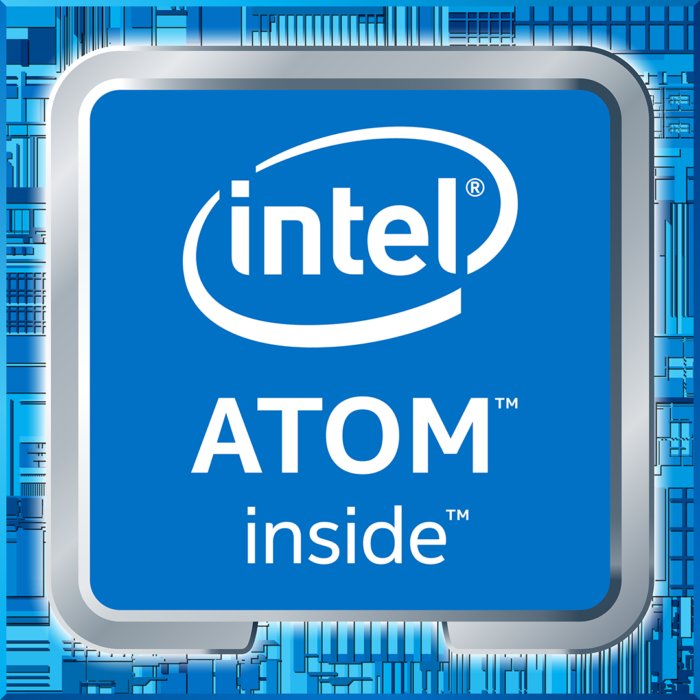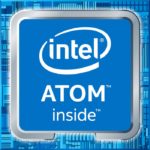 Echo Show 2 is by far the device the most powerful of the Echo range. Supported by a processor Intel Atom X5-Z8350, a Quad-Core SoC system based on the Cherry Trail platform and clocked between 1.44 and 1.92 GHz, the software part of the new Echo Show is as fluid as it is pleasant to use.
We didn't see any slowdown during our usage tests and HD video playback on Prime Video turned out to be as fluid as it was pleasant. Same thing on his web browsers Amazon Silk and Mozilla Firefox which launch quickly and easily display the vast majority of web pages. If it is not yet possible to open the pages by voice, we hope that the teams ofAmazon we will quickly offer this possibility, in particular for the pages saved in favorites. It would really be a big plus.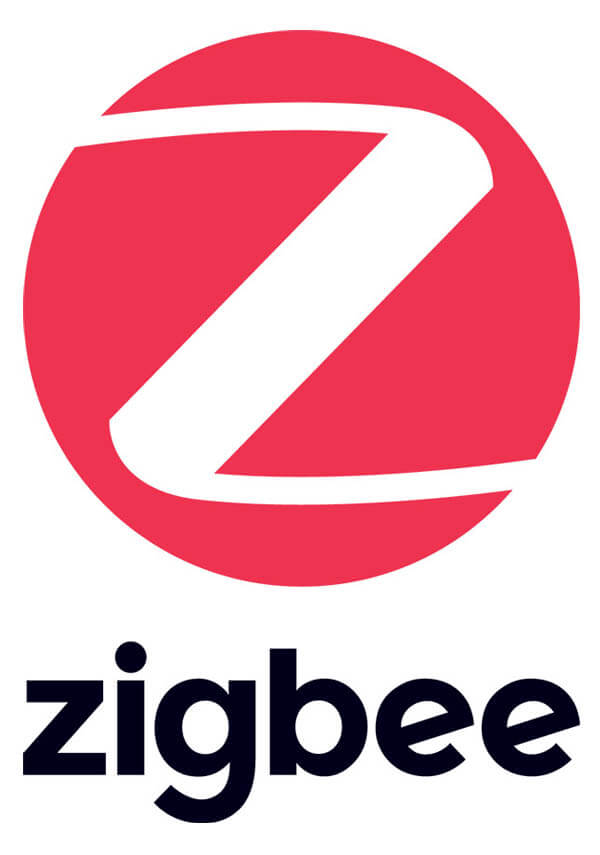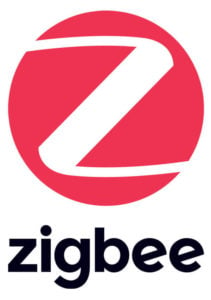 With a Zigbee 802.15.4 bridge, Echo Show finally allows you to easily transform your home into connected home. Suffice it to say : « Alexa, discover my devices » to automatically detect and configure your compatible lamps, sockets and switches, without the need to install other bridges or applications. Many will appreciate this simplicity and not having to rely on many applications. Tested with the Philips Hue White bulb offered with its purchase, this bridge seemed to us to be quite functional, even if it does not allow direct use of the Hue application. Nevertheless, the application Alexa allows you to easily execute the most common commands: on / off, dimming and color change. Not bad for those who do not ask more of their bulbs. The full list of compatible devices remains to be seen, but rest assured, we will come back to this in future articles.
In short: the technical characteristics
In summary, here is what the beast contains!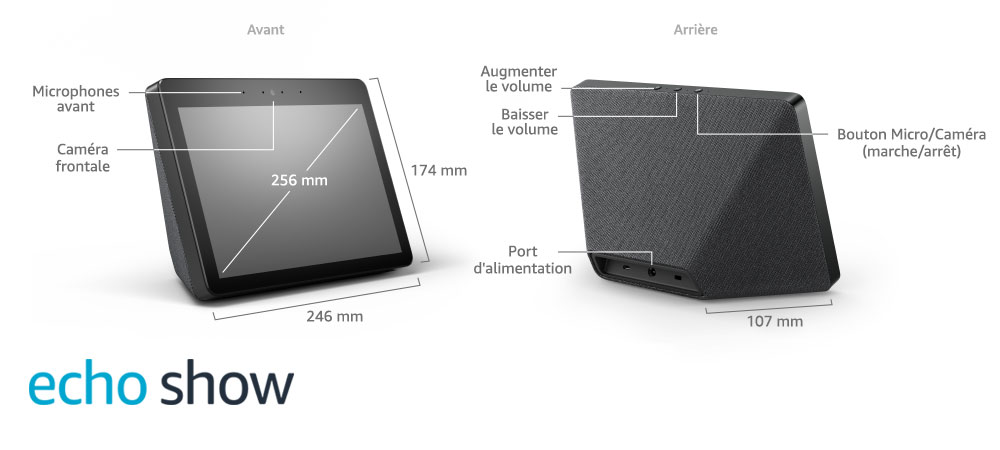 10.1 ″ touch screen or 25 cm diagonal with a resolution of 1280 x 800 in HD 720p,
5 million pixel camera for videoconferencing,
2 x 2 ″ neodymium speakers delivering 2 x 10W with an passive bass radiator for Dolby sound rich,
Wifi 802.11 a / b / g / n / ac,
Zigbee 802.15.4 Hub for your connected objects,
A2DP and Bluetooth profile,
USB network input,
Intel Atom x5-Z8350 processor for advanced technology and processing capabilities,
Dimensions: 246 mm x 174 mm x 107 mm,
Weight: 1,765 kg,
1,8m mains power cable.
Echo Show in practice: new uses for Alexa
Amazon, you know, imagine the Echo family as a central part of our connected homes. As evidenced by the development of the range over the past two years, the e-merchant has therefore imagined echo devices for every room in the house. Echo and Echo Plus for living rooms, Echo Input to bring to Alexa to an aging Hi-Fi or a speaker, Echo Spot for the bedroom and the office… In the end, all that was missing was the ultimate kitchen appliance. And that's kind of the design of our Echo Show, although it is obviously not limited to this use. Amazon seems to focus its communication on this point.
The ideal kitchen companion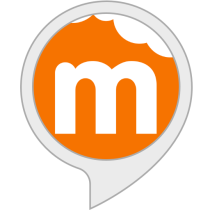 Echo Show and Alexa may indeed prove to be precious help in the kitchen. Thanks to the skill Marmiton, for example, you just need to ask Alexa step-by-step instructions for making recipes. And the 10 inches of this new device are particularly appreciable in this kind of case.
If following the recipe can sometimes be a bit tedious in purely vocal use, you now have all the information you need in front of you. And you can just move from one stage to another ou check the list of ingredients without even touching the screen.
Music, movies and series
Echo Show is also an ideal device to enjoy your entertainment. The members Amazon Premium can watch movies, series or documentaries on Prime Video. Just say « Alexa, plays Jack Ryan " ou « Alexa, start my daily flash " to watch the news on Franceinfo, LCI, HuffPost or even the Team during breakfast.
In addition, the integration of Vevo also allows you to view video clips. Suffice it to say : « Alexa, play Rammstein's music video » to see your favorite clip appear on the screen. Finally, you can quickly access YouTube by requesting it directly from Alexa. If Google refuses to make the service officially available to its competitor, Amazon cunning and learned to Alexa to open the service directly in the web browser of your choice (Amazon Silk or Mozilla Firefox).
Video calls with Skype and Alexa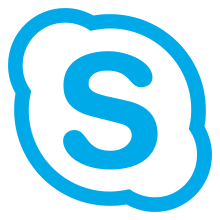 As we announced to you last week, Skype is now available on Alexa. Le VoIP service from Microsoft reinforces the communication features of the application Alexa and now allows you to reach whoever you want, by calling landlines and mobiles, or by video using Skype.
If it were possible and rather nice on the small round screen of Echo Spot, the all new Echo Show is equipped with a 5 Mpx camera. Its larger screen is ideal for comfortably calling friends and family who have a Echo Spot device, Echo Show, or applications Alexa and Skype.
You will obviously find the Drop In feature present on other Echo devices, but also simple calls, as well as text or voice messaging.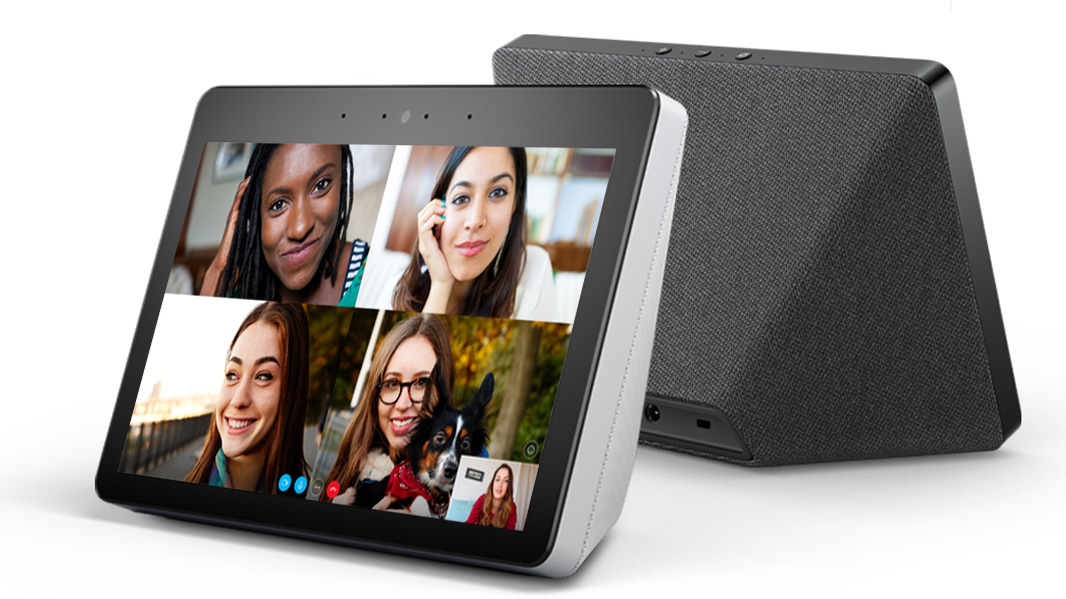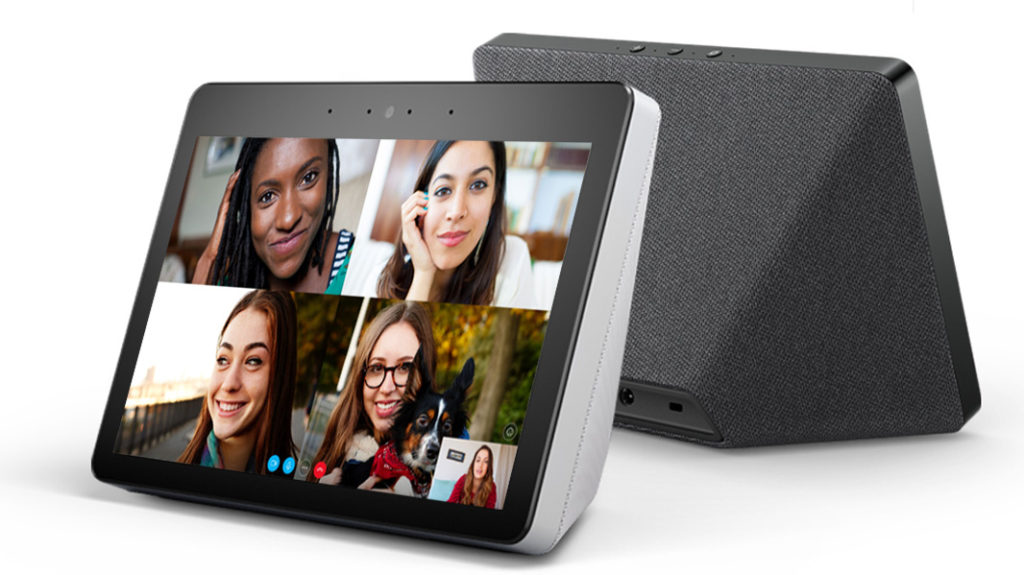 Easier shopping
We know it, Amazon also aims to makeAlexa a shopping assistant for its e-commerce platform. The Seattle giant, however, has never yet communicated on its actual use in this context, but it is very likely that it is still very confidential. It must be recognized that placing orders by voice alone is not really easy.
With Echo Show 2, on the other hand, browse the catalog ofAmazon is much easier. You can ask Alexa perform a search, then navigate through the results using the touchscreen. The interface is really well done and you quickly get into the game. One press and you can drag the product into your cart or use the now famous one-click purchase invented by Amazon.
Management shopping lists is not left out and is also greatly facilitated thanks to a screen. You can now see the content at a glance and edit it much more easily, without having to give a voice command to Alexa.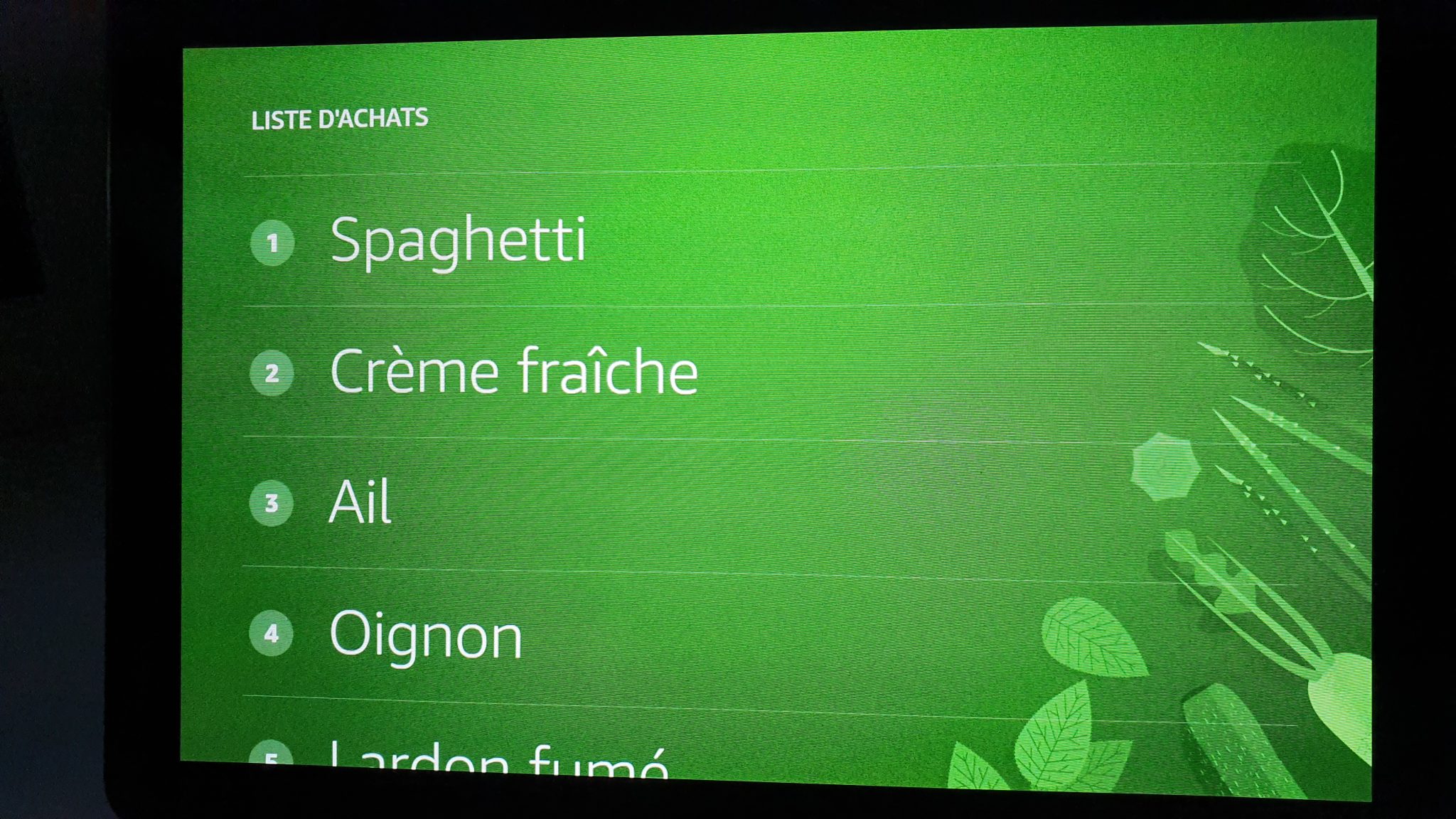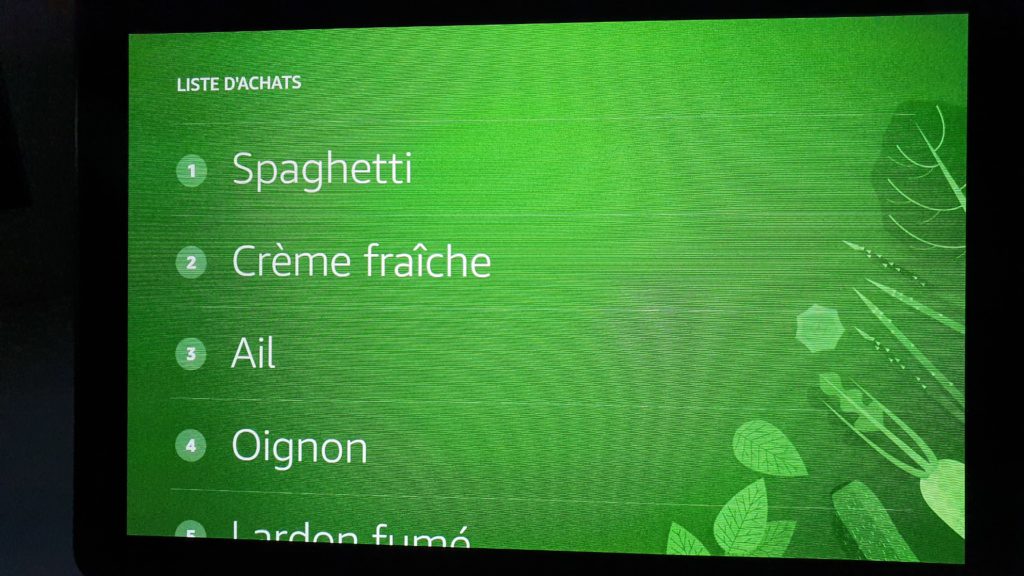 Integrated web browser
Echo Show features two integrated web browsers. To open them, say: « Alexa, open Silk " ou « Alexa, open Firefox ". Once the browser is open, you can enter the URL of your favorite sites, such as LesAlexiens.fr for example, using the on-screen keyboard. As with any browser, you can bookmark your favorite sites for quick access.
Multimodal skills: skills designed for display devices
With Echo Show, you can of course access all your skills Alexa, but also enjoy hundreds of optimized skills for display on the Echo Show screen. For example, you can play Akinator, who guesses which celebrity you are thinking of, or say: « Alexa, open BFMTV » to watch and listen to the news live. You can launch custom songs in "My musical garden" with Universal Music or say: « Alexa, what is the TV program tonight? " to access Télé Loisirs. You can also find the best skills for Echo Show in this article.
Conclusion

Echo Show 2 is the ultimate Echo device for us, the one that was clearly lacking in the range of compatible devices Alexa, the only one capable of inducing new uses for our favorite voice assistant.
Echo Show 2 is for us the ultimate Echo device… The Alexians
Indeed, if the voice assistants were originally intended for "hands-free" use, our brain is unfortunately not able to swallow too much voice data "in one go" and the screen is invaluable as soon as the volume of data becomes important (web searches, shopping lists, weather forecast over several days, cooking recipes, TV or cinema program, shopping Amazon, video content, video calls, etc.). We are also convinced that the combined use of voice and touch commands is the future of voice assistants and that the " Smart Displays "will soon flood the voice assistant market… Many brands seem to see it this way, like Google which has just announced its 10-inch Nest Hub, Lenovo which already markets its P10 and M10 tablets, Archos and its smart displays Mate, Facebook and sound Portal boarding Alexa.
If the teams ofAmazon still have a lot of work to improve the "Show mode" ofAlexa, the experience remains to this day more than convincing and suggests beautiful things. We also hope that they will take a more detailed look at the "connected home" part and will soon offer us a more complete and customizable interface, like the dashboards of Jeedom or Domoticz, to name a few.
In short, Echo Show 2 is therefore a concentrate of what is done best in the Echo range: a powerful and deep sound with beautiful bass at the height of Echo Plus, a 10.1 ″ HD display to make the most of your content and without possible comparison with that of Echo Spot, a 5 Mpix camera for quality video calls with Skype… This new device is logically placed at the top of the range, since it offers us the best possible experience to date with Alexa.
The Alexians attribute to him without difficulty the excellent score of 9.1 / 10, a note reduced by an interface certainly pleasant but still perfectible, and by a very satisfactory screen but below what the best tablets offer to date. We bet thatAmazon will continue to improve its development and is already working on an even more attractive version 3.
269,98€
339,93€
Not available
August 13, 2022 5:08 a.m.
269,98€
339,93€
Not available
August 13, 2022 5:08 a.m.
229,99€
Not available
August 13, 2022 5:08 a.m.
Amazon Echo show 2
229.99€
Most
Powerful and rich sound
A very practical 10.1 "screen
Two web browsers: Silk and Firefox
Sensitivity of the microphones on the front quite remarkable
Neat finishes like the rest of the Echo range
The lessers
A perfectible screen (high reflectance)
No audio input / output
Screen in standby only on request or through the use of "do not disturb" mode