If there is a connected object that quickly becomes essential when you have a voice assistant, it is the connected bulb, or " smart bulb "for Shakespeare's language enthusiasts. After five months of use, I suggest you take an interest in a low-cost model: the Bawoo LED 7W bulb.
Bawoo and Smart Life: quick and easy installation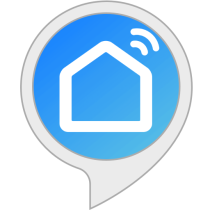 A QR Code on the installation guide allows you to quickly download the application SmartLife on your App Store. Once screwed to your luminaire, the installation is extremely simple, you just have to turn the bulb on / off three times to put it in pairing mode. Then select your network, enter your wifi key and the bulb connects immediately (note, in 2.4 Ghz only, but this is the most common band). If, however, you encounter some difficulties, I invite you to consult our tutorial dedicated to the installation of a bulb with Smart Life.
Bawoo LED 7W: a bulb connected to the application Alexa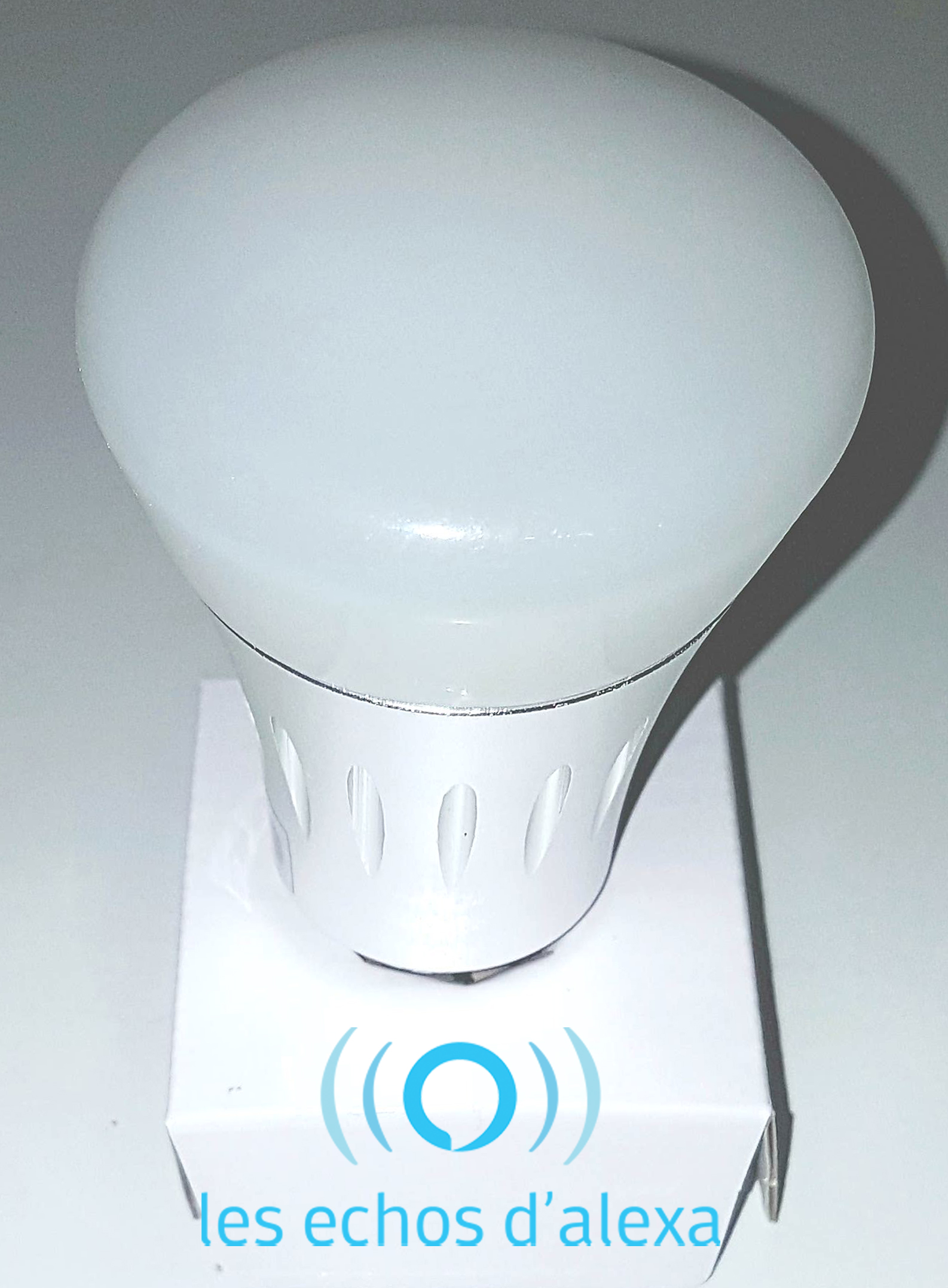 But, if I chose to present this product to you today, it is obviously because it is fully compatible. compatible with Alexa via the app Smart Life. Thanks to the skill of the same name, you can indeed simply control this bulb by voice.
Turning the light on and off has never been easier, but those aren't the only options this smart bulb offers. Vary the intensity from 1 to 10, change the white temperature or choose a more original color, create scenarios, program on or off: the possibilities are endless. Twenty colors are predefined in the application Alexa for voice control, but if that's not enough for you, you also have the possibility to choose among the 8 scenes offered and the 16 million colors directly with the application SmartLife. Suffice to say that you will not lack choice!
Unlike others, I have never had the slightest problem or missed, it has never disconnected from the wifi, even though it is located in a room far enough from the Wi-Fi repeater where a huge load-bearing wall often makes the Wi-Fi connection complicated. In addition, I find the power of 7W largely sufficient. In short, the Bawoo 7W smart bulb strikes me as a great deal with great value for money.