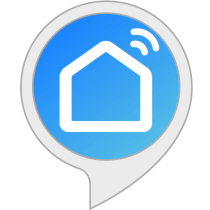 We often enter the world of the connected home through light bulbs. It is the essential element and simpler to implement. But you still have to find the right bulb for your needs. The smat bulbs are legion, but the spots, much less. I suggest you present a GU10 with an excellent value for money: the Luminea LAV-45.m, 4,5W, 380 lm.
Luminea and IO.e: go through the skill Smart Life for use in France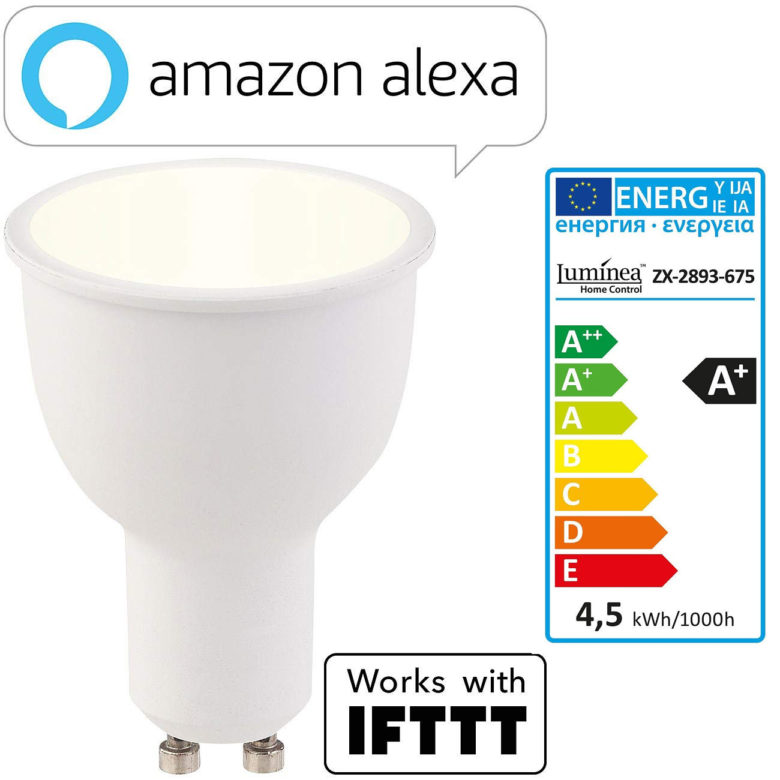 This GU10 comes from Germany (imported, not manufactured) but is nevertheless supplied with a notice in French, clear and above all understandable. A QR Code on the installation guide allows you to download the IO.e application for Android or iOS. However, small problem, there is no IO.e skill for Alexa. An extremely simple solution exists: use Smart Life because these spots are recognized there without any difficulty.
Once adapted to your luminaire, there is nothing to do except put your switch in the on position. The GU10 automatically switches to pairing mode (it flashes). Then select your network under Smart Life, enter your wifi key and the bulb connects immediately (be careful, in 2.4 Ghz only, but this is the most common band). If, however, you encounter some difficulties, I invite you to consult our tutorial dedicated to the installation of a group of GU10s with Smart Life.
Luminea GU10 LAV-45.m: an inexpensive GU10 bulb, economical and suitable for most uses
This GU10 is class A+, like the majority of spots of this type, not connected. It is given for a theoretical operation of 25000 h (i.e. almost 3 years of permanent operation or 34 years if used 2 hours per day) and 15000 cycles before premature failure. Its light power is 380 lm and 3000 K. It is also advertised without mercury.
Its design is quite robust and its presentation is quite qualitative. It is however, a little larger than a standard spot (70mm high by 50mm in diameter).
And you can imagine, she is totally compatible with Alexa via the app Smart Life. Thanks to the skill of the same name, you can indeed simply control this spot with your voice. Turning the light on and off has never been easier, and without any use of a bridge. Indeed, a lot of available GU10 requires a hub, but not this one. Also note that it is IFTTT compatible.
It is inexpensive compared to others, but this results in a fairly simple connected operation. Indeed, even if the GU10 has variable brightness, it remains white (without variation in white color) and has no defined scene. In any case, with Smart Life. It seems to be different with IO.e but as seen above, the skill is not available in France. To see in some time.
I had no problem with this spot (disconnection, malfunction ...) and if the switch is inadvertently off, just turn it back on and put the active spot back on Smart Life. It also captures Wi-Fi very well. As the spots are often in groups, a power of 4,5 W and 380 lm is sufficient for most uses. In short, this smart spot strikes me as a very good deal with good value for money.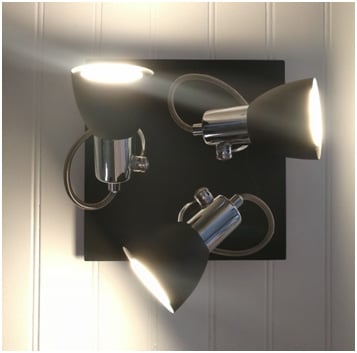 Luminea GU10 LED Warm White Wifi
12.95 €