There are now a lot of connected sockets and all look more or less alike: same application to make them work, therefore same possibilities, same maximum bearable power ... So to differentiate yourself, this will be done by size, shape and sides .
Today, the Alexiens present you the Yuanguo KS-501 plug, a plug with an unusual design that also knows how to differentiate itself.
YUANGUO KS-501: connected with the well-known application Smart Life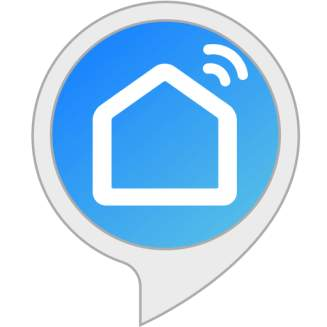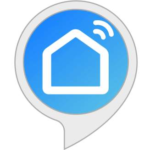 This plug is delivered in sets of 2 in a rather sober box without any frills. You will find in the box the two sockets, an advertisement and a rather brief instruction guide but with well-made images and diagrams, in English and German. It offers you to download the application Smart Life via a QR Code. There is despite everything another QR-code to download the instructions in French and a last to have the pairing instructions with Alexa. The guide then explains how to pair the socket with Smart Life and then with Alexa. It is also IFTTT compatible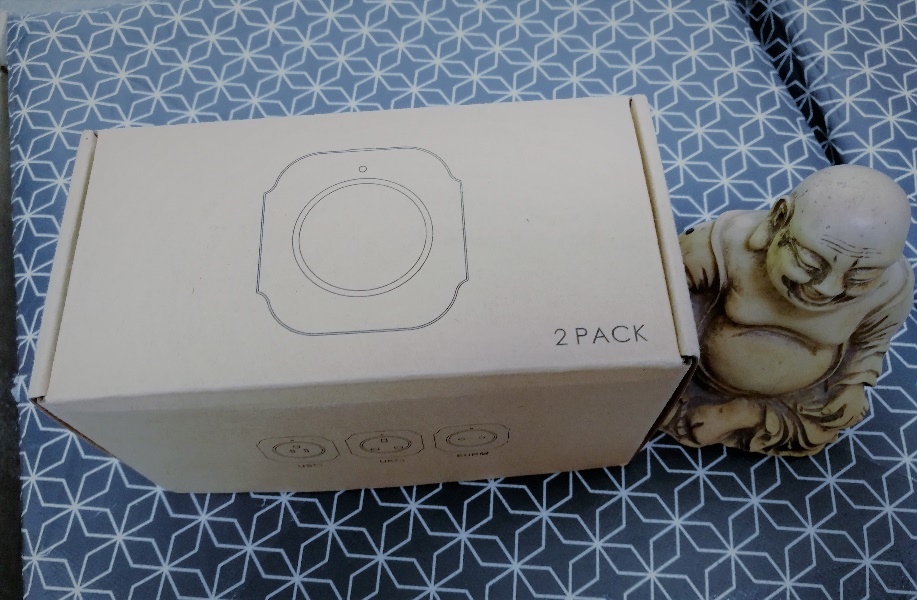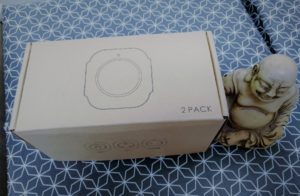 The pairing mode is the same as for all products that work with Smart Life: it is necessary to create an account on the application and then download the Skill Alexa. The activation is quite simple: plug in the socket, hold the physical button for a few seconds to make it flash and follow the instructions of the application. Again, 2.4 GHz network only, IEEE802.11b / g / n. If, however, you encounter some difficulties, I invite you to consult our tutorial dedicated to the installation of a socket via Tuya Smart or the one dedicated to the installation of a connected bulb via Smart Life.
The weak point of this type of plug remains the application Smart Life which is quite basic and doesn't have much going for it. It is only possible to turn the outlet on or off or to do so at a specific time. Bar point. You can go through Tuya Smart if you want to have a little more possibility, but really very little.
YUANGUO KS-501: a common plug, but with more
First of all, the KS-501 has an unusual shape. Its almost square design with gray and striped top and bottom is quite nice and above all stands out from other holds which all have the same shape. Its size is quite compact although it can be criticized for being too wide, especially if you want to put it on an extension with several plugs. It has sides of 7,5 and 7 cm and a length when connected of approximately 4 cm.
It also has a physical button on the top and a small LED on the front giving the status of the socket (red on and green off). Its plastic is quite thick and the finish is really qualitative. No fault was found on the two sockets tested. She looks really robust.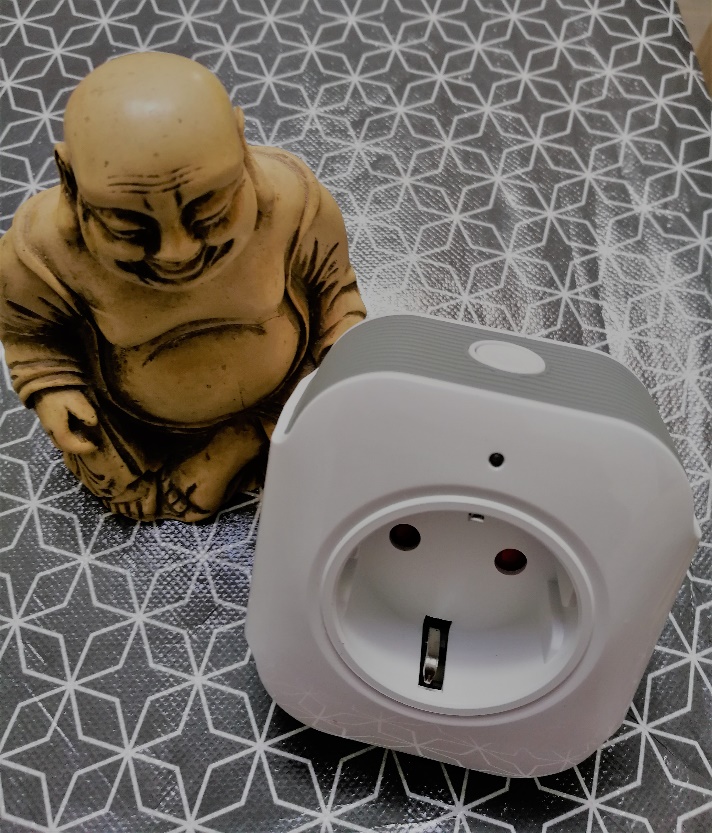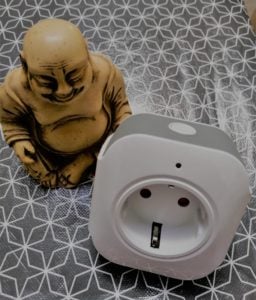 It is in the average of the characteristics of the connected sockets of the market: it operates on a standard voltage used by France: AC100 - 240 V and an intensity of 10 A max. It has 2 poles and the earth. However, it only supports 2000 W. It is therefore necessary to avoid connecting too large devices or too many. But its big strong point is a 5V, 1A USB port, therefore perfectly suited to charging a laptop. And this USB plug remains usable even when the plug is turned off. I charge a laptop with USB 3 without any problem.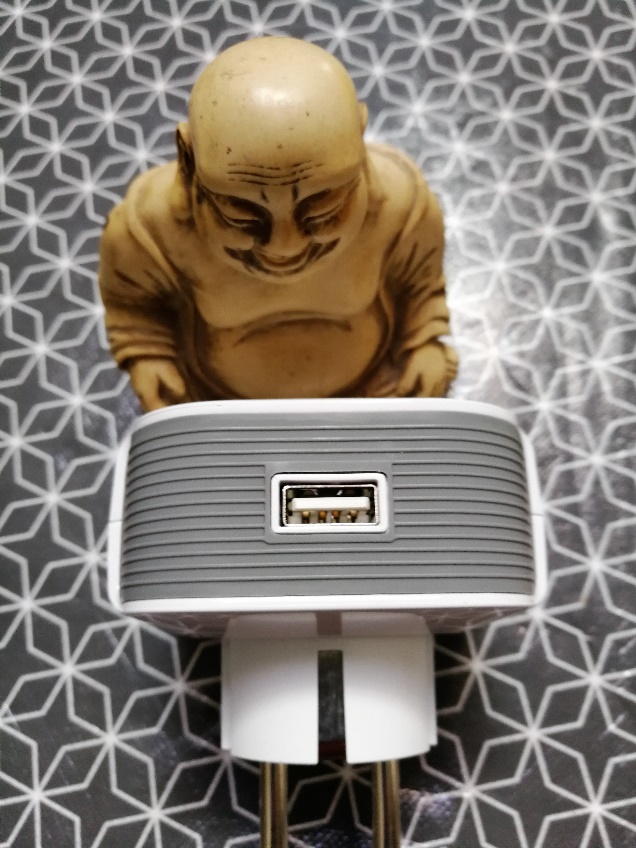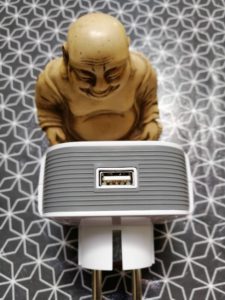 This socket is therefore very versatile by its appearance and its USB port. It will find its place in a living room for example to control on an auxiliary lamp while charging laptops. The only negative point is its use of Smart Life which means that it is not very configurable and that there is from time to time latencies in the voice. But it's not specific to this take. It is a product that we really appreciated and very good value for money.
It is regularly found at less than 30 € the pack of 2 on Amazon. We are in the presence of a mid-range plug, of good quality and which brings a little more compared to its competitors.