For once, today we are presenting an unconnected device: the Xiaomi Mi Motion Activated Night Light. But what the hell is happening to the Alexians? Why such a product? Because it's a tech product for the home from a brand we love: Xiaomi. Well, to be perfectly honest, we ordered it without looking too much at its spec sheet given its very low price, and only discovered this fact when unpacked. Nevertheless, this night light à presence detector can be very interesting for many of you, especially as its design perfectly matches those of other devices in the ecosystem Xiaomi Mijia ou Aqara.
Not available
August 13, 2022 11:51 a.m.
9,92€
13,97€
Not available
Mijia Mi Motion Activated Light: a successful design typical of Xiaomi
As always at Xiaomi, the packaging is clean and pleasant. The Mi Motion Activated Night Light is delivered in a small white cardboard box with a visual of the device.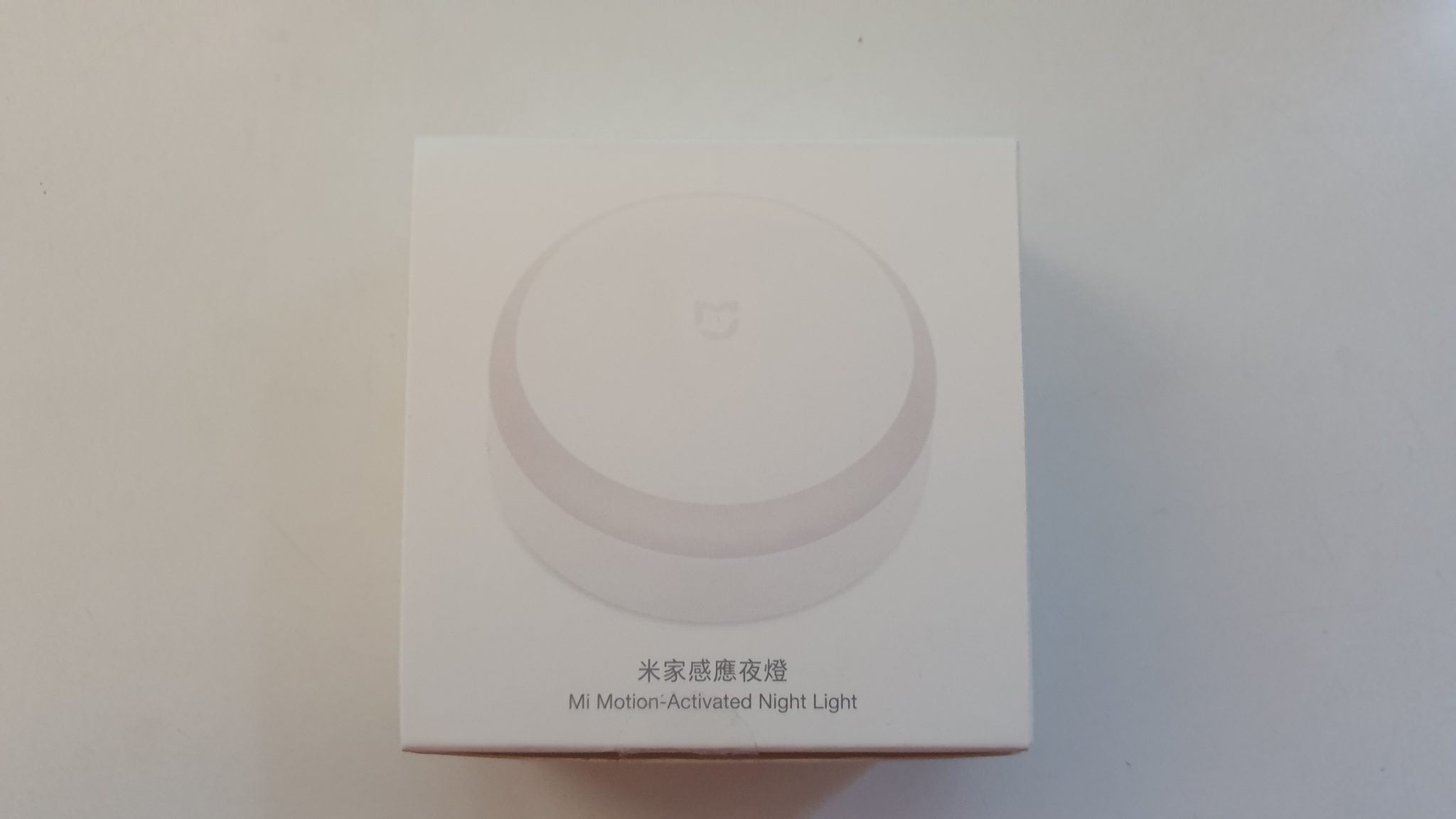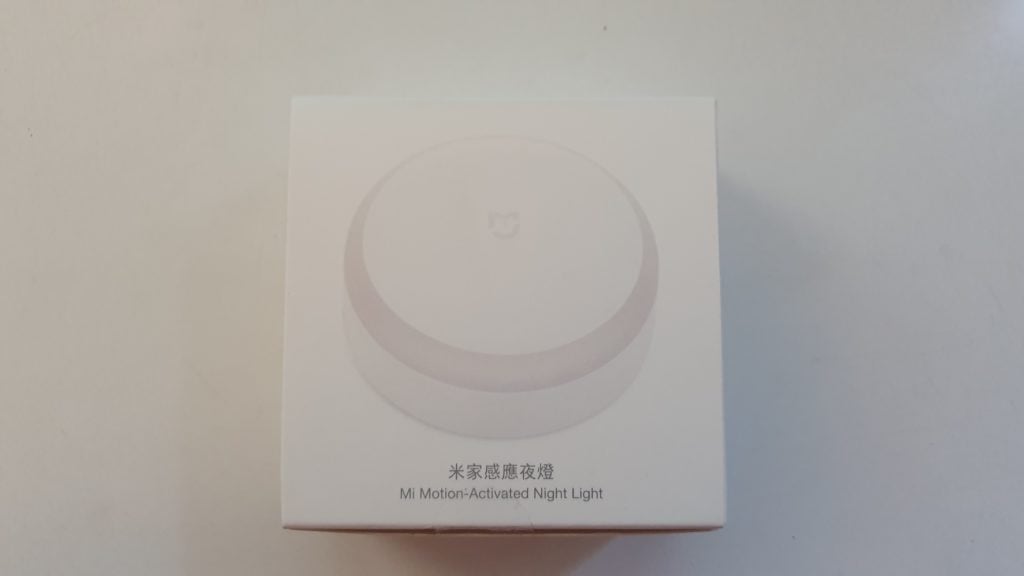 Inside, we discover a small device with an equally pleasant design, all dressed in white, and very soberly presenting the Xiaomi Mijia logo at its center.
"A discreet night light with a pleasant design" The Alexians
Under the device, we notice the presence of a self-adhesive surface, the great classic at Xiaomi. This allows you to fix the device wherever you want, or to stick a plastic suspension provided. Note, moreover, that Xiaomi had the excellent idea of ​​piercing it in its center by taking the shape of the Mijia logo, which allows the suspension to be perfectly adjusted. Smart!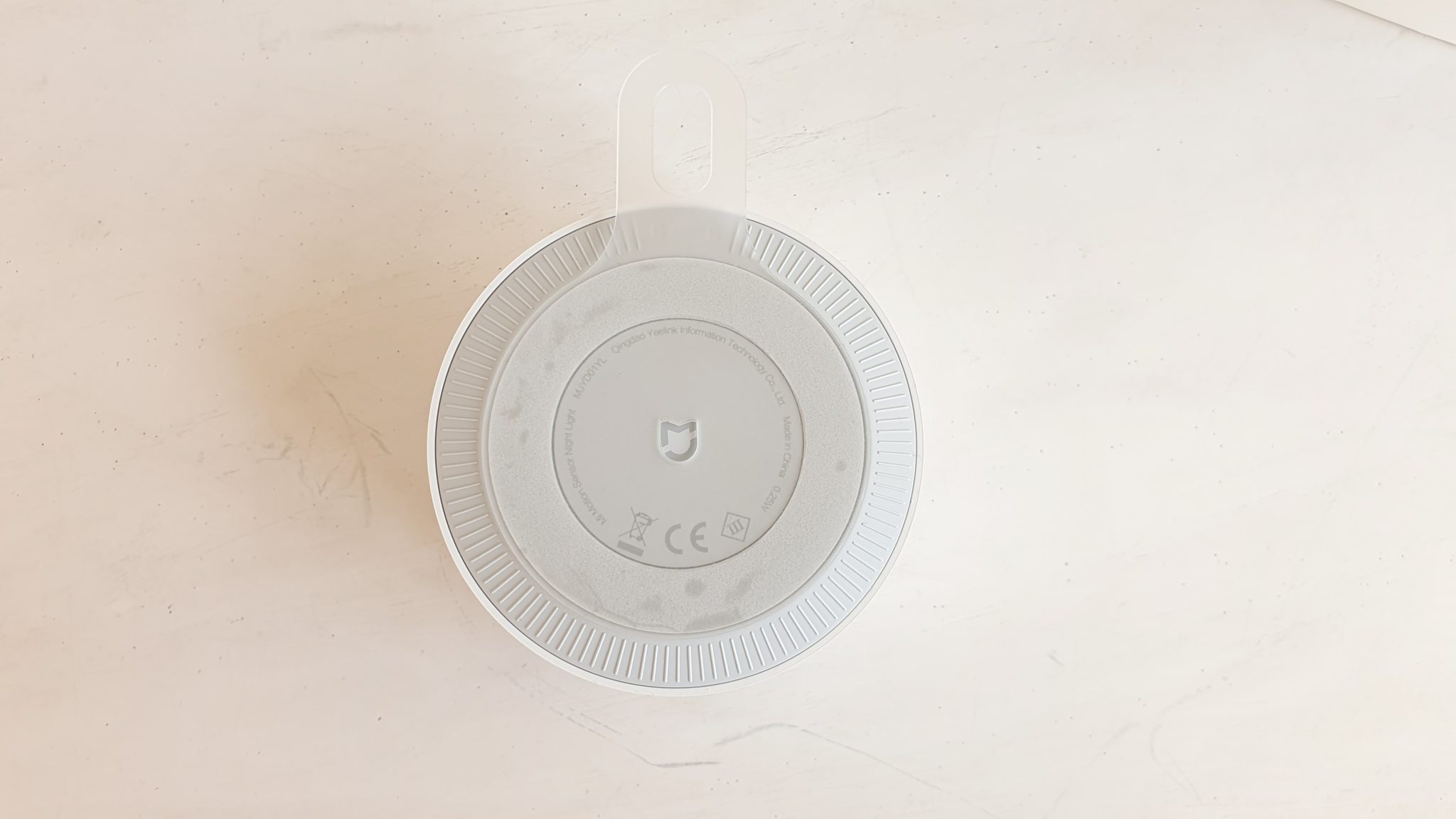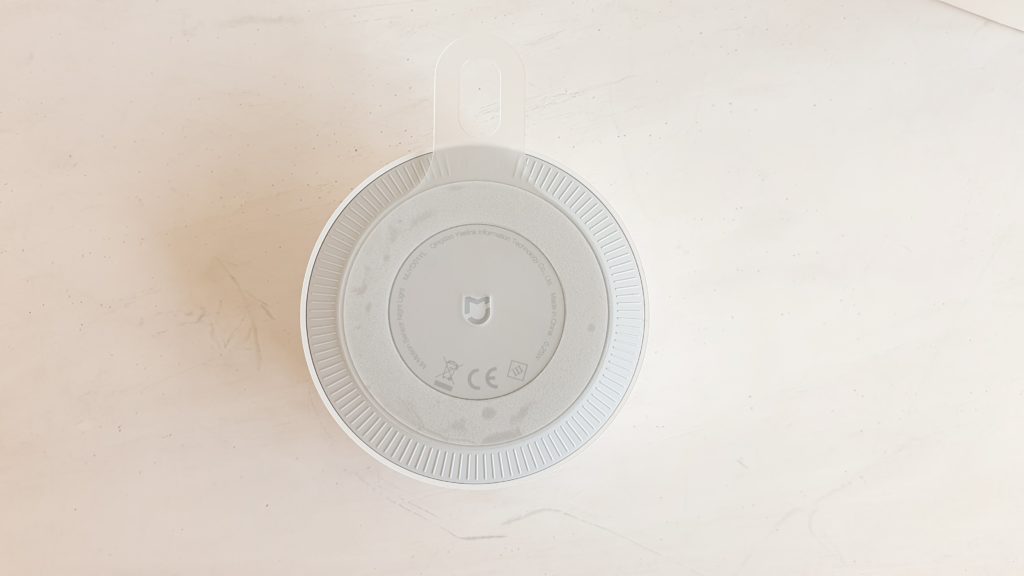 The night light is powered by three AA LR6 1.5V batteries not supplied, which is hardly surprising at this price. After several months of use, we estimate their lifespan at around 6 months depending on where you put the night light of course, and depending on the intensity of the light chosen.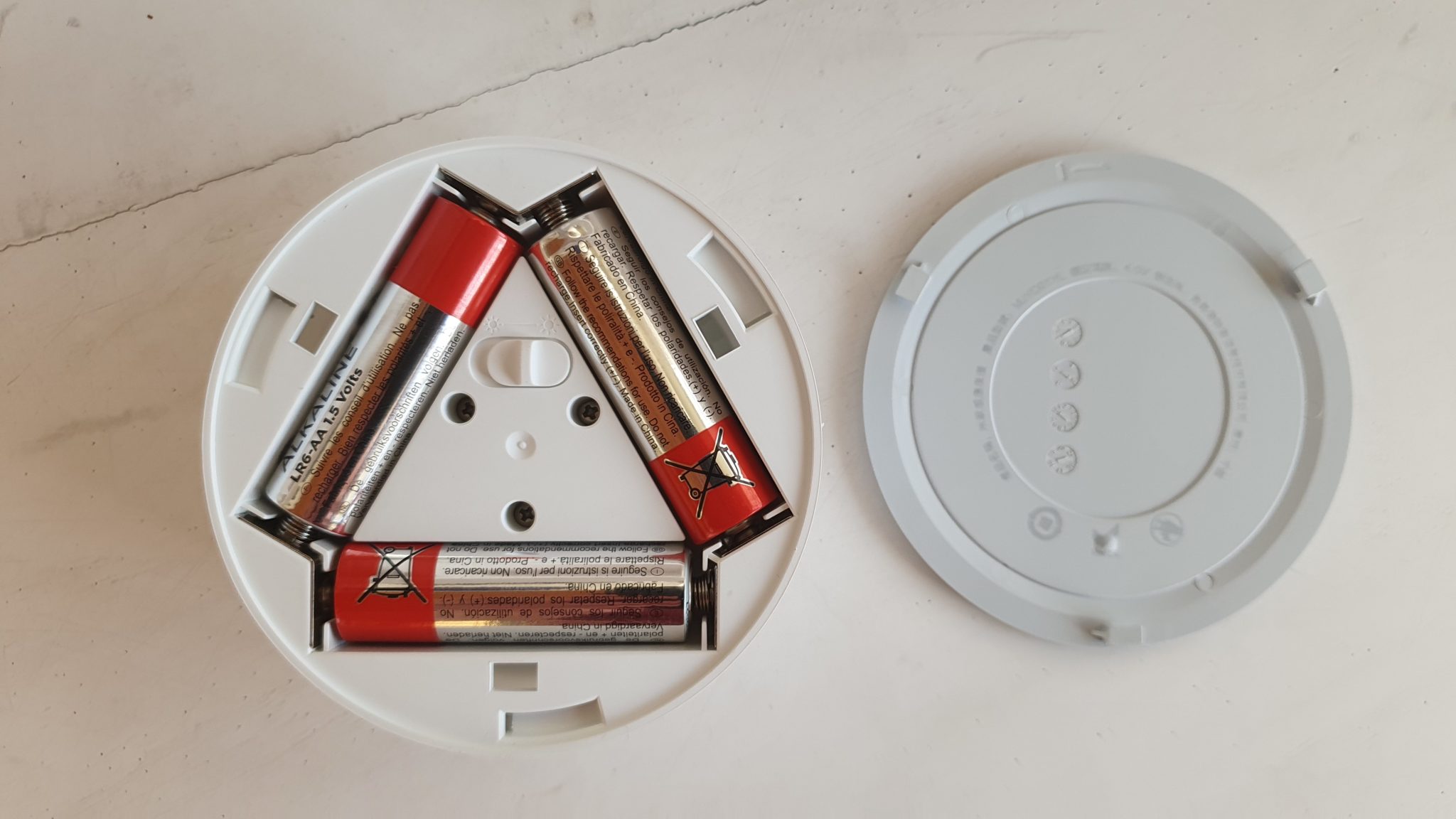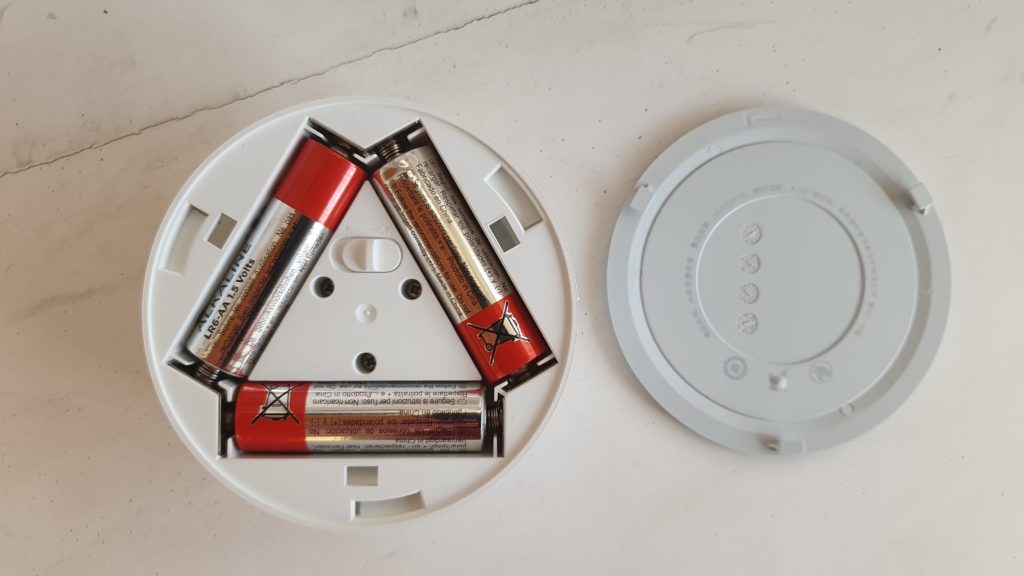 Here is its technical sheet:
Brand:
Xiaomi Mijia
product:
Mi Motion Activated Night Light
Luminance:
0.7 to 3.8 lm
Type of light:
White hot
Supply :
3 x AA LR6 batteries (not included)
Input voltage:
DC 4.5V
Weight:
150 grams
Xiaomi Mijia MJYD01YL: a night light coupled with a very effective presence detector
As always at Xiaomi, we are dealing here with a very powerful device. Thanks to a infrared induction detector, the pilot light comes on quickly from a distance of up to 7 meters in free fields with a 120 degree angle. The device is equipped with a small fresnel lens allowing a super effective reflection on its structure in fish scales. It is formidably effective.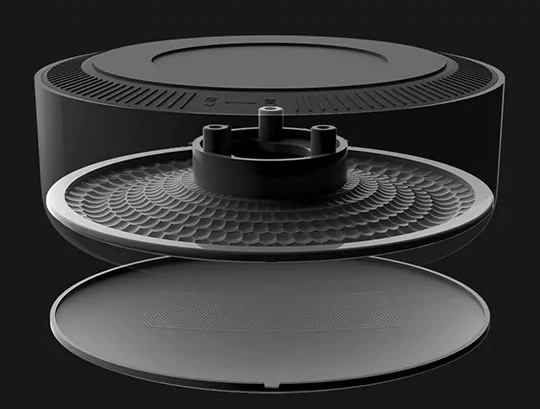 When a person is detected, the device will then be triggered for a period of 15 seconds, illuminating sufficiently to allow night travel in complete safety. Two brightness levels are available, one of 0.7 lumens and the other of 0.36 lumens, luminance which may seem weak but seems quite satisfactory to us, especially since it allows a autonomy ranging from 6 to 12 months.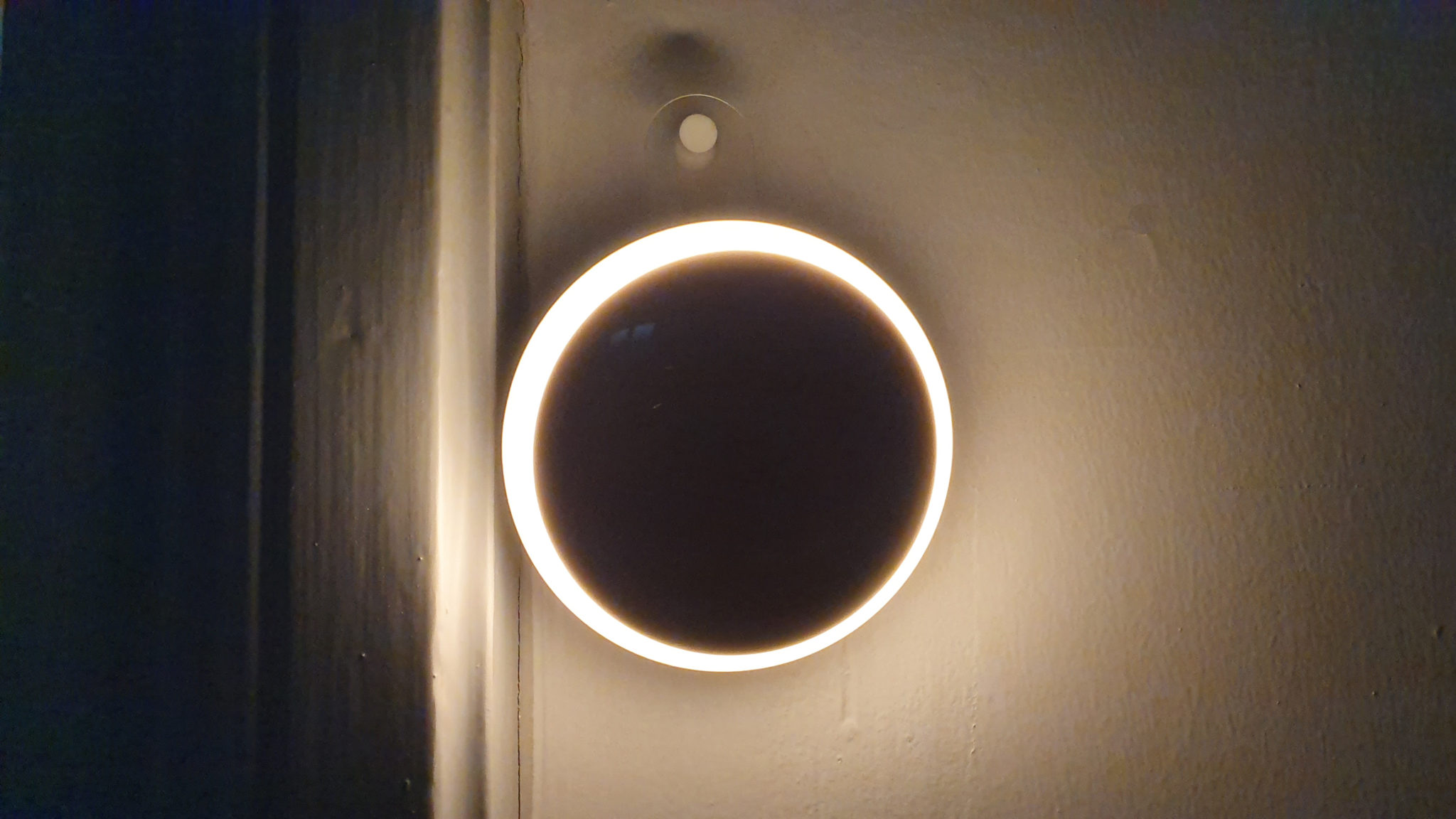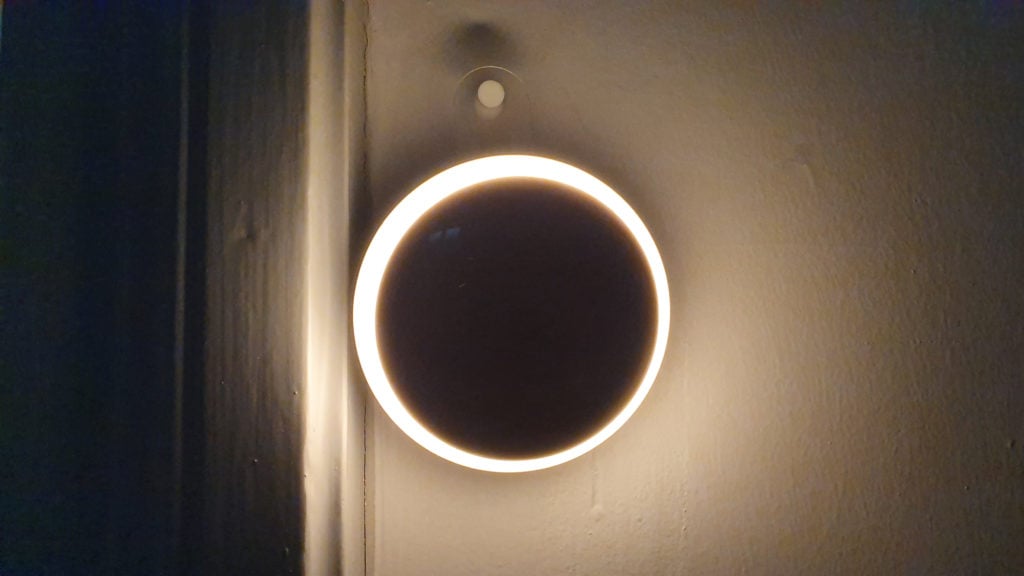 Not available
August 13, 2022 11:51 a.m.
9,92€
13,97€
Not available
In conclusion, what to say about this product? Well, that we would have liked to be able to integrate it into our Xiaomi ecosystems and that it was connected of course. But, basically, would that be very useful? Clearly no, the
sensors / detectors
PIRs such as
Xiaomi Mijia Mi Motion Sensor
or
Aqara Motion Sensor
already perform this function perfectly and can be programmed to activate the light of a
gateway Xiaomi Mijia or Aqara
. So for what use? We are thinking of a child's room or a hallway, for example, which allows you to dedicate your sensors to other functions. Anyway, at only around € 12, this
Xiaomi mi Motion Activated Night Light
Seems like a good deal to us and an object all the more practical as it can move easily thanks to its suspension system.
Xiaomi Mi Motion Activated Light - MJYD01YL Sensor Night Light - White
About 12.90 €