You know it, Alexa loves the festivals that punctuate the year. After Valentine's Day and while waiting for Halloween, your voice assistant invites you today to go on an Easter egg hunt. The opportunity for her to make you (re)discover some of her best Easter Eggs.
A new experience Alexa for Easter
What if we went on an Easter egg hunt with Alexa ? Here we go, just say:
« Alexa, let's go on an egg hunt "
If you have a Echo Dot Or another appliances Amazon Echo, Alexa will invite you to answer a few questions about the French cinema of which she is fond and will introduce you to some of her Easter Eggs the most famous.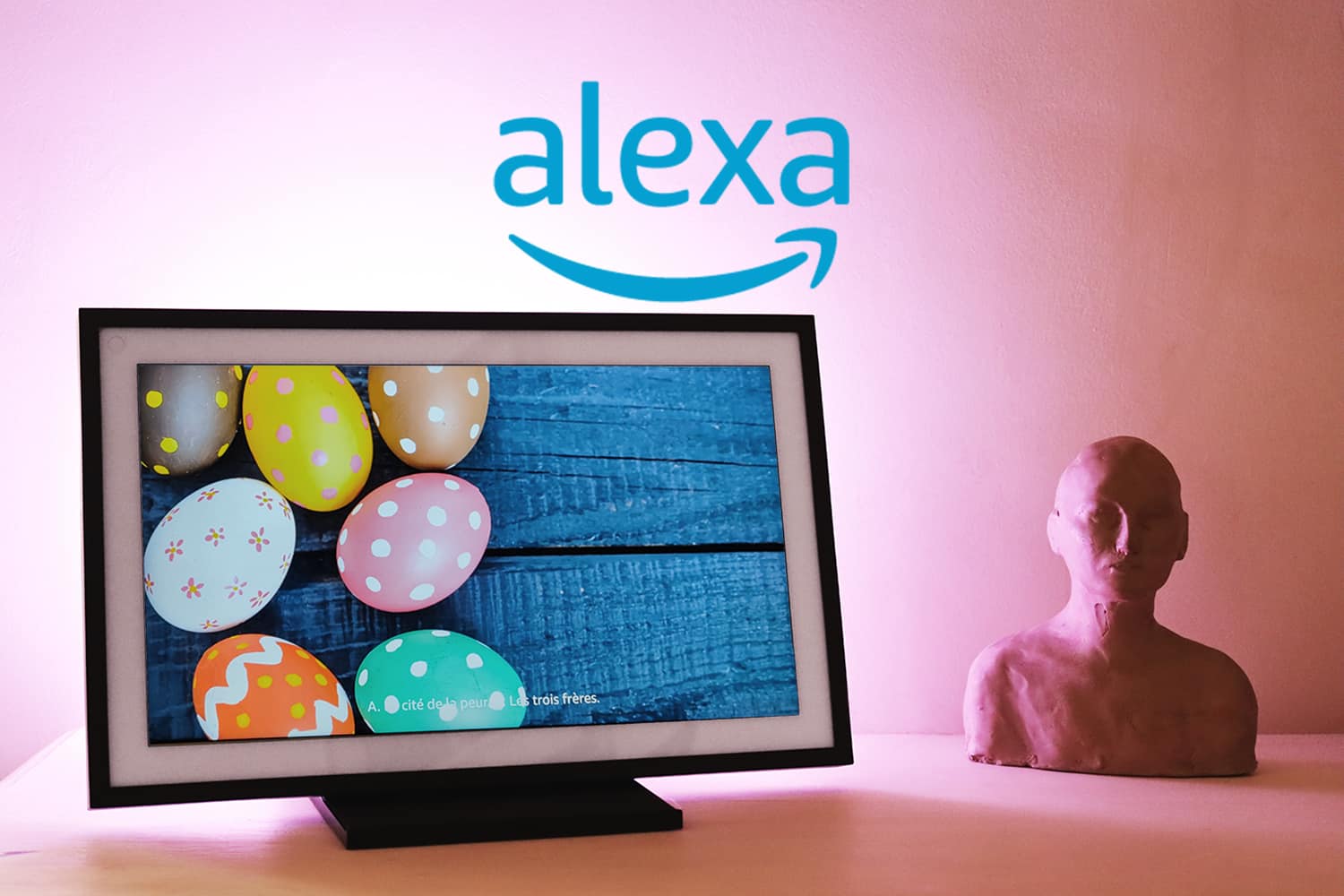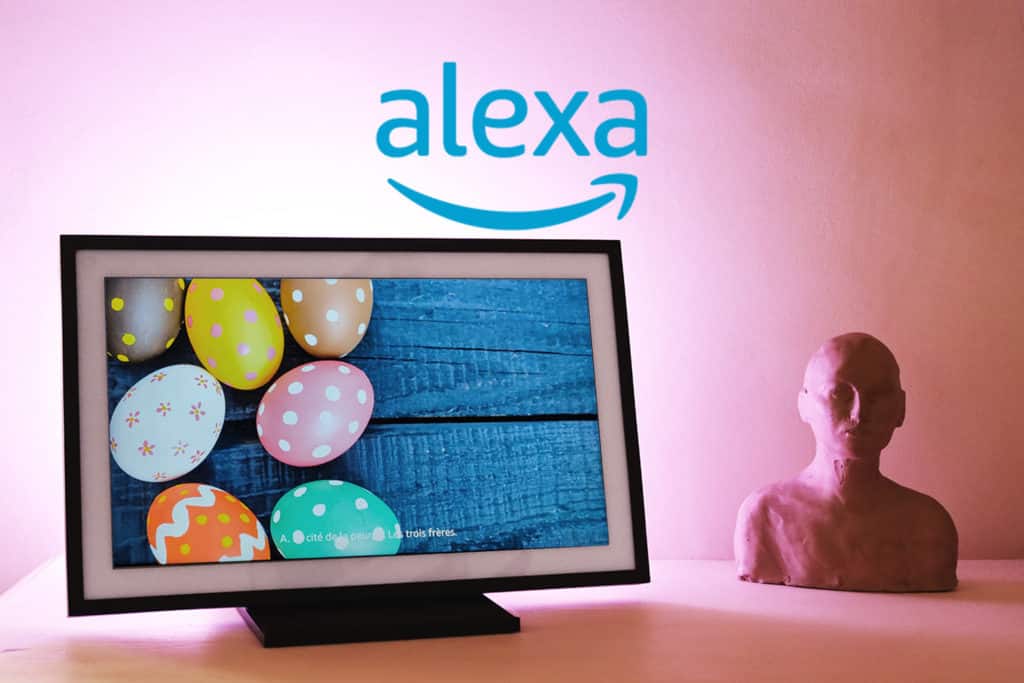 Easter: Alexa and its Easter Eggs
But what is a "Easter egg" ? An Easter egg of course! But no, in computers as in video games, it's a hidden function within a program. At the voice assistant ofAmazon, that consists of hidden, original and unexpected answers that only certain sentences can trigger. Usually using popular cultural references, there is something for all tastes and all ages… It's up to you to find the ones that are still secret!
There are more surprises waiting for you to celebrate Easter and your children will probably be delighted to ask Alexa :
"Tell me an Easter story. "

"Sing me an Easter rap. "

« 

Alexa

, give me Easter recipes‌ ‌»
And, of course, we have identified many recent Easter Eggs that you will find at the end of our guide to orders Alexa et Amazon Echo.