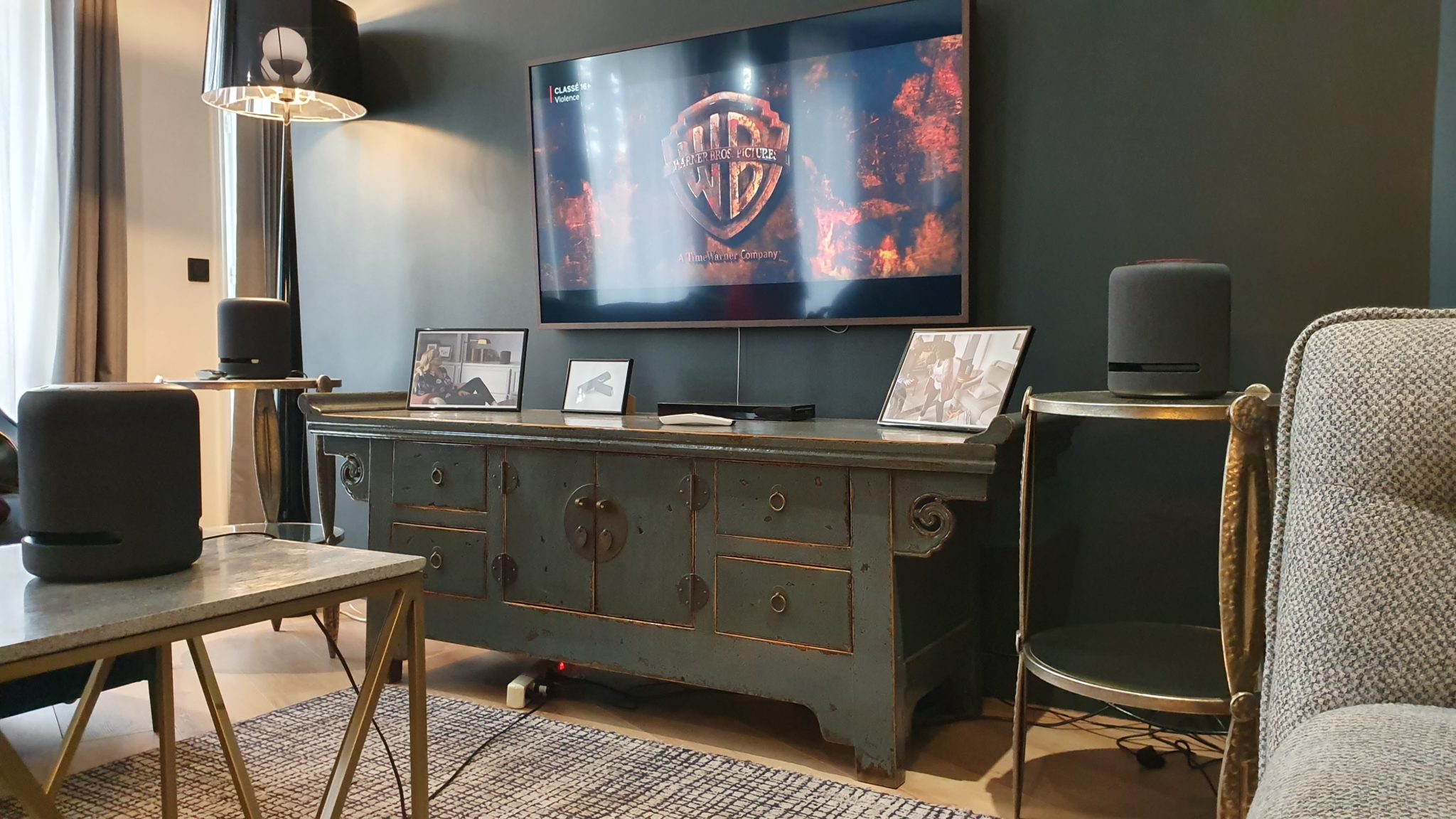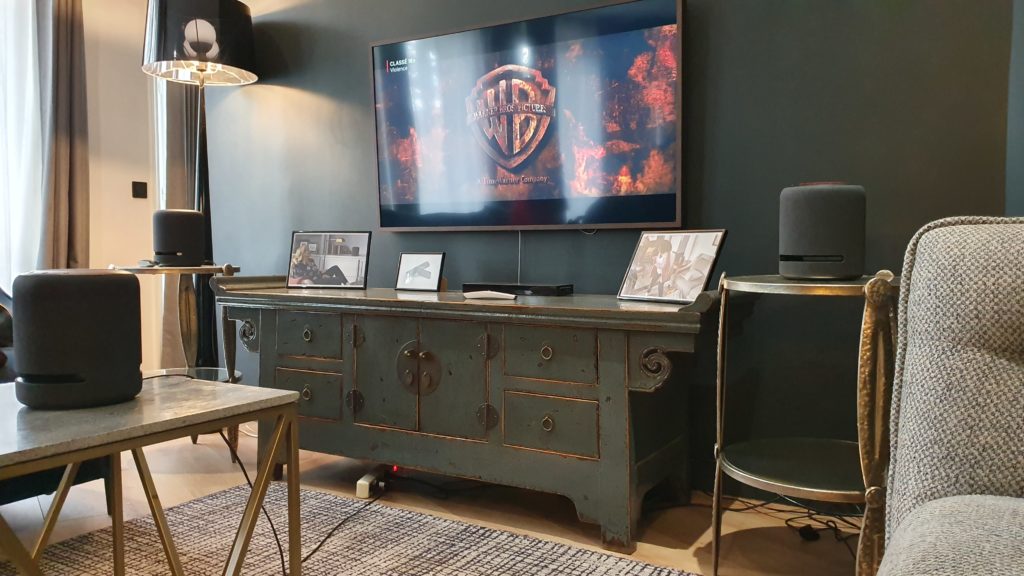 Article updated on 09/10/2020: addition of a YouTube video. You have surely already noticed it, we have mentioned it extensively on our Facebook community: the application Alexa offers the possibility of configure a Amazon Echo in Home Cinema. You can indeed configure some of your Echo devices to benefit from an audio output on your Fire TV Stick 4K. Not bad with Echo 3 or Echo Plus, the option takes on its full meaning with the brand's top-of-the-range: Echo Studio and the Dolby Atmos sound it offers!
Different configurations are possible: one speaker for 1.0, with one speaker and Echo Sub for 1.1, two Echo speakers for 2.0 or 2.1 with Echo Sub. For current generation Echo and Echo Plus customers, this means you can streamDolby audio wireless, while those who already have Echo Studio can broadcast quality sound Dolby Atmos.
Not available
January 18, 2022 19 h 15 min
Update: January 18, 2022 19 h 15 min
Please note, these configurations are only possible on Fire TV Stick 4K and Fire TV Cube.
Here's the procedure to follow :
Connect your Fire TV Stick 4K and your Echo devices on the same network and account Amazon.

In the application Alexa, tap on the icon "Devices" at the bottom right, then on the icon "+" top right.

Tap on "Configure the audio system" in the pop-up window, and then click " Home cinema " in the next screen.

Select your Fire TV, then " Following " to name your new Home Cinema system.

Select the Echo devices you want to use as speakers - you can configure up to two speakers, plus an optional Echo Sub.

Follow the on-screen instructions, start making the popcorn and choose a movie from the Prime Video!
Well done, you have just configured your Amazon Echo in Home Cinema!
Compatible Echo devices:

Echo Dot (3rd Generation)

Echo (2nd Generation)

Echo (3rd Generation)

Echo Plus (2nd Generation)

Echo Plus (1st Generation)

Echo Dot with alarm

Echo Studio
Echo Studio + Fire TV Stick 4K: the perfect combo?
Obviously the ultimate combo for a Home cinema Alexa, it is the association of a pair of Echo Studio speakers with a Fire TV Stick 4K or a Fire TV Cube (not yet available in France). The word Home Cinema is really starting to make sense… Obviously, this is not a 5.1 or 7.1 installation, but these devices are Dolby Atmos certified, the rendering is really good, not to say excellent, and frankly fun.
In writing, we are very fond of this association and we use it on a daily basis at home. Why? Because we have a high quality sound system : in stereo for the music with Alexa on the fact Amazon Music during the day, in Dolby Atmos to watch a Netflix or Prime Video movie at night. The whole thing is also very compact and fits perfectly into our interiors without requiring the installation of multiple bulky speakers.
Anyway, do you even see in this Echo Studio + Fire TV video test :